Year Five
Year 5 at Oakfield Primary Academy is home to 60 enthusiastic and fantastic individuals. We are fully prepared for a year of hard work, with plenty of rewards along the way!
Mr Cole is the teacher in Lobster class, supported by Mrs Hart as the Learning Support Assistant.
Miss Mistry is the teacher in Penguin class supported by Mrs Randall as the Learning Support Assistant.
Lobster's Assembly Songs!
Alchemy Island
Year 5 have been looking at the mystery and wonder of Alchemy Island during the Autumn 1 half term. We have been reading Shadow Forest by Matt Haig and using this to help us write our own mysterious adventure stories. We linked this story and topic to our first area of Science - Materials and their properties.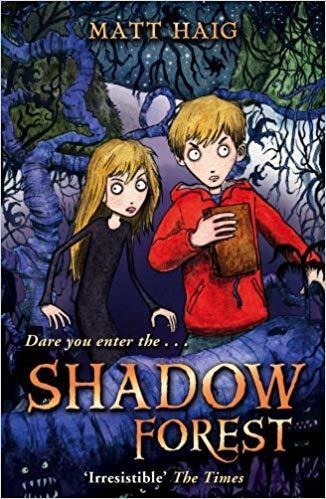 In our Discovery lessons, we have been researching about Norway where the Shadow Forest story is set.
In Art and Design lessons, we have created our own Alchemy Island monsters out of clay.
Tudors
Year 5 will be looking at the Tudors during the Autumn 2 half term. We will be learning about lots of history relating to the Tudor times.
So far we have researched Henry VIII and his 6 wives, written biographies about William Shakespeare and learnt about the structure of Tudor buildings.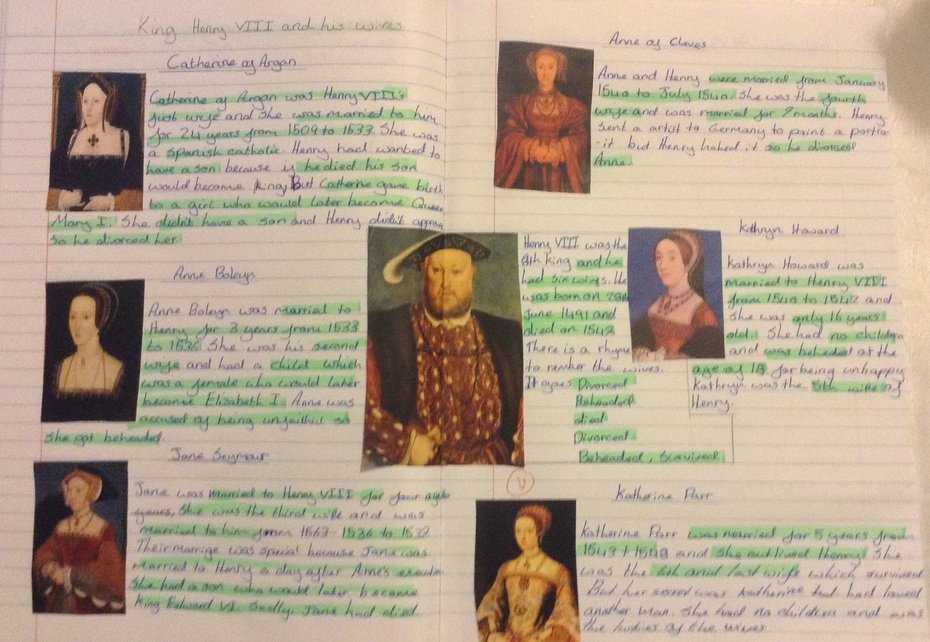 Clockwork - All wound up
Year 5 will be reading Phillip Pullman's Clockwork - All wound up during the Spring 1 half term. We will be writing our own Gothic Horror stories using a range of exciting writing techniques to create tension and detailed descriptions.
We will also be looking at forces during our Science lessons, investigating the effects of water and air resistance.
Stargazers
Fasten your seatbelts and strap on your space gear! Year 5 are blasting out of this world and up to the stars. For Spring 2 we will be travelling to outer space, researching about Apollo 11, the first man on the moon, planets in our solar system and so much more.
Here is a Space Homework Project for children to complete during half term.
WWII - Goodnight Mister Tom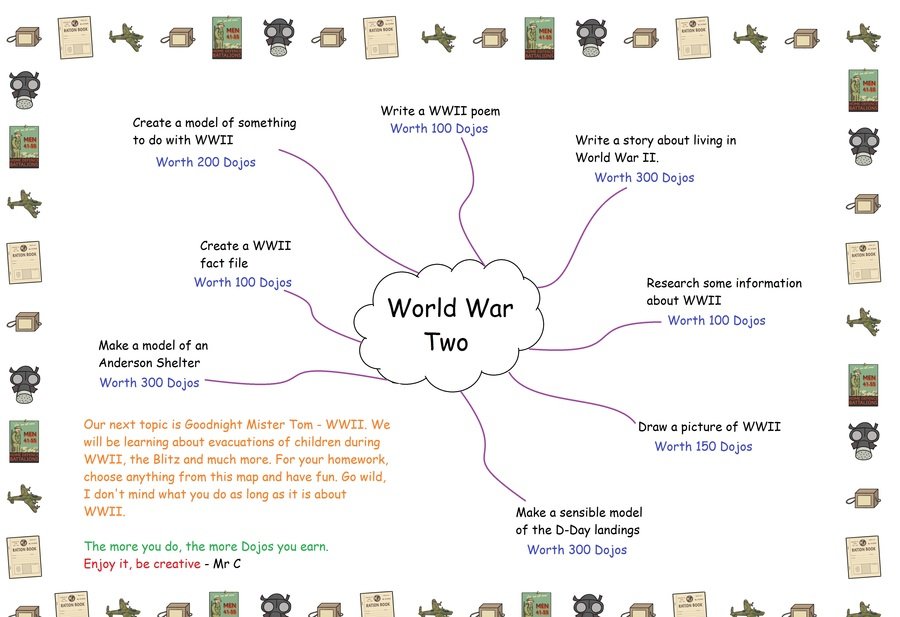 Ancient Egypt - Secrets of a Sun King
Prepare yourselves for our final Topic of Year 5, Ancient Egypt!
We will be looking at Ancient Egypt to discover; how the pyramids were built, who the Ancient Egyptian Gods were, how they made farming easier and so much more. We will be basing our literacy work on the fantastic story Secrets of a Sun King by Emma Carrol.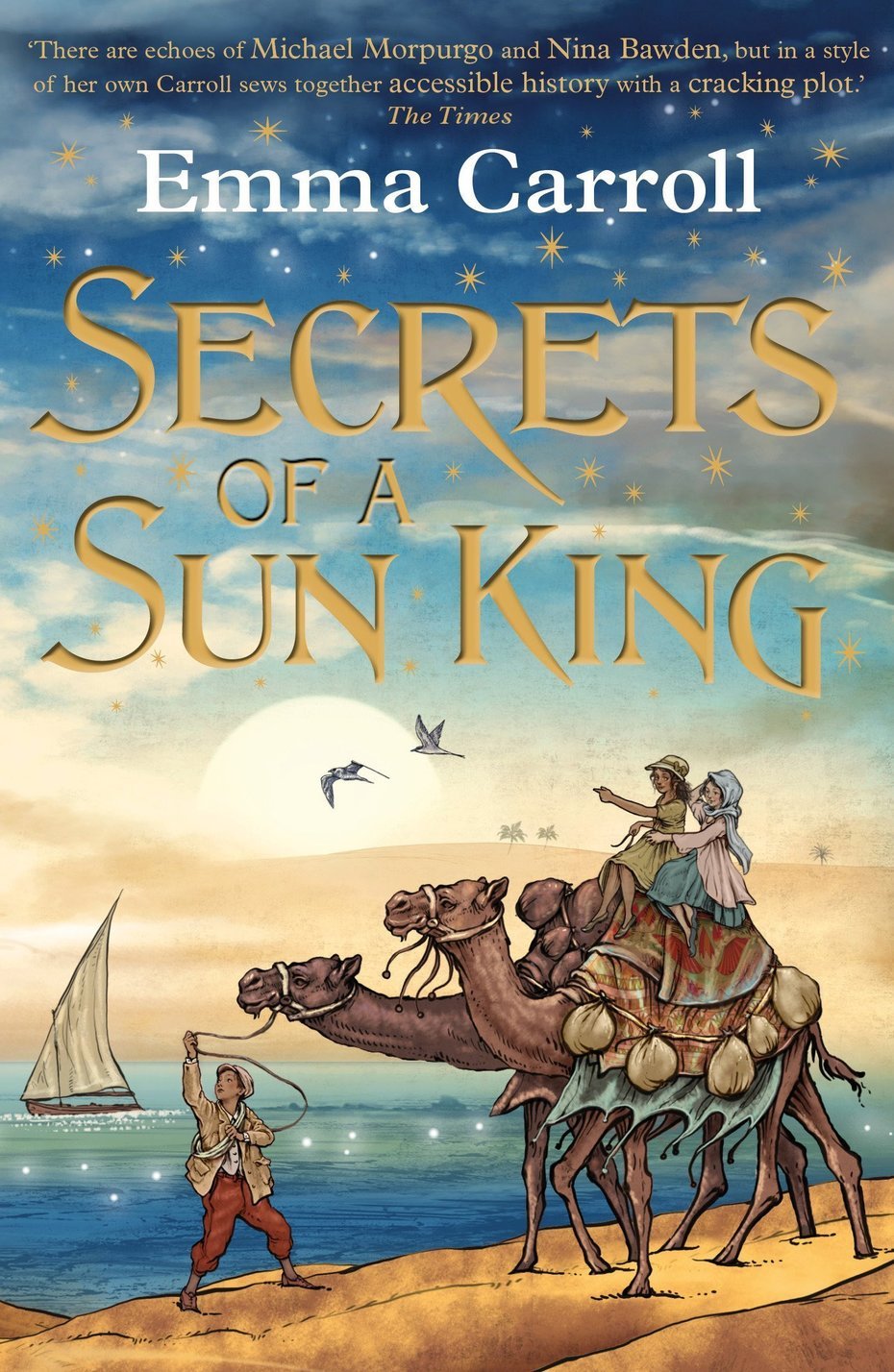 Science
Year 5 Lobsters have had a look at CPR and how to save a life.