Year Three Turtles 2020/2021
A massive hello to all our amazing Turtles! We are so excited and very lucky to be teaching you all this coming year. This year, the adults in your classroom will be:
Monday, Tuesday and Wednesday - Mrs Williams
Thursday and Friday - Mr Hickling
We are also really lucky to have Mrs Randall who is our amazing Teaching Assistant who will be supporting in Turtles class every week day.
To find out a little more about the adults in your class next year, please click the following profiles:
Mrs Randall
Important Information
Start time - Arrive at school between 8.30am - 8.50am; follow the one way system onto the school ground; to the main gate near Oakfield Road entrance. You need to walk to the very top of the hill and enter school through the main entrance, walk up the ramp towards the Year 5 and Year 6 classrooms, turn left towards the stairs at the end of the corridor, walk carefully down the stairs and then along the bottom corridor to your classroom door.
Finish time - 3pm; please make sure you know which gate you are meeting your parents at (Oakfield Road or Merttens Drive) so that you know which one way system to follow when we leave school.
For the first few weeks Year 3 children will be led out by a member of staff to each gate at the end of the day; so we will organise them based on where they are being collected.
What you need:
A Packed Lunch

A coat (who knows what the weather will do in a day!)

PE Kit (to leave in your locker)

Excitement, energy and be ready to go on an adventure!
You will be given a school water bottle which you will take home at the end of everyday, wash at home and then bring back everyday.
We cannot wait to welcome you back to Oakfield on Wednesday 2nd September 2020, but for now here is a video from us to you and you will also find some pictures of your classroom so far!
Keep checking back towards the end of the summer holidays where we will be putting up some more photos and a more detailed video all about how you will enter the school site and get to your classroom door.
Mini Missions Overview - Year 3
Autumn 2
We are kicking off Autumn 2 by looking at The Dragon's Hoard. This is a book which contains lots of short Viking Saga stories.
We will learn:
About the Vikings; who were they? How did they live? What did they wear?and much more

How to write our own Viking Saga, based on The Dragon's Hoard

Write Diary entries as if we were Vikings.

We will create fact files all about Vikings too!
We cannot wait to launch our new mini mission and get immersed in the world of the Viking gods and mythical, magical saga!
Mini Missions - Autumn 1
This coming September, we will be basing our first mini-mission on the story of Charlie Small & Gorilla City. We are so excited to be going on this adventure!!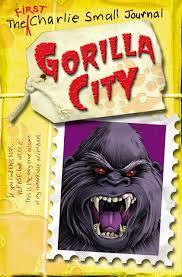 We will be focusing on the following learning:
Geography - N/S America. Biomes and climate of tropical rainforests
Art Printing - recreate print from environment
Writing - Narrative: descriptive writing, expanded noun phrases, similes, alliteration, using adverbs effectively, exciting and adventurous vocabulary.
WOW! What an adventure we have been on!
In English...
We have learnt SO many descriptive narrative writing skills; we spent the last 4 weeks building our skills, write descriptions using expanded noun phases, similes, alliteration and many more. We ended our English by writing a journey through a jungle where we met a vicious animal... see some of our stories below!
In Geography...
We have been on a journey around the world learning the 7 continents and 5 oceans. From there we moved on to climates and biomes - We were absolutely AMAZING at this very challenging geographical understanding and knowledge. We discussed how climate and biome are very closely linked. Once we fully understood biomes and climates we moved onto looking at North and South America in more detail. We used atlas' to find the name of countries within each continent; we then discussed the climate and biome of specific countries. We found LOTS of differences between certain countries in North and South America. See some of our amazing Geography work below...
In Art...
We began by looking at printing using leaves from our natural environment, we found it quite tricky to make sure the leaf didn't smudge when we placed in onto the paper! However, we persevered and were successful! We were then introduce to the artist William Morris, we looked closely at how he used leafs and plants in his art and repetitive patterns with lots of different colours. We were set the challenge of using leaf printing, layered colours for effect and repeating patterns to create a masterpiece! What do you think, were we successful?
Jim and the Beanstalk
During this Mini Mission we will explore English and Science! We read the story of Jim and the Beanstalk, shockingly the next day we received a letter from the giant explaining to us that he has kept Jim prisoner! He will only release him if we can complete the challenges he set us...
Image coming soon!
In English...
We have been learning all about explanation texts. What is the purpose of an explanation text? We found out that they tell us WHY or HOW something happens. We looked closely at the features of one and created a class success criteria. We have been writing lots of different mini explanations linked to our science activities.
Images coming soon!
In science...
We have been busy experimenting and investigating whether plants need soil to grow; we were really curious about WHAT a seed could germinate on so decided to investigate using an apple, tinfoil, paper towel, soil, nothing and cotton wool. We completed a fair test, discussing how we were making it fair! We have also looked closely at the different parts of a plant through plant dissection - we really enjoyed doing this and learning the scientific names for the different parts! We then sketched the inside of a flower and labelled it accurately with a mini explanation of the different parts.
Images coming soon...
Year Three Turtles 2020/2021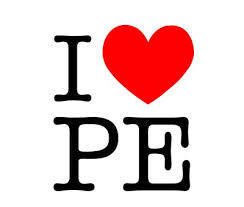 Currently Year 3 do not have swimming and you will be informed if this changes.
Year 3 will have P.E. on a Friday afternoon, so please can you ensure your child has their full P.E. kit on this day.
Homework will be sent out on Fridays and needs to be completed and returned on the following Wednesday. This allows time for marking and feedback to be given.
Reading provides a basis for so much learning. Where possible, aim to read with your child at least 3 times a week. These sessions could include independent reading, reading with siblings. At this age, the most important thing is to create a love of reading for your child and as such, allowing them flexibility in the books which they choose can really support this. If you would like any advice or support around reading, please do not hesitate to speak with either Mrs Williams or Mr Hickling.
Children will also have a spelling test on their weekly spellings on a Friday morning. Each time a child achieves of exceeds their individual target, they will have the chance to progress towards some fabulous prizes.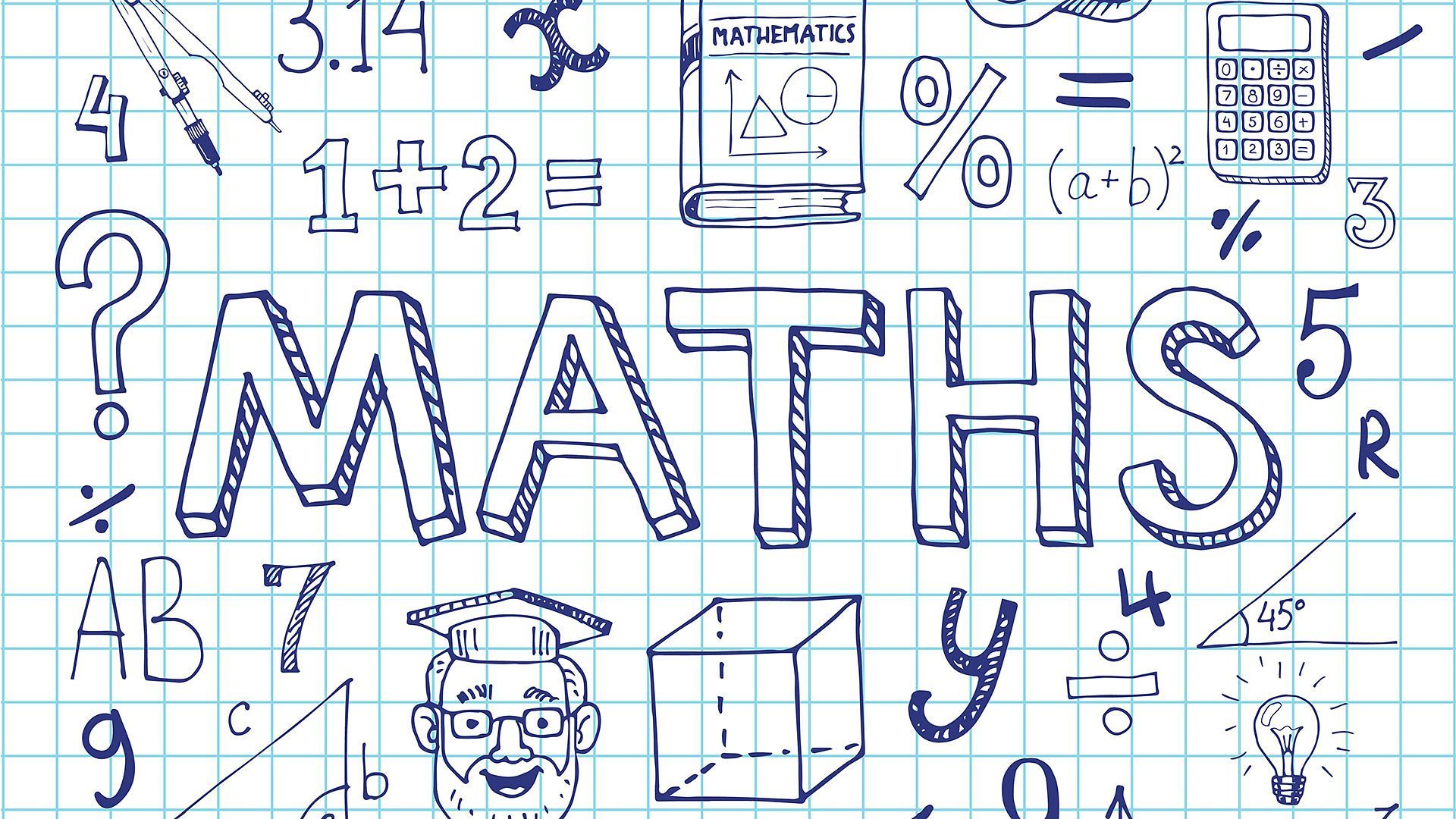 Click here to see an overview on the topics we will be covering in maths this year
Throughout the year we are always looking at multiplication and division.
In year 3 you should know your 3, 4 and 8 times tables to go with your 2, 5 and 10 which you will have learned in KS1.
Don't forget, the more you practise, the better you chances on achieving Olympic Legend status on our times table challenges!

Practice your times tables with these multiplication games! You can even practice division.
Multiplication - Match the answer
www.bbc.co.uk/bitesize/ks2/maths/number/multiplication/play/
Granny Racing - Multiplication Race
www.multiplication.com/games/play/granny-prix-multi
Penguin Jump - Multiplication Race
www.multiplication.com/games/play/penguin-jump
Fairy Land Fun - Multiplication Fairies
www.multiplication.com/games/play/fairy-fun-land
Short Division - BBC Bitesize
www.bbc.co.uk/skillswise/game/ma12pape-game-written-division
Long Multiplication - A tricky game which goes beyond Year 3 but explains each step to take when using long multiplication.
Math Frog - Another tricky game which goes beyond Year 3 but has a space for each answer required.
www.cemc2.math.uwaterloo.ca/mathfrog/english/kidz/mult5.shtml
Piggy Bank Money Counting - Count the money in the Piggy Bank!
www.topmarks.co.uk/money/coins-game
Telling the Time - Use this clock to read the time
Why not practice some of those Literacy skills with these Spelling and Grammar games.
Contractions - eg. Should not - Shouldn't
www.learninggamesforkids.com/vocabulary-games/contractions/contraction-game.html
Reverse Contractions - eg. Couldn't - Could not
www.learninggamesforkids.com/vocabulary-games/contractions/un-contraction-game.html
Apostrophes - Where does it go?
www.learninggamesforkids.com/vocabulary-games/contractions/where-does-the-apostrophe-go.html
Conjunctions - Join sentences
www.topmarks.co.uk/Flash.aspx?b=english/language_structure
Word Types - Is it an Adjective, Comparative Adjective, Common Noun or a Proper Noun?
www.topmarks.co.uk/Flash.aspx?e=spelling-grammar01