Year Three
Year 3 at Oakfield Primary Academy has 59 enthusiastic learners, who are ready for a year of hard work and rewards along the way!
Miss Nash is the teacher in Dolphin class.
Miss Hill is the teacher in Shark class.
Both classes are supported by Mrs Beasley as the learning support assistant.
Swimming and PE
Currently year 3 do not have swimming and you will be informed if this changes.
Dolphins have P.E. on a Monday afternoon and Wednesday morning.
Sharks have P.E. on a Monday afternoon and Friday morning.
Please can you ensure children have their full P.E. kit on these days.
Homework
Homework will be sent out on Fridays and needs to be completed and returned on the following Thursday.
Children should also be reading a minimum of 3 times and have these written in their reading diary and signed by an adult which should be in school every day.
They also have a spelling test on their weekly spellings on a Friday afternoon, so if they hand their homework books in early, make sure they have a copy at home to practice.
We are following the Spelling Shed scheme, which you can sign up to at home for extra spelling activities.
Maths
We have been working hard on measurement, including length, mass and capacity this term. We have also been practicing our times tables and weekly we challenge ourselves with our Times Table Olympics.
Why not try some of these games at home ?
Addition and Subtraction Challenge
www.topmarks.co.uk/Flash.aspx?a=activity11
Hit the Button- Mixed challenges.
Discovery - Predators
Our first area of learning this term is 'Predators!'
We got off to a flying start to the topic with a school visit from Owls to Behold where children were able to see and hold a variety of different owls.
Then we focussed on the text Fantastic Mr Fox by Roald Dahl. Using this book we wrote a whole variety of different text types, such as newspaper reports, book reviews, alternative endings and much, much more.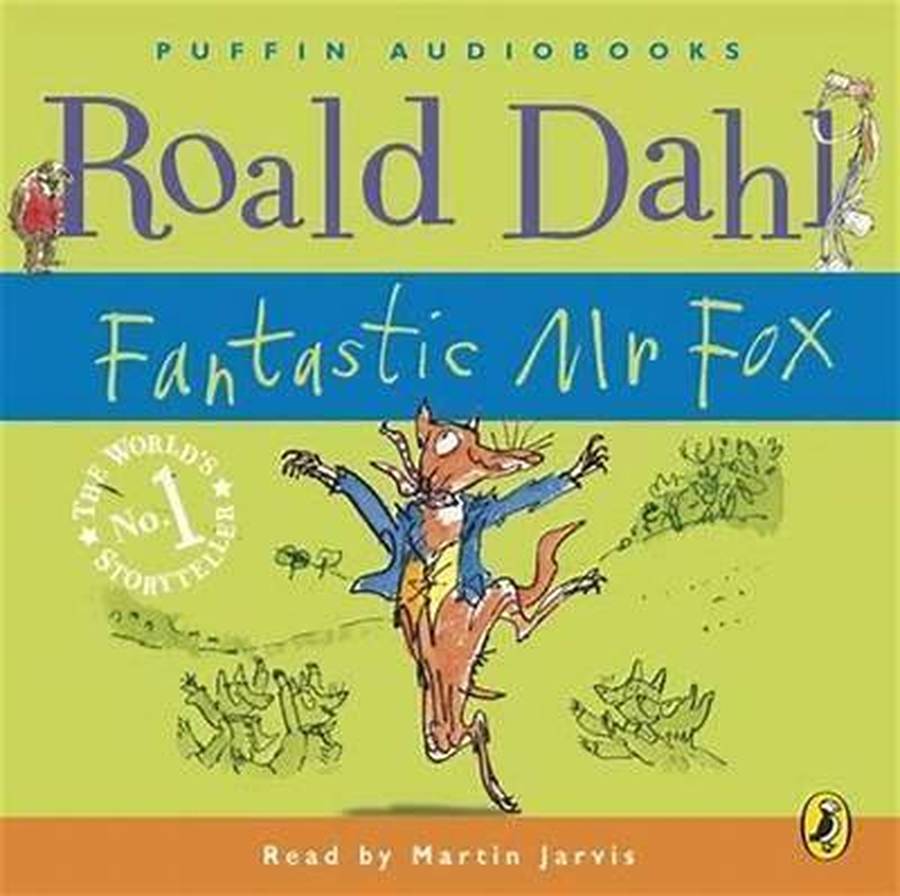 Discovery - Tremors
Before Christmas, we were learning about Tremors. We looked at the book, Escape to Pompeii and researched volcanoes around the word and looked at what volcanoes are.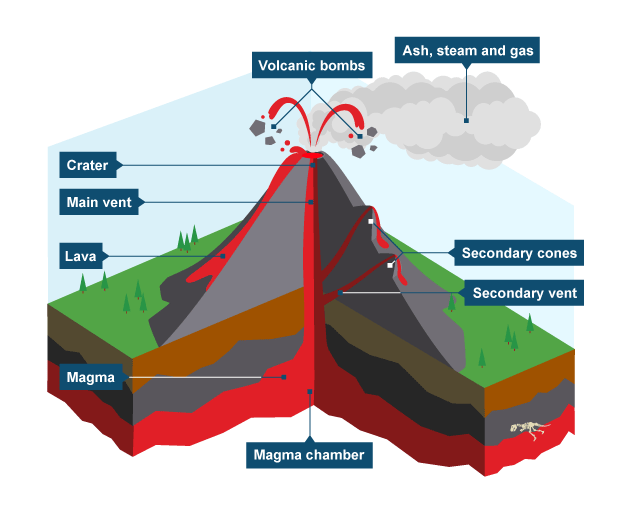 Try out this Natural Disaster Activity.
Discovery - Scrumdiddlyuptious
This half- term, we have been looking at Charlie and The Chocolate Factory by Roald Dahl. We have looked at healthy diet, skeletons and the organs. As part of this topic, the children wrote recipes and made cabbage soup:
We also had a visit to Cadbury world, which the children really enjoyed.
Discovery - Gods and Godesses
Next half-term, we will be looking at Gods and Godesses. This will be focussed on Greek gods and godesses.
Science
So far this term, we have been looking at Animals including Humans, including life cycles and food chains. We have looked at what makes an animal a strong predator and even created our own 'Ultimate Predator' using our learning.
We have looked at the features of a human body and explored healthy living - including balanced diets.
We have also worked scientifically to carry out a fair test, exploring whether the type of chocolate affects the melting point.
Computing, R.E. and PSHE
In computing, Year 3 have been looking at the basic skills of a computer. This includes using a word document, printing and saving. They have also practiced using a search engine on both a computer and an iPad.
We have also used Scratch to plan, create and evaluate an animation using programming.
In R.E. we have looked at the theme "What is it like to be a Christian in Britain today?" We have looked at the key beliefs in Christianity and created artwork inspired by stained glass windows of a church.
We have also looked at the role of Gods in different cultures.
In PSHE we have focussed on Protective Behaviours - recognising our early warning signs, feelings and support networks. We have also looked at important subjects such as Bullying and Friendships.