Childline on 0800 1111 If you are feeling your early warning signs and can't get in touch with a trusted adult, remember you can call Childline on 0800 1111 at any time, day or night... Childline on 0800 1111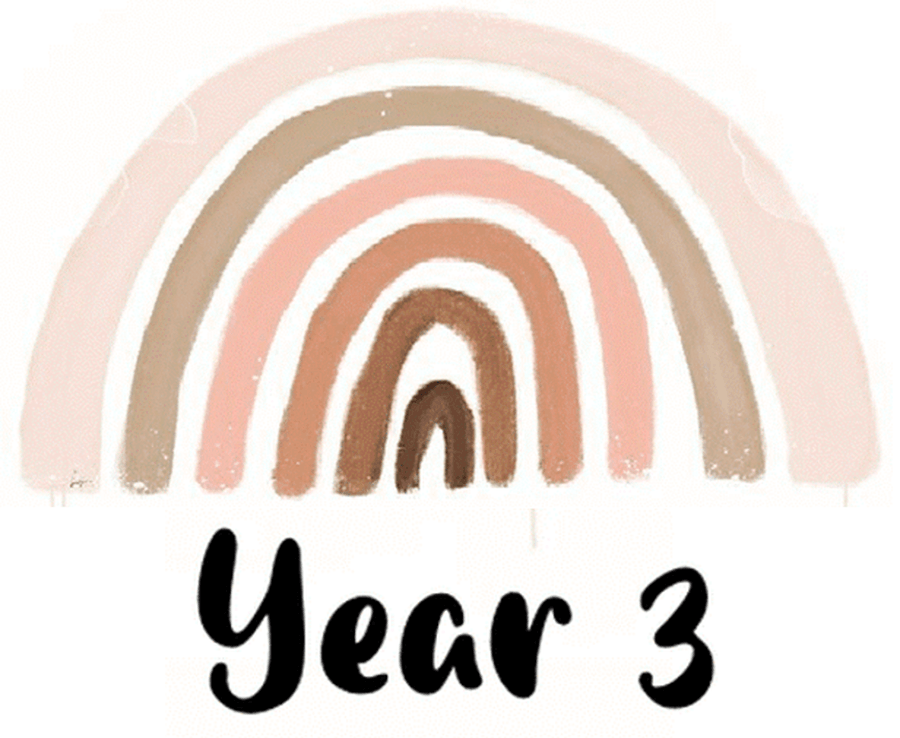 We teach the same curriculum objectives remotely as we do in school wherever possible and appropriate. However, we have needed to make some adaptations in some subjects.
A typical day will involve lessons in both Maths and English alongside a broad and balanced wider curriculum lesson and a shared story with the class teacher.
Your child can then complete their work either on paper or using a device (word, powerpoint, publisher) which they will email to the remote learning lead teacher (which may be different from their usual class teacher.) If completing work on paper, a photograph of the work can be emailed for the teacher to mark. The lessons will be recorded so that children can access them at any point throughout the day and the expectation is that work completed will be emailed to the remote learning teacher within 24 hours. The teacher will then respond within 24 hours of receiving the completed work with an acknowledgement and feedback when appropriate.
Remote Learning September 2021
Hello and welcome to a new academic year in Year 3! If you are remote learning, firstly, get well soon! And secondly, this is where you will access your remote learning tasks.