Reception Class Home Learning Page
Easter Holidays
As we are now in the Easter holidays it really is important that you allow yourself some time away from school work and home learning.
Here are some ideas for some fun Easter crafts that you can do:
Make sure you save your recycling for some crafts!
Week 2 - 30th March 2020
As our topic is Traditional Tales, We thought it would be useful to include some activities that you may enjoy that follow our theme.
Three Little Pigs
Read the story below to begin with
Can you make your very own three little pigs using the template.
Now can you make a home for each of your pigs?
What resources can you find to use for the straw house? Can you collect sticks on your daily walk? What will you use for bricks?
Literacy Task- Three Little Pigs Story Map
Mrs Livingstone has made a story map of the story. Can you use it to write some sentences about the story?
Can you make your own map?
Maths Task- Maths Game

Can you use your addition and subtraction skills to play the maths game.
Firstly a huge welcome to our beautiful butterflies and super squirrels!
We are very much missing you all while you are not in school and cannot wait to see you all again very soon!
In the meantime use this page to support your home learning packs. The most important thing about early years is that we learn through play. We would very much encourage parents to sandwich literacy and numeracy opportunities with play!
Remember; learning can take place in many forms such as:
playing games,

role play

singing, dancing

play doh,

painting

sharing a story with your child

going on a shape hunt around the home

baking,

dressing up...the list is endless!
Most importantly we hope that all of you and your children are well and safe and that they enjoy their time learning with you at home.
We thought it might be useful to start off by giving you an example of a timetable to follow:
As always thank you for your continued support, it really means a lot in these testing times
To all of your children:
We are STILL proud of you,
We are STILL here,
We are STILL your teachers.
Love from,
Mrs Livingstone and Mrs Parry-Hall
Updated 23/3/2020
USEFUL WEBSITES
Here are some useful websites that will aid home learning.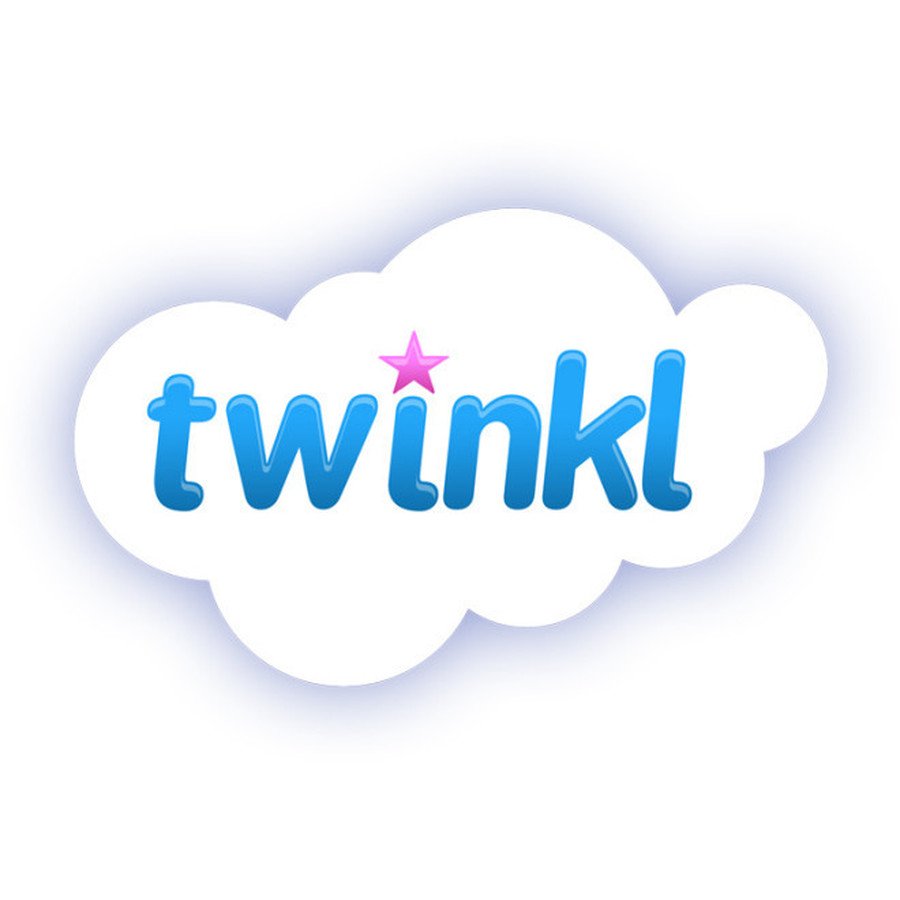 Twinkl have kindly provided access to their resources for teachers and parents around the world during the current circumstances. There are thousands of helpful resources which you can access and download completely free, such as;
Phonics sheets, learning games, Worksheets for math, literacy, spelling common exception words etc. You can create your own login by using your personal e-mail address and the offer code UKTWINKLHELPS,
https://www.twinkl.co.uk/home-learning-hub
They also have a Facebook group which has daily videos. Well worth a watch. https://www.facebook.com/groups/twinklparentsgroup
Phonics Play
Have some excellent resources to practise phonics through games. They have also created a free login, Username: march20 password: home
Week One
Some activities to try at home during this week. Can you photograph them?