Year Four
Home Learning Packs
On this page, you will find the Home Learning Packs for Maths, Literacy, SPAG, Guided Reading and our Mini-Mission learning. These booklets contain work that will last for two weeks, each with a date and L.O. on them.
Every child will have been provided with an exercise book and a pencil in order to complete their work. Some activities can be completed on the sheet, others will need to be completed in their exercise books (with the date and L.O written) - these activities will be outlined on the sheet.
Children who complete all of their home learning will receive a prize. There will also be an extra prize for the 3 best presented work in each class.
Home Learning Packs 23.3.2020 - 3.4.2020
Maths:
Green group (Dolphins) and Blue group (Sharks) only.
Maths Home Learning Pack - Green/ Blue
All other Groups
Literacy
Guided Reading
Guided Reading Home Learning Pack

SPAG
Science
Additional Educational Resources
There are many websites offering free subscriptions and resources, excellent home learning resources can be found on the links below:
:Twinkl: https://www.twinkl.co.uk/resources/parents
Classroom Secrets: https://classroomsecrets.co.uk/free-home-learning-packs/
Or Classroom Secrets Kids: https://kids.classroomsecrets.co.uk/
White Rose Maths: https://whiterosemaths.com/homelearning/
EdShed: https://www.edshed.com/en-gb
TTS: http://www.tts-group.co.uk/on/demandware.static/-/Library-Sites-TTSSharedLibrary/default/vaea75f5663a038b8658d258fd198e57ce70b35d6/images/homepage/My_Activity_Book_Yrs_7_11.pdf?version=1,584,037,589,000
The Maths Factor by Carol Vorderman: https://www.themathsfactor.com/
Geography Games: https://world-geography-games.com/
And a whole lot of other links can be found on the following site: https://kidsactivitiesblog.com/135609/list-of-education-companies-offering-free-subscriptions/?fbclid=IwAR2VnCeJdOO7xkMlcmnGr3p1tZ_-oxGMJjPEfwh341Ix3ty8Jy0syqrQLgg
Not forgetting useful sites with learning games:
Top Marks: https://www.topmarks.co.uk/maths-games/5-7-years/counting
Maths Frame: https://mathsframe.co.uk/en/resources/category/22/most-popular
ICT games: https://www.ictgames.com/mobilePage/literacy.html
Primary Games: https://www.primarygames.com/reading.php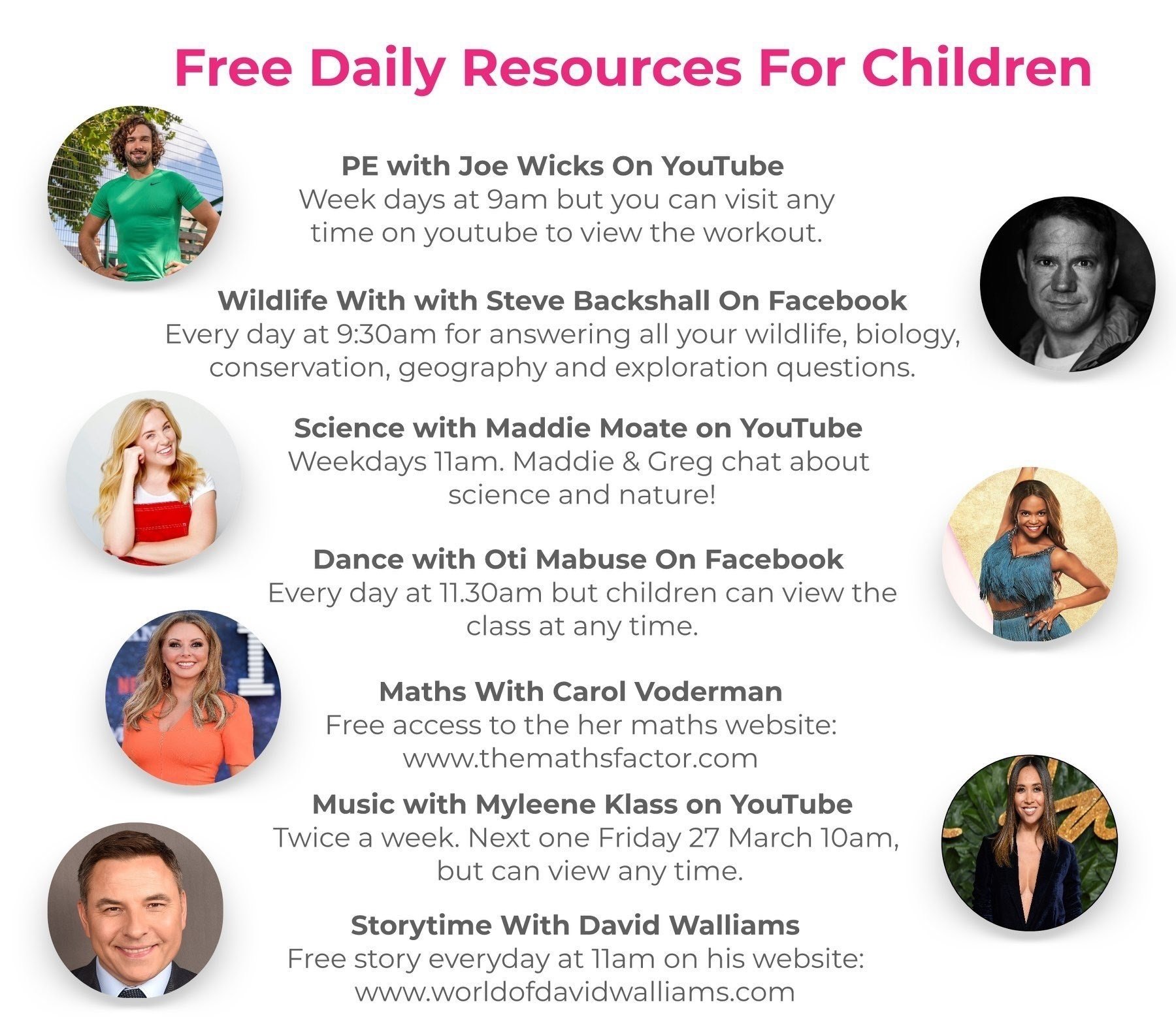 We look forward to seeing and sharing all of the amazing work and activities you have been doing. Remember to keep yourselves safe but also have some fun !


https://www.mykidstime.com/things-to-do/50-fun-rainy-day-activities-for-kids/
https://www.mykidstime.com/things-to-do/33-projects-for-kids-aged-8-12/
https://whatmomslove.com/kids/active-indoor-games-activities-for-kids-to-burn-energy/

Here are some fantastic examples of Home Learning that have already been completed -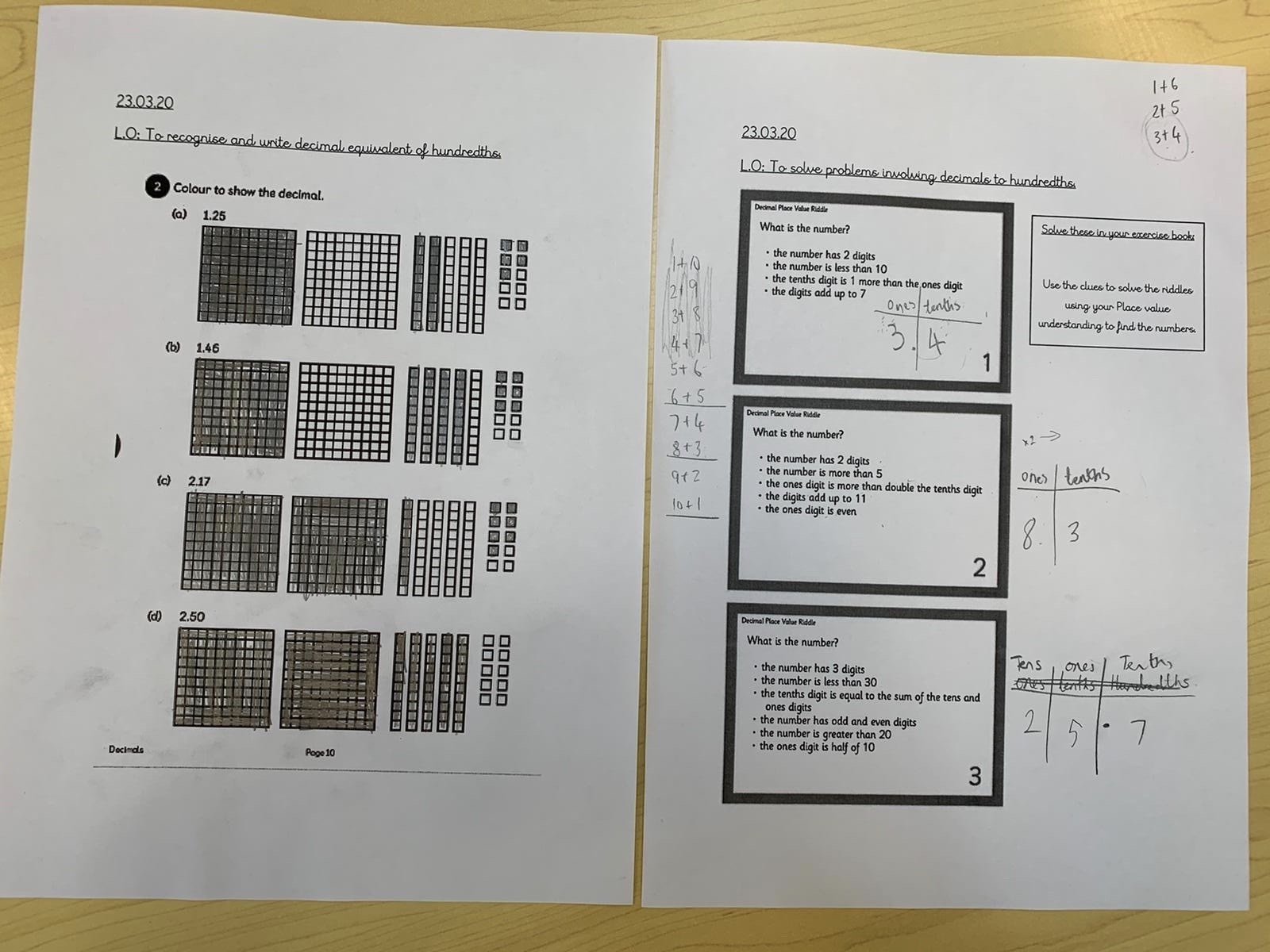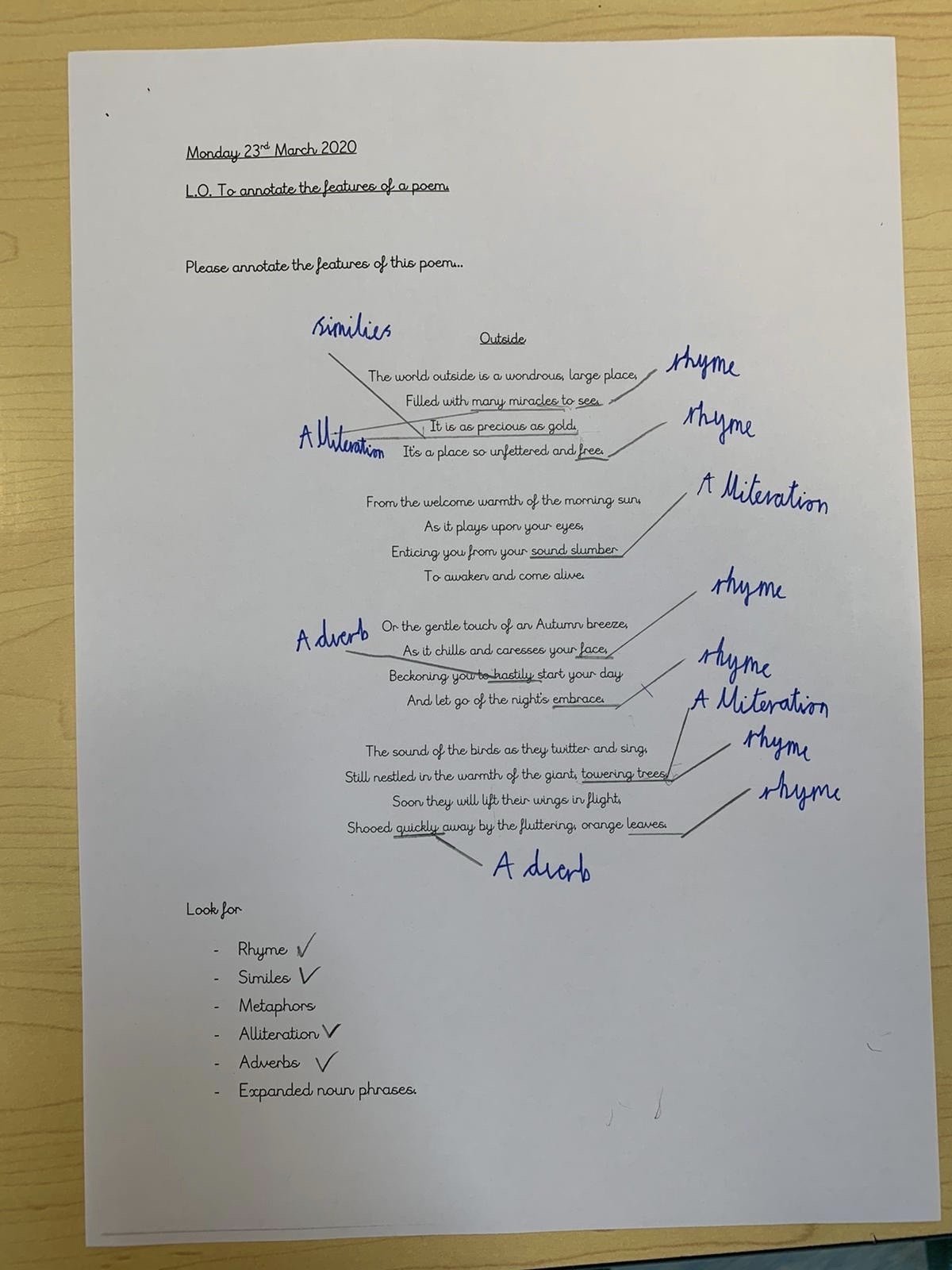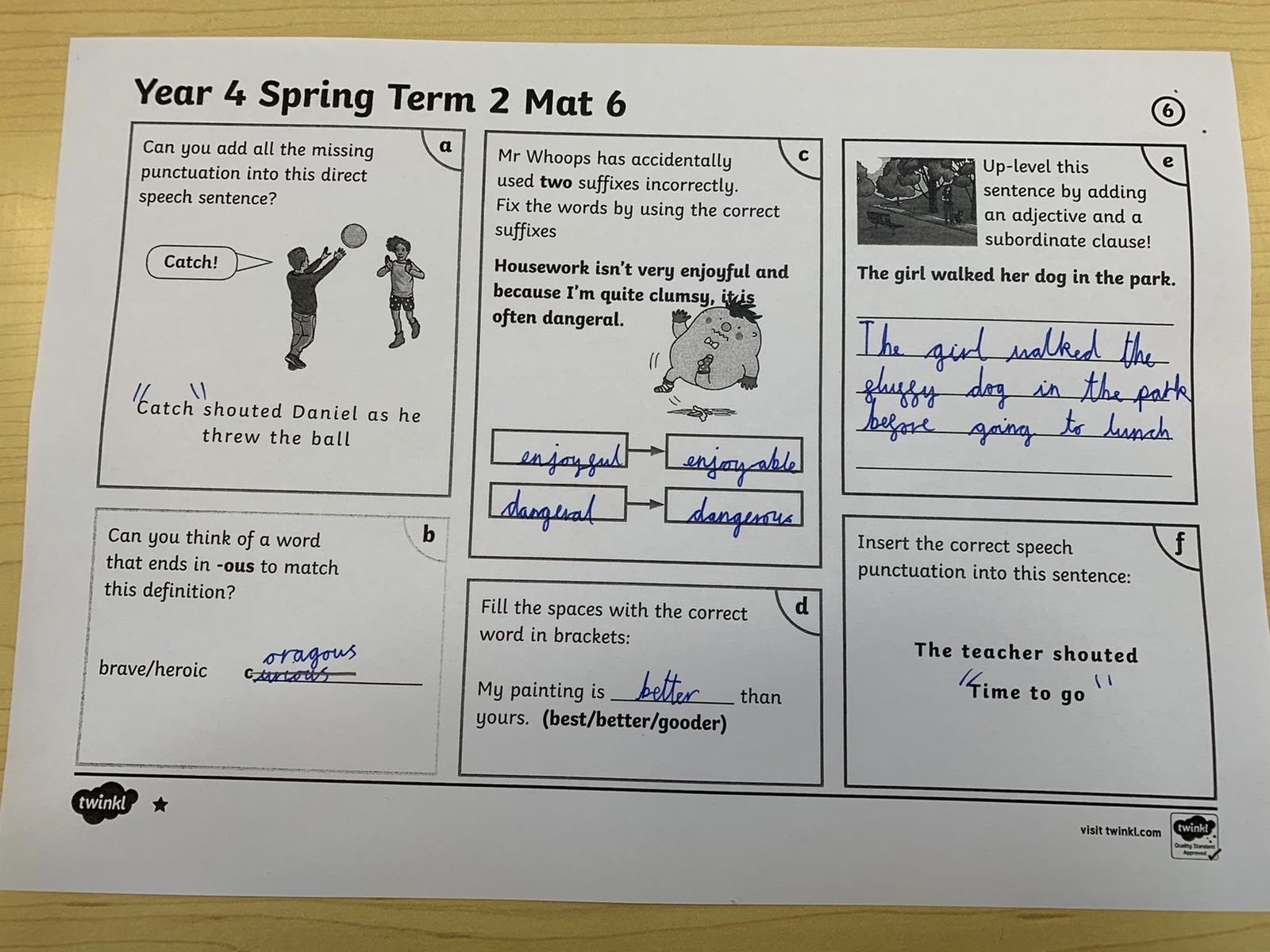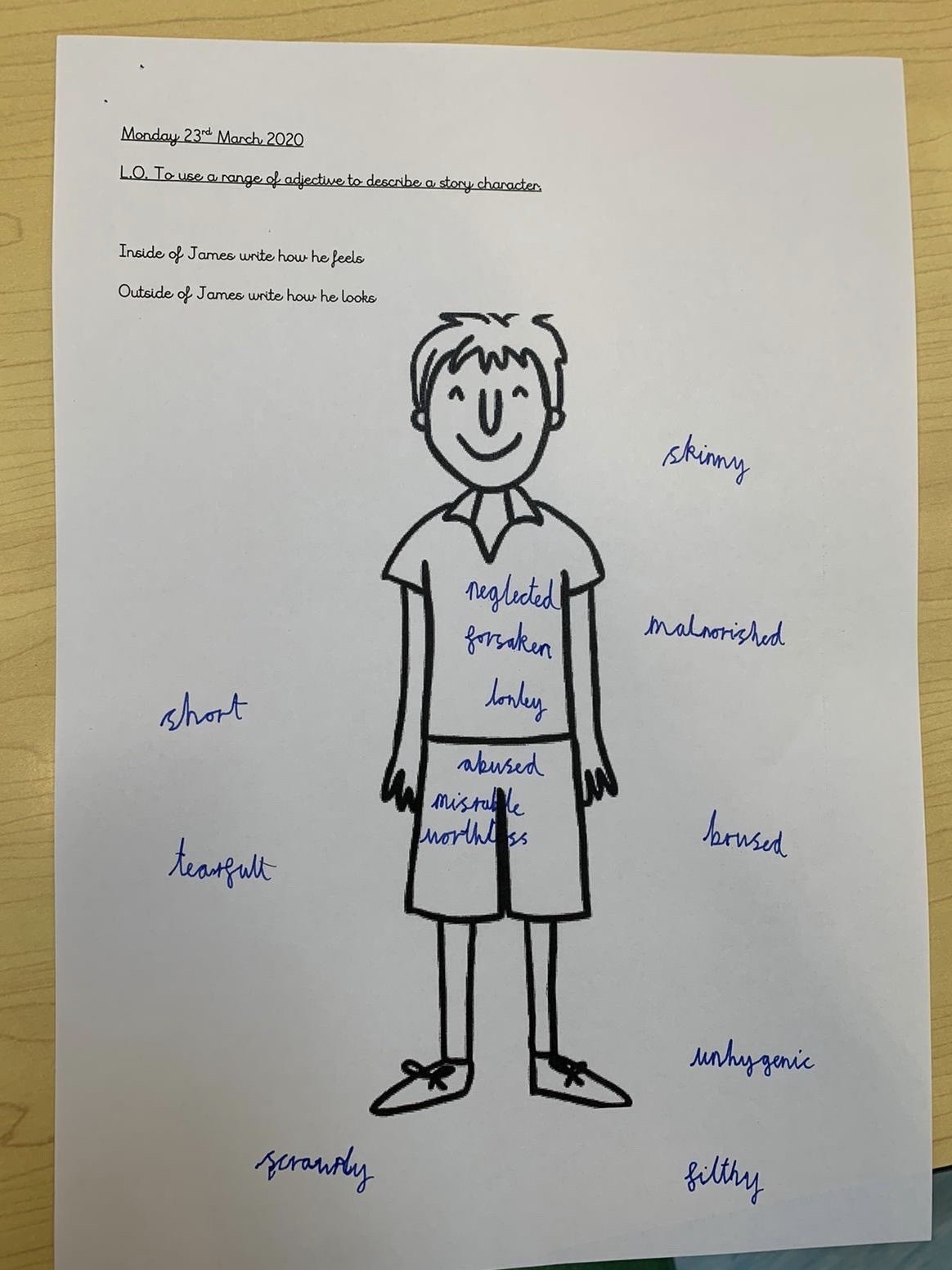 Easter Activities 6.4.2020 - 17.4.2020
Here are some fun Easter activities that you may want to look at. Please feel free to enjoy them whenever you want. In this pack, there is a mixture of colouring sheets, recipes, maths and spelling ideas all related to Easter.
Try to have a relaxing Easter Holiday and, most importantly, stay safe and healthy!
As Always, we miss you all very much!
Miss Hill, Miss Nash and Mrs Jordan