Hello everyone!
We are really looking forward to welcoming all our current and new Ladybirds to Oakfield Nursery School in September.
Under 'normal' circumstances. We would have completed our 'home visits' for all our new children by now. However, due to school closures resulting from the Coronavirus pandemic, things are rather different this year. So we have introduced some 'Stay and Play' sessions for our new children to replace the 'home visits'. These are taking place during the first week of September and you will have received this information directly. The children who are returning to us will be starting the following week and will also have their information sent directly.
So to help with the 'settling in' process, we thought you might like to take a look at some photos of the nursery and meet the staff. They may help to alleviate any concerns and help your child to familiarise themselves with their new learning environment.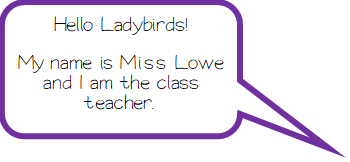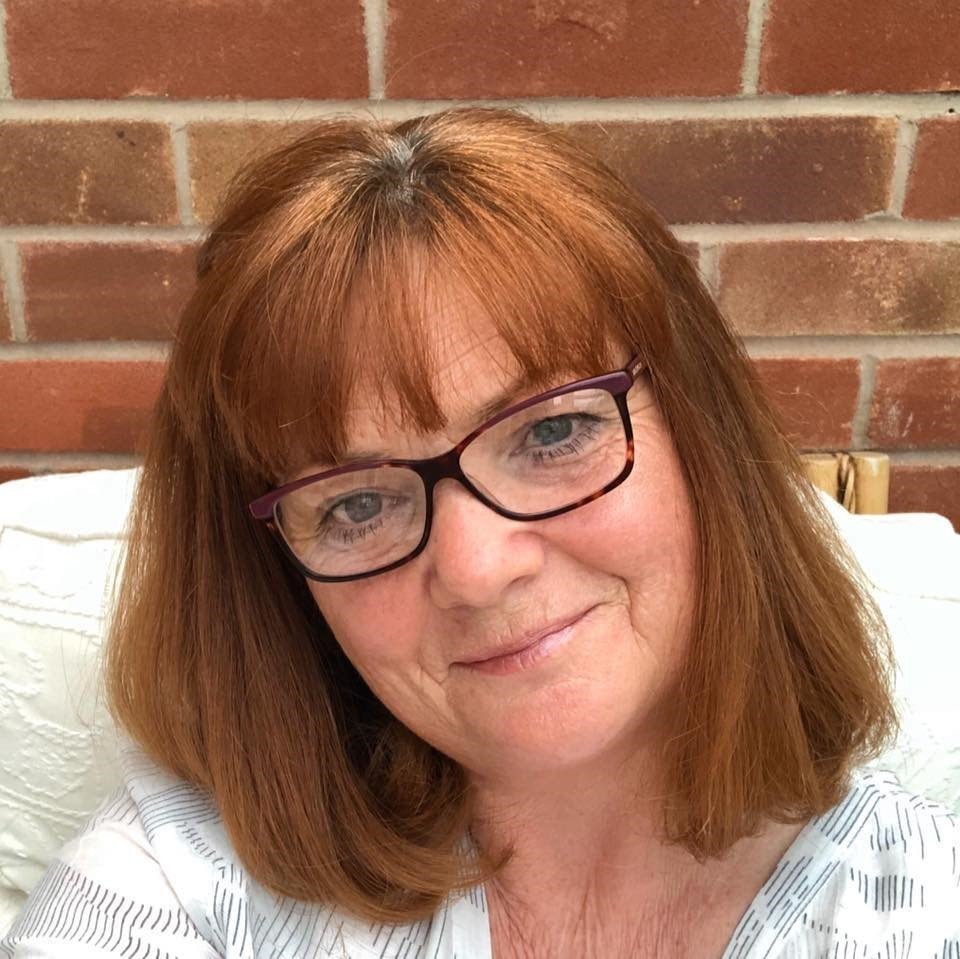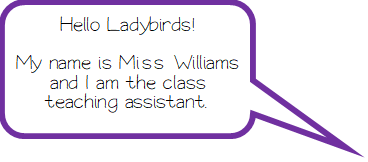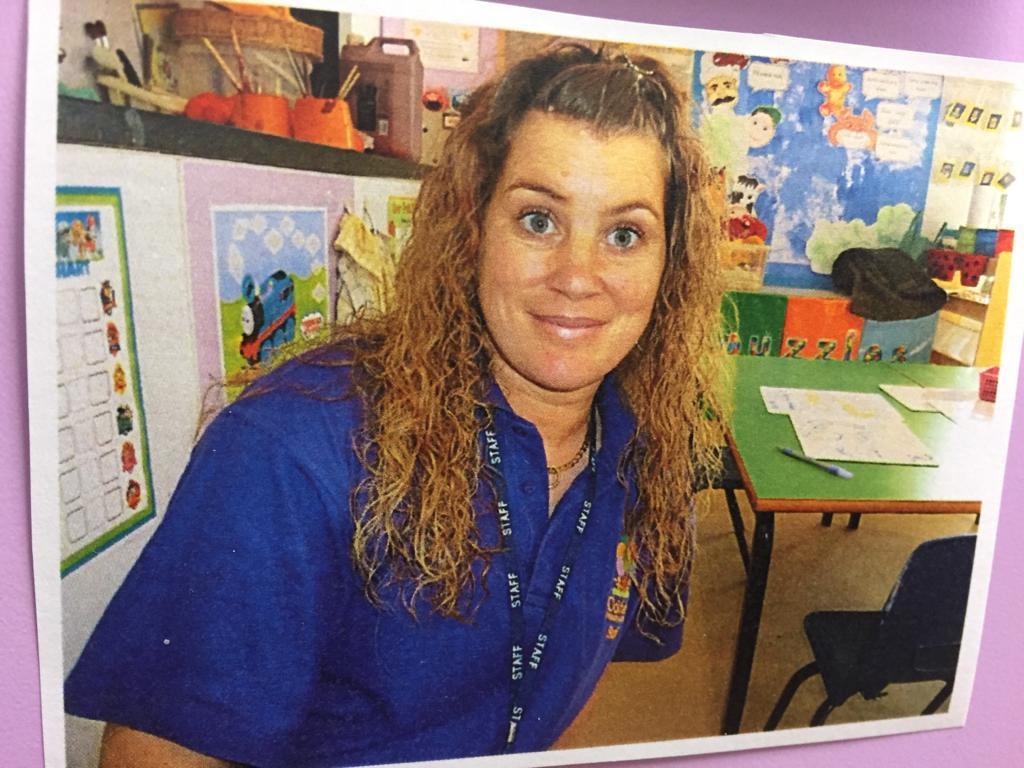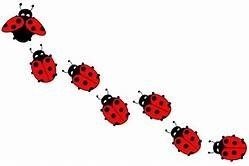 This is not just a job to us. It is a special calling. We believe that this profession requires total dedication, devotion and a loving commitment. Our educational philosophy is to create a learning environment that is fun, exciting and safe. Our goal is to go far beyond teaching. We are passionate early years educators and we like to inspire children to want to learn more about themselves and the world around them and to prepare for their next steps in their learning journey.
Our role during this formative time of a child's brain development is essential. Early learning experiences are crucial factors for emotional, intellectual, cognitive, social, and physical development, ultimately affecting how well a child will perform in their first year at school. There is nothing more inspiring than to see the face of a child who has mastered a new skill or conquered a challenge. Of course, some days are exhausting but when we greet those smiling faces the next day, we feel empowered beyond words. We have developed excellent relationships with our parents and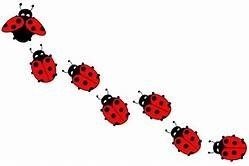 children over time and we feel privileged and honoured to be a part of their learning journey. We believe that we have a special gift and each day we give thanks that we can make a positive difference in the lives of children who come to our nursery.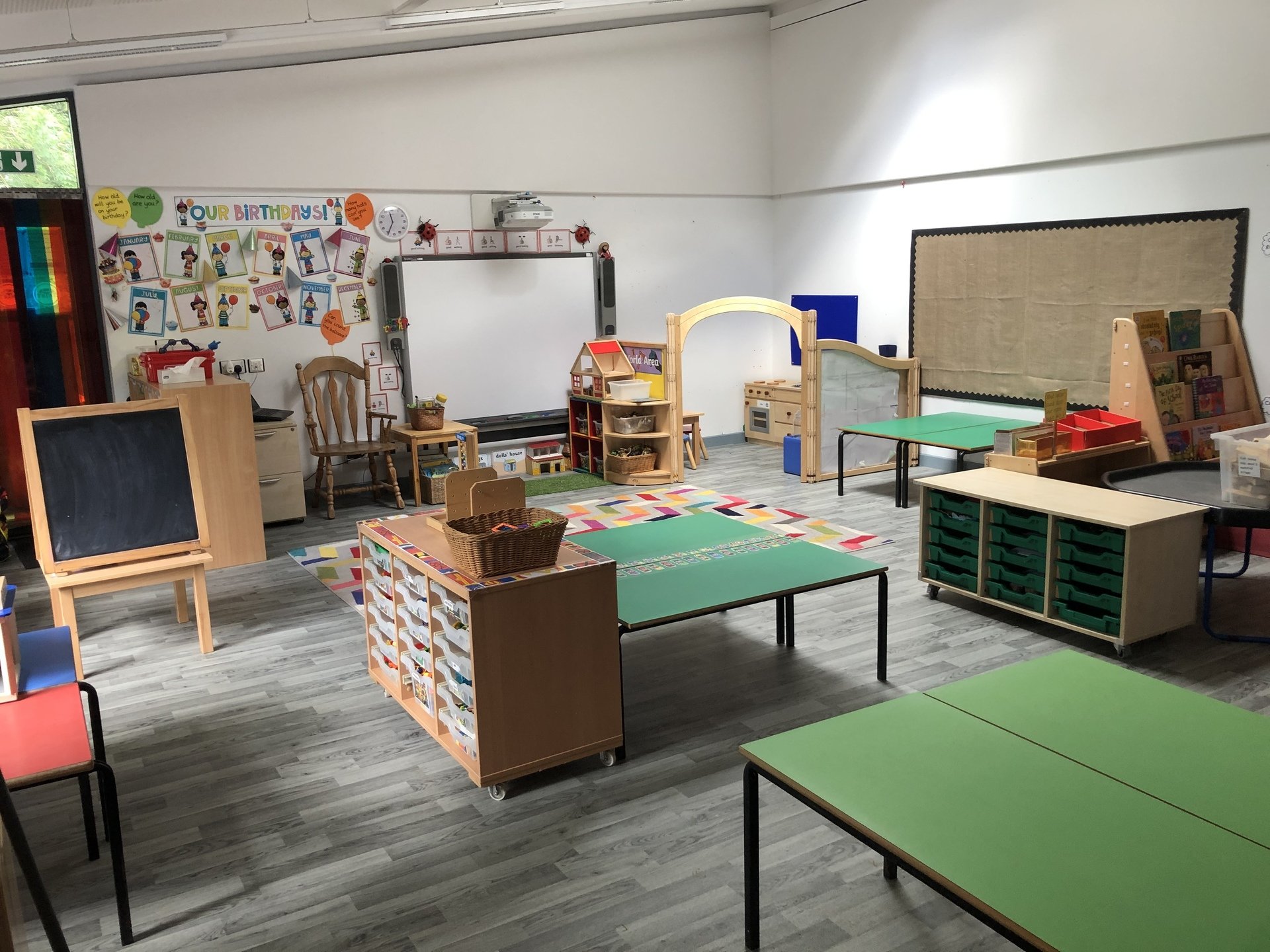 This is the cloakroom.
This is where you can hang your coat. You will have your own coat peg and you can hang your bag of spare clothes here, if you need them.

This is the toilet area.
The toilets and wash hand basins are just the right size for little children. You can use the paper towels to dry your hands or you can use the hand dryer.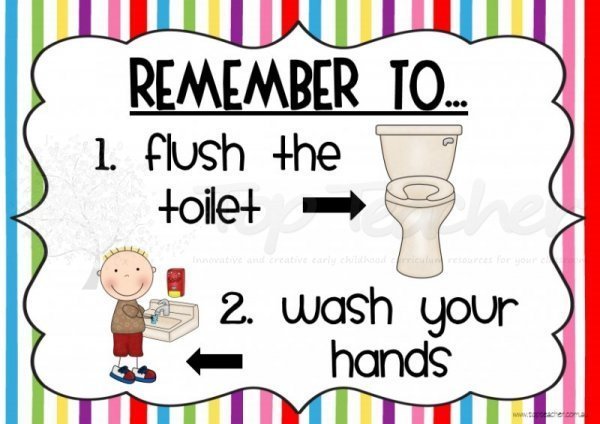 Play is particularly important for young children. Nursery children, and those in Reception, learn through the EYFS National Curriculum, which is inherently play-based. It is the foundation of childhood development in terms of language, emotional intelligence and regulation, creativity, and intellectual reasoning.
There will be plenty of opportunities for play based learning. Many activities will be 'MESSY'. So be prepared for grubby clothes! Although the children will be required to wear aprons for these activities, more often than not, they still manage to get covered. Please prepare your child for the expectation to wear an apron.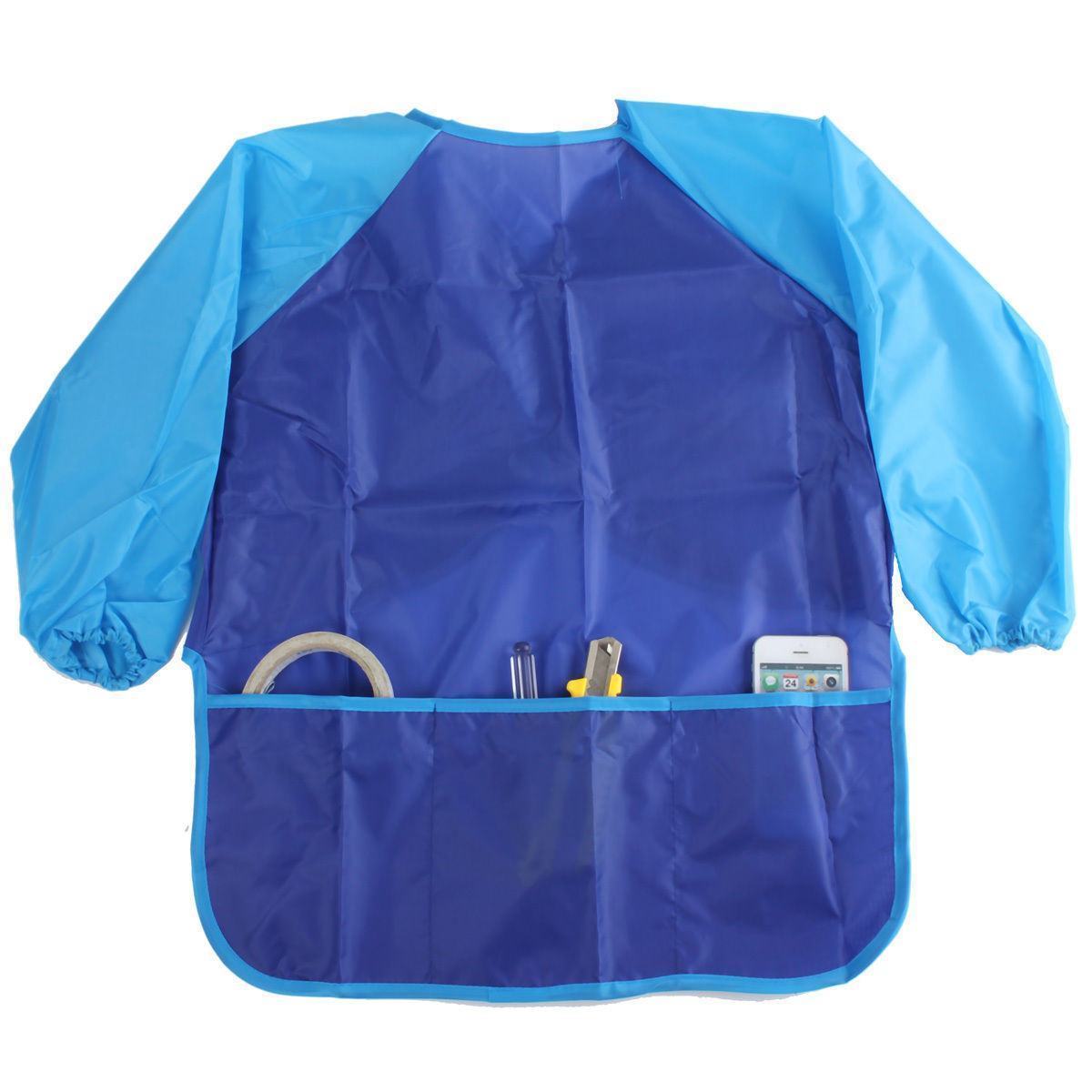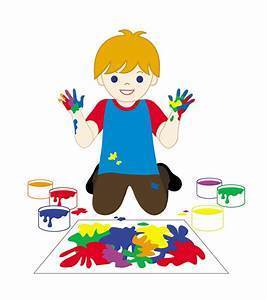 We will be playing outside daily, in all weathers. Please make sure your child has a warm coat. We will be going on weekly 'Welly Walks' so we recommend an 'all in one' suit and wellies in a named bag. Further details will be available at school.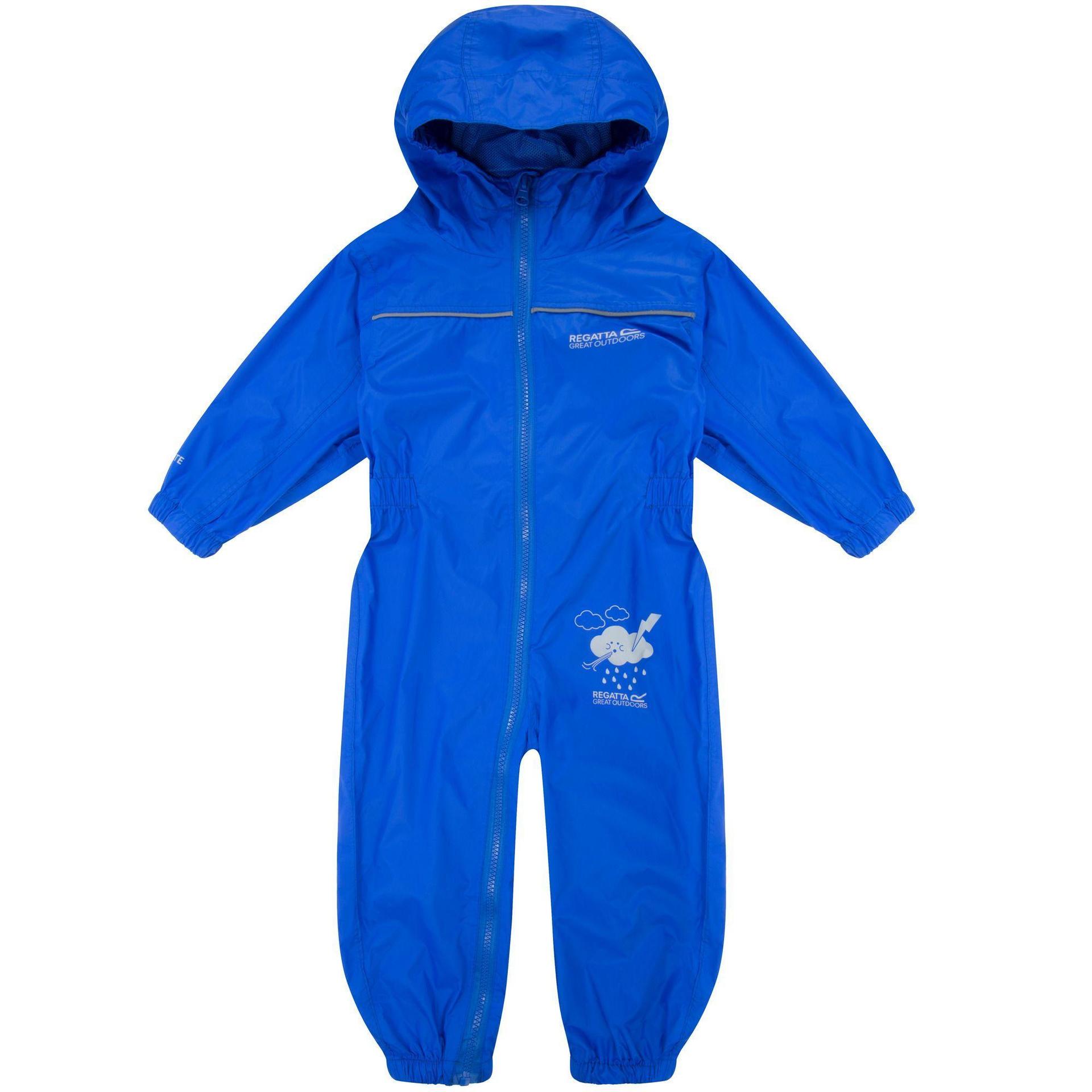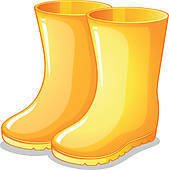 LUNCH TIME
If your child is staying for lunch, please make sure they have a packed lunch in a named box. We have a 'healthy school' policy and encourage healthy eating. We discourage sweets, chocolates and fizzy drinks. They will be eating their lunch in the classroom.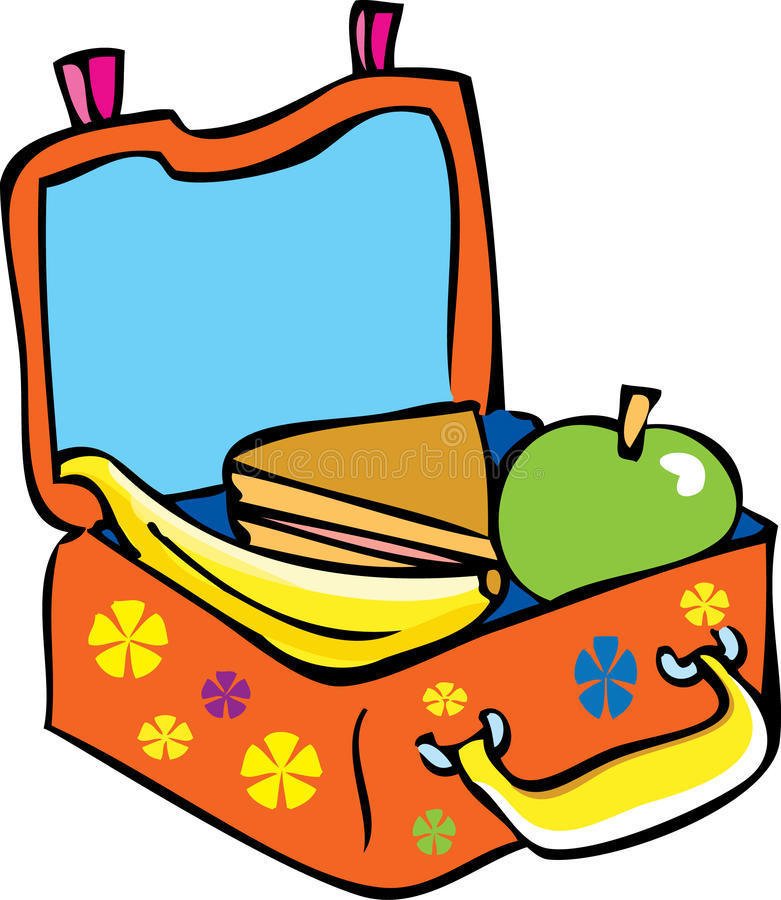 Oakfield school is 'NUT FREE'. Please do not put any nuts or products containing nuts in your child's lunch box. Thank you.
If your child is staying for a school dinner, please make sure that nursery staff are aware of your child's chosen meal so that we can ensure they are given the right choice.
If you have any concerns or questions about any of the above information……please do not hesitate to ask a member of the team. We are always available to help. Lots more information will be available when we finally meet in September.
Miss Lowe and Miss Williams