Welcome to Year 5 Starfish and Polar Bears. We (Miss Mistry and Miss Nash) are so excited to have you back in the classroom and have lots of fun on our learning journeys.
Year 5 is going to be filled with new adventures, new learning and lots of hard work.
Miss Nash teaches Starfish class and Miss Mistry teaches Polar Bears
Our additional adults are: Mrs Beasley, Mrs Craggs, Mrs Wilczynska and Mrs Hobbins
This is Polar Bears' Classroom
This is Starfish's classroom
Spring 1
In Spring 1, Year 5 will be looking at natural disasters in their first Mini Mission 'The Wild Wild World.'
Miss Nash and Miss Mistry are very excited about this upcoming topic and will share Year 5's wonderful diary entries, newspaper reports and explanation texts alongside map work!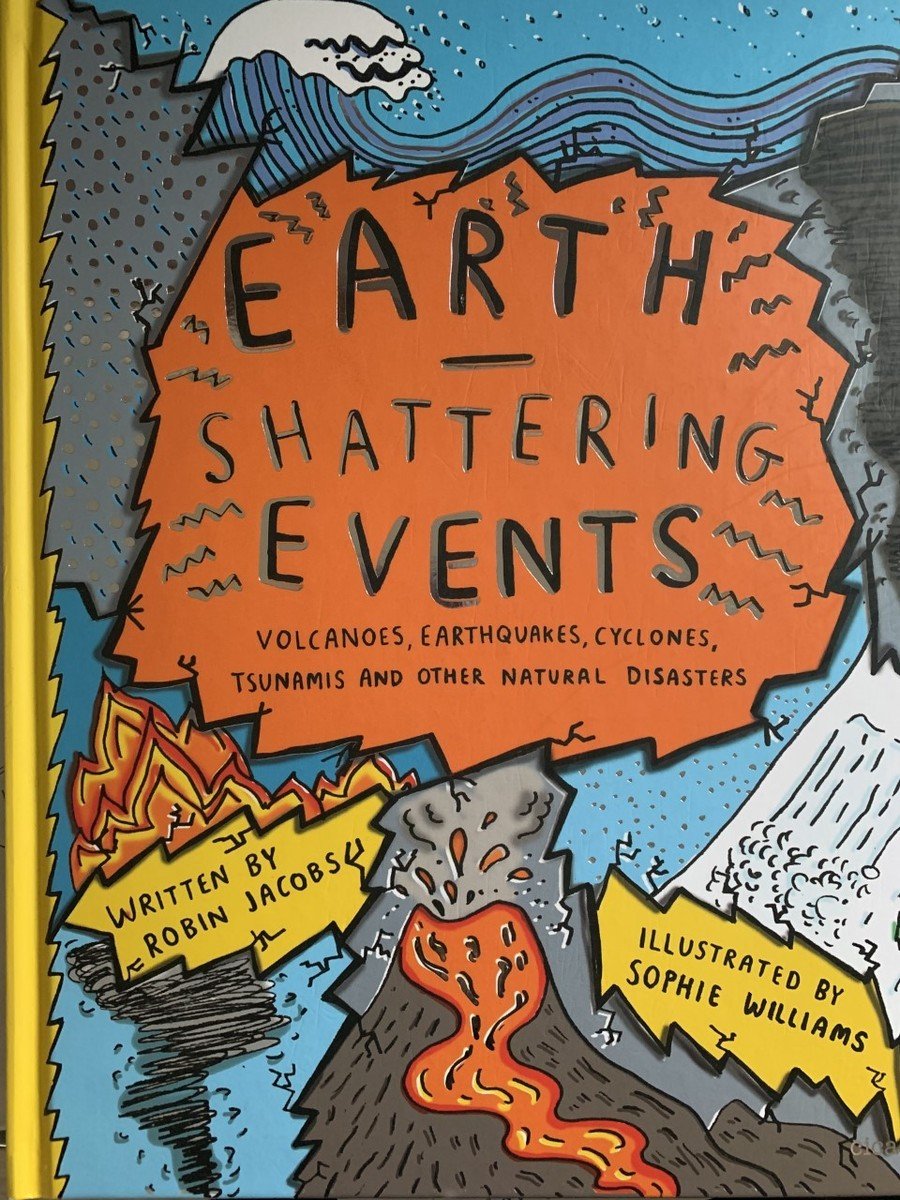 Autumn 2
Year 5's second Mini Mission in Autumn 2 was 'The Ice Bear' which we loved! We wrote narratives using expanded noun phrases, adverbs, figurative language. We created beautiful recounts of the story alongside character descriptions.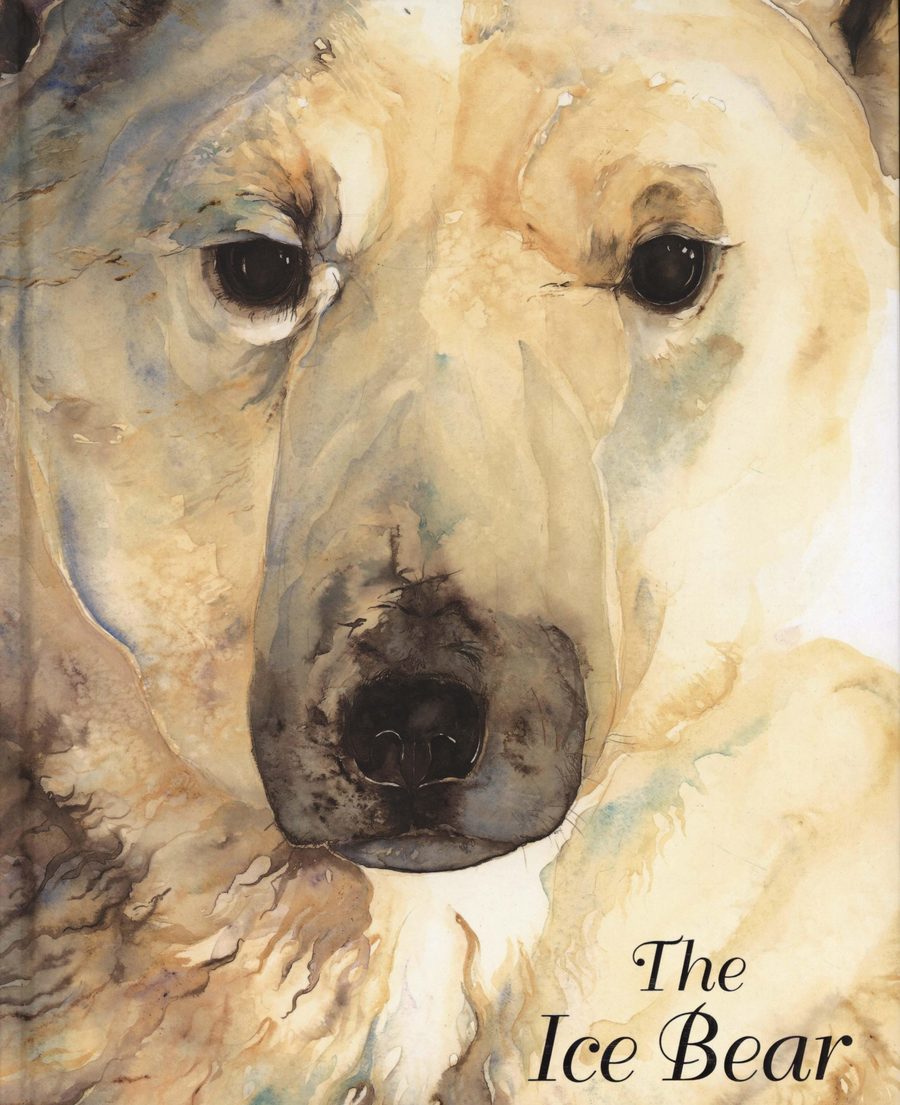 Autumn 2
Our first Mini Mission in Autumn 2 was called 'Horrible Histories' where we explored different elements of Crime and Punishment through time.
We looked at the following eras: Romans, Anglo-Saxons, Tudors, Victorian and Modern day.
In our work, we used timelines, a range of sources to address reliability and comparing different periods of time to one another.
In our writing, we wrote a balanced argument and an explanation text using a range of our grammatical skills.
Here are a few examples of our wonderful work in Year 5!
Autumn 1
Our first text for September was 'Tuesday' by David Wiesner.
We wrote some fantastic setting descriptions before moving onto becoming 'expert' reporters.
Our second Mini Mission was Space where we explored the position of planets, how they rotate, the Earth and moon in relation to the Earth.
We also wrote our own explanation texts on the Solar System.
Furthering this topic, in DT, we made our own lever systems to show how the Moon orbits the Earth.
Thirdly, our final Mini Mission was forces. In this Mini Mission, we investigated different forces which act on objects, completing a range of experiments and scientific write-ups. Also, we learned all about Isaac Newton and created a biography about his life.
Autumn 1 - Maths - The topics we have covered include: Place Value, Rounding, Addition, Subtraction and Statistics.
Autumn 2 - Maths - We have completed Statistics and Area and Perimeter of compound shapes.
From Spring 1, homework will be handed out on a two week plan. We will hand out homework on Friday which will need to be completed and returned on Wednesday. It will be quarantined for two days, marked and handed out the following week.
Please ensure you are reading at home with your children each evening too. We check reading records every Friday and hand out raffle tickets.
PE will be on a Friday afternoon. Please provide your children will suitable footwear and clothing to participate.