Year Six
Year 6 at Oakfield Primary Academy is home to 60 vibrant and energetic individuals! We are fully prepared for a year of hard work, with plenty of rewards along the way! Mr Cole and Mr Cooke are the Year 6 teachers, supported by Mrs Mogul as our Learning Support Assistant.

Our PE session is on a Wednesday afternoon.
Homework will be handed out each Friday and the children will have a spelling and multiplication test on Thursdays. Children are encouraged to read every night and practise their times tables frequently using Times Table Rockstars.
Christmas Homework
Year 6, as a part of your Christmas homework, you may need this document, clicking on each section will provide you with links to videos and questions. This is a fantastic learning tool.
Autumn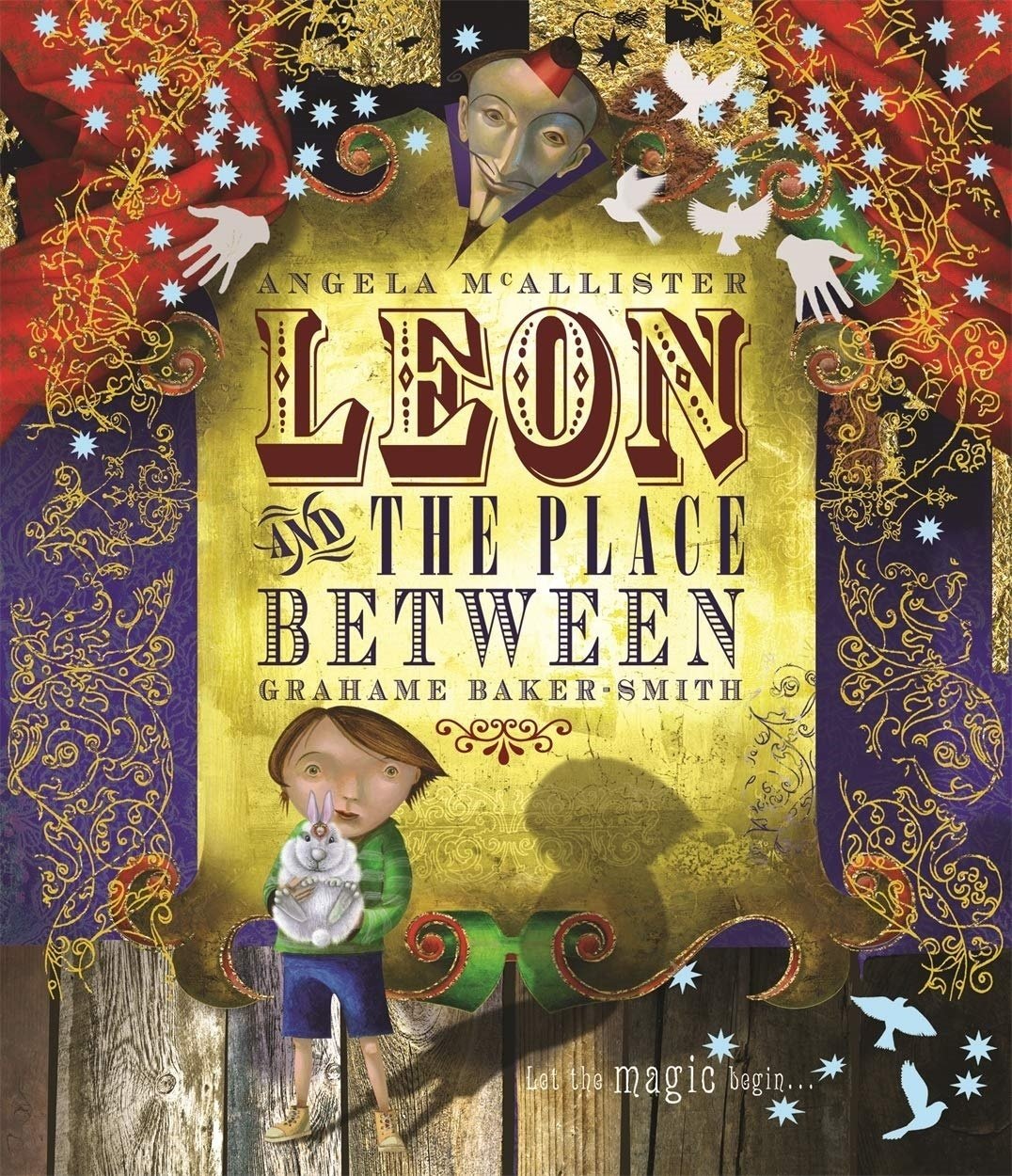 Our first area of learning this term is Leon and the Place Between, a novel written by Angela McAllister. We have written persuasive leaflets to invite you to come and join our new circuses and learn some exciting skills.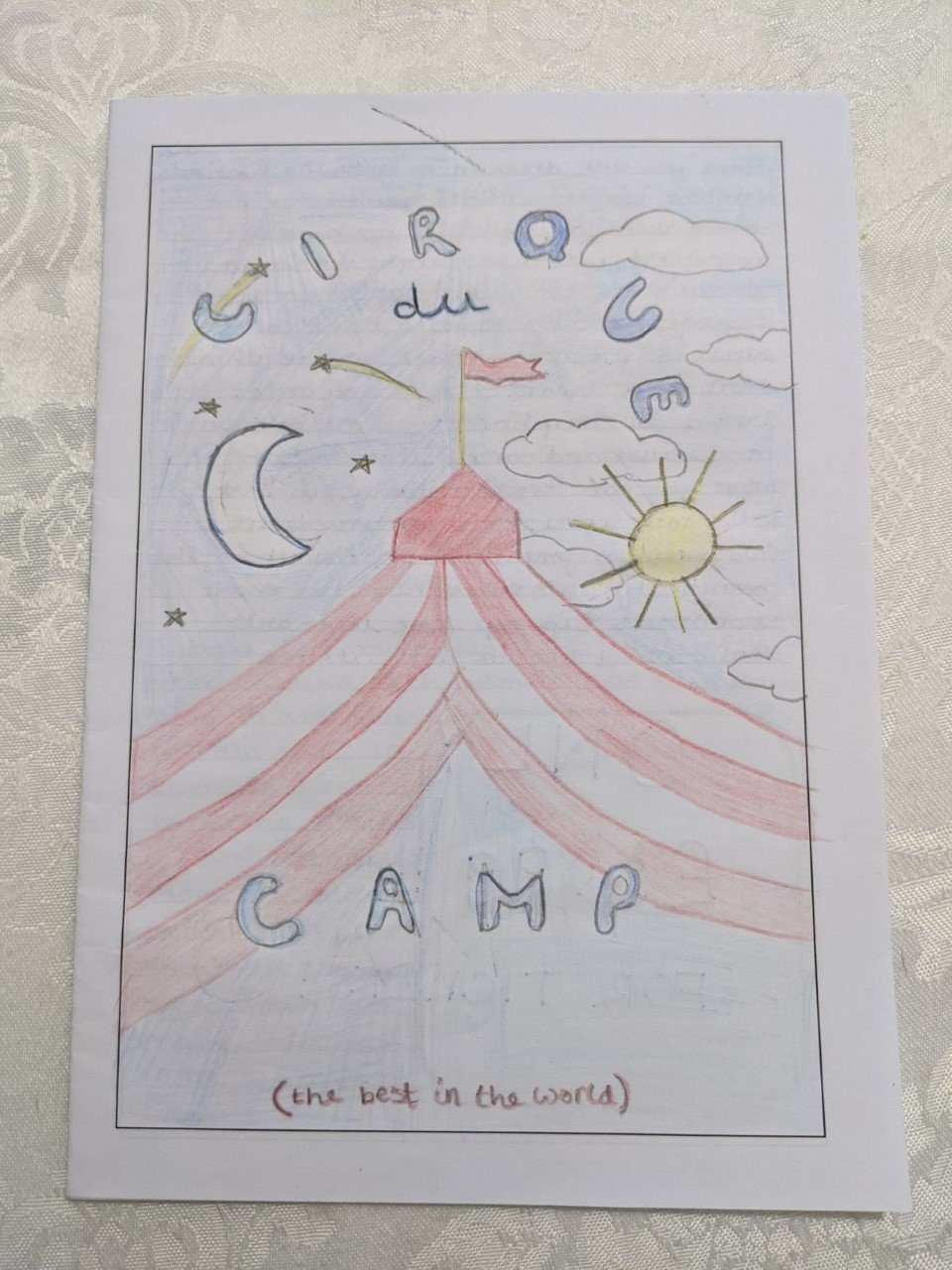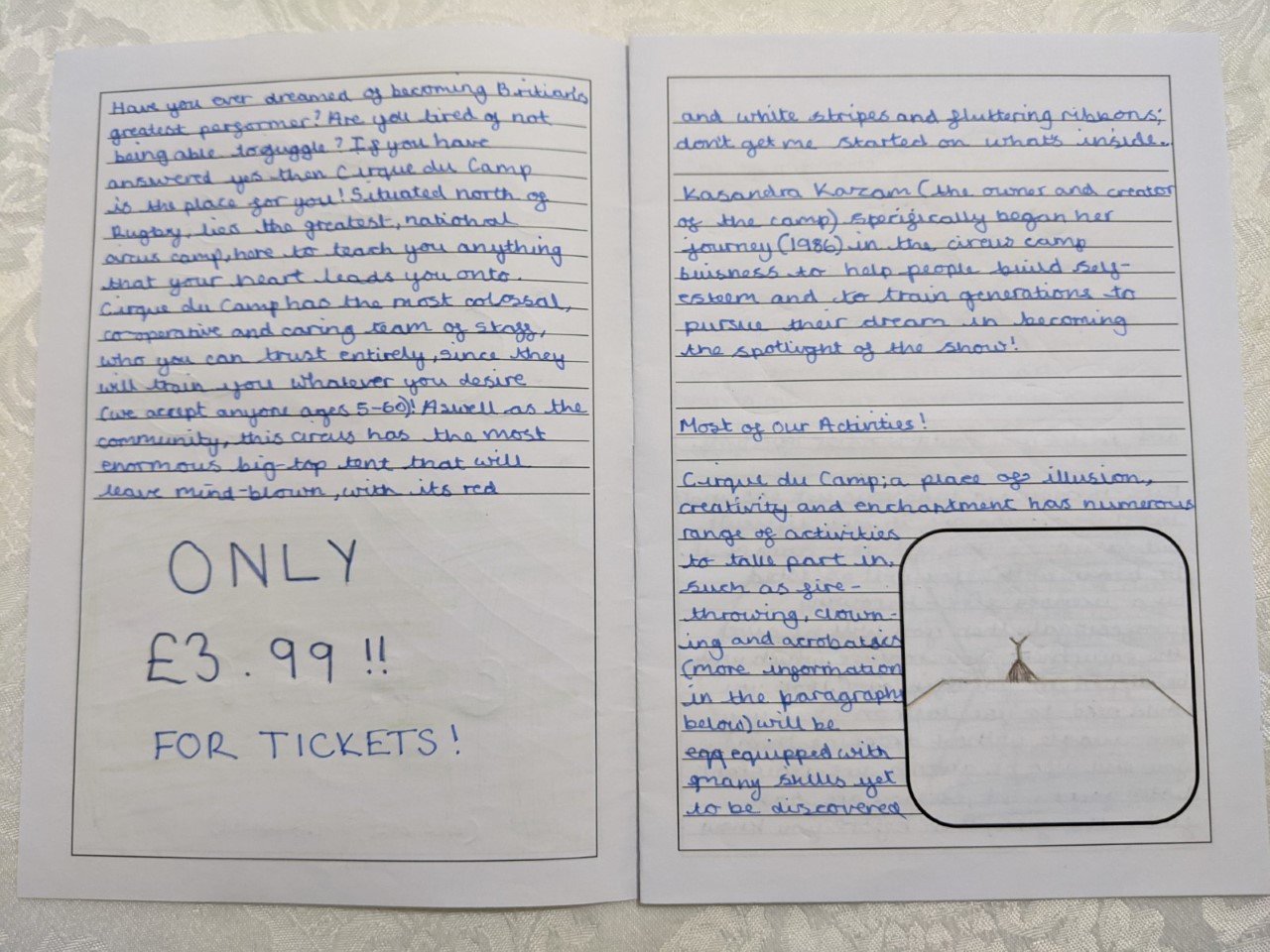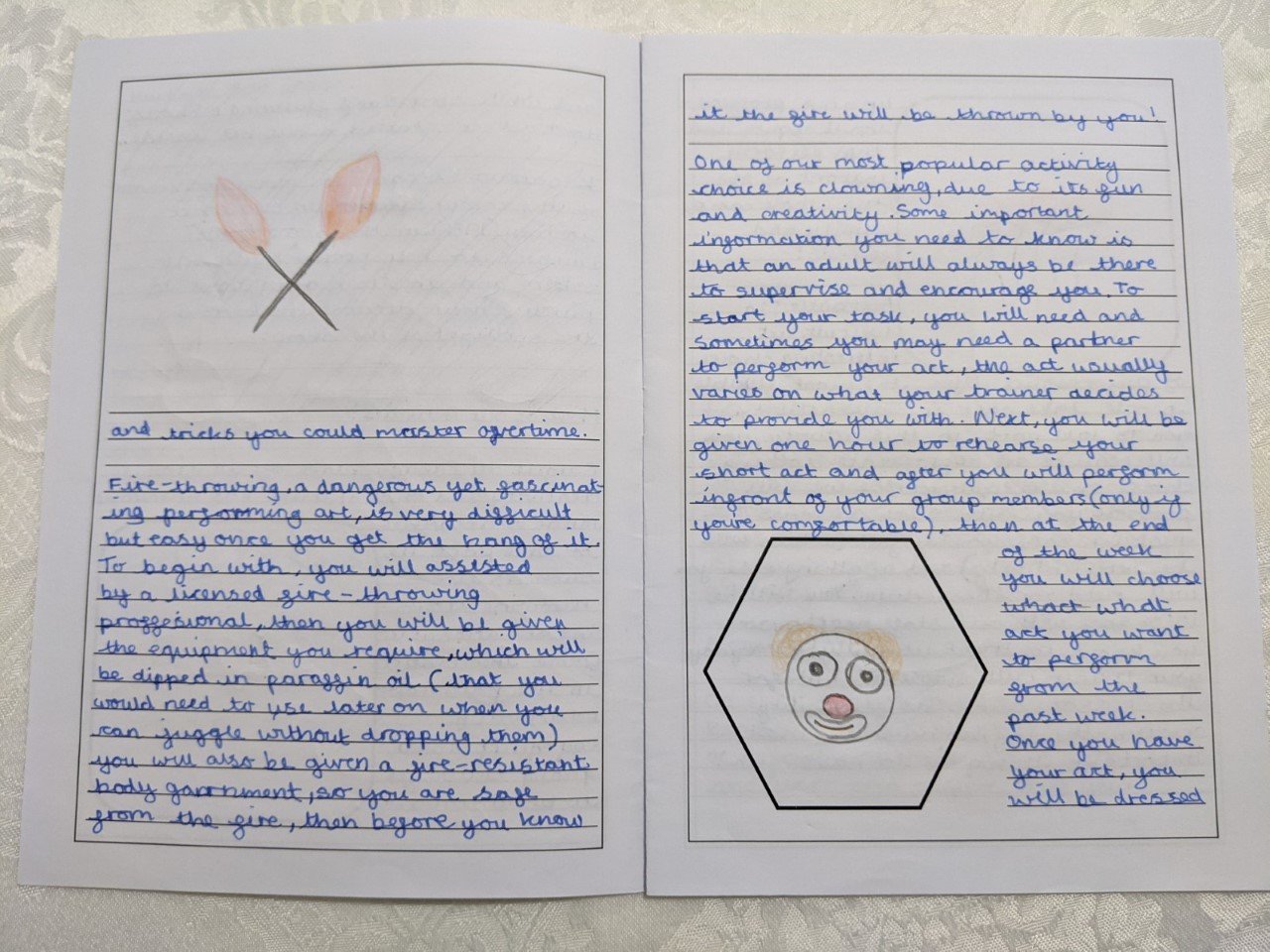 Our second topic of learning this term, is Light. We will be looking at how light travels, how we are able to see objects and will be performing some interesting investigations.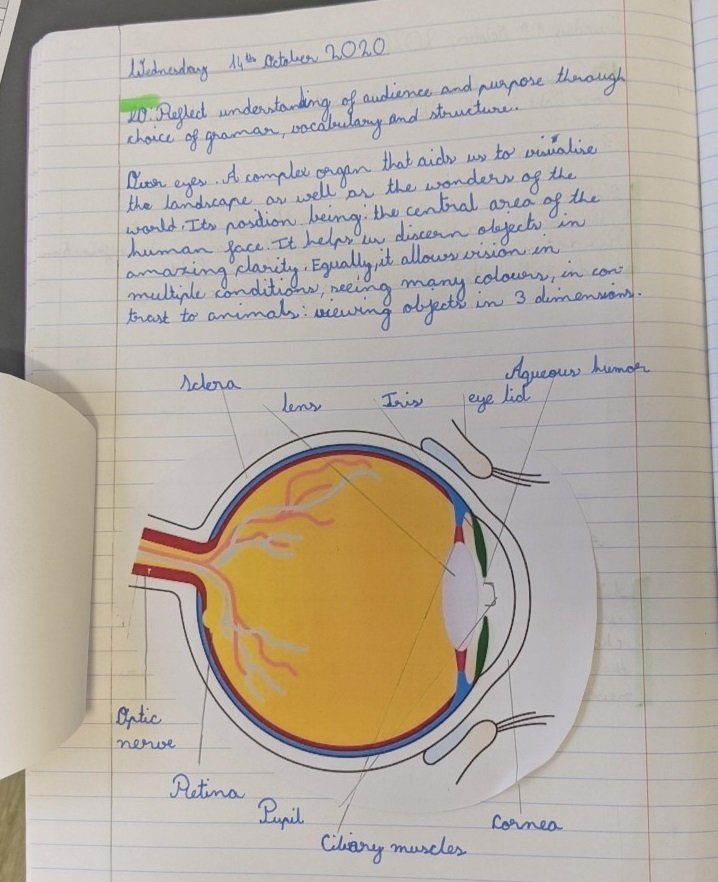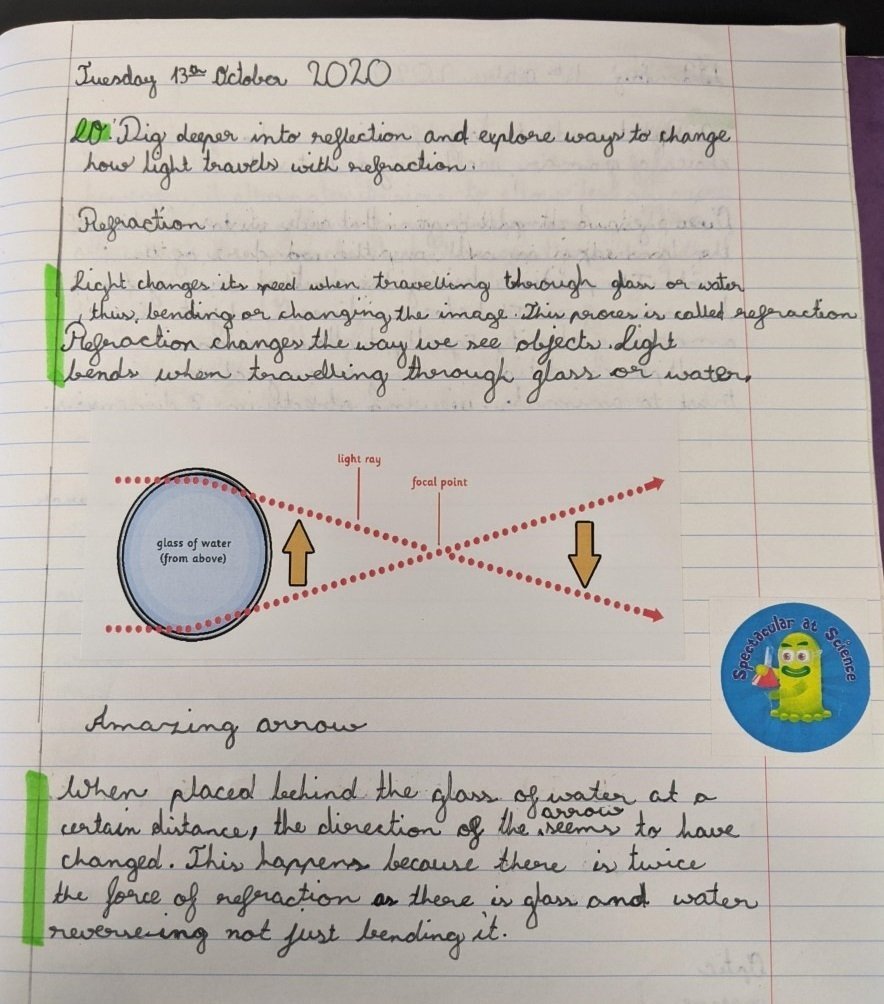 Our third topic of learning this term, is Electricity. We will be conducting investigations to understand how electricity travels and learning about circuits.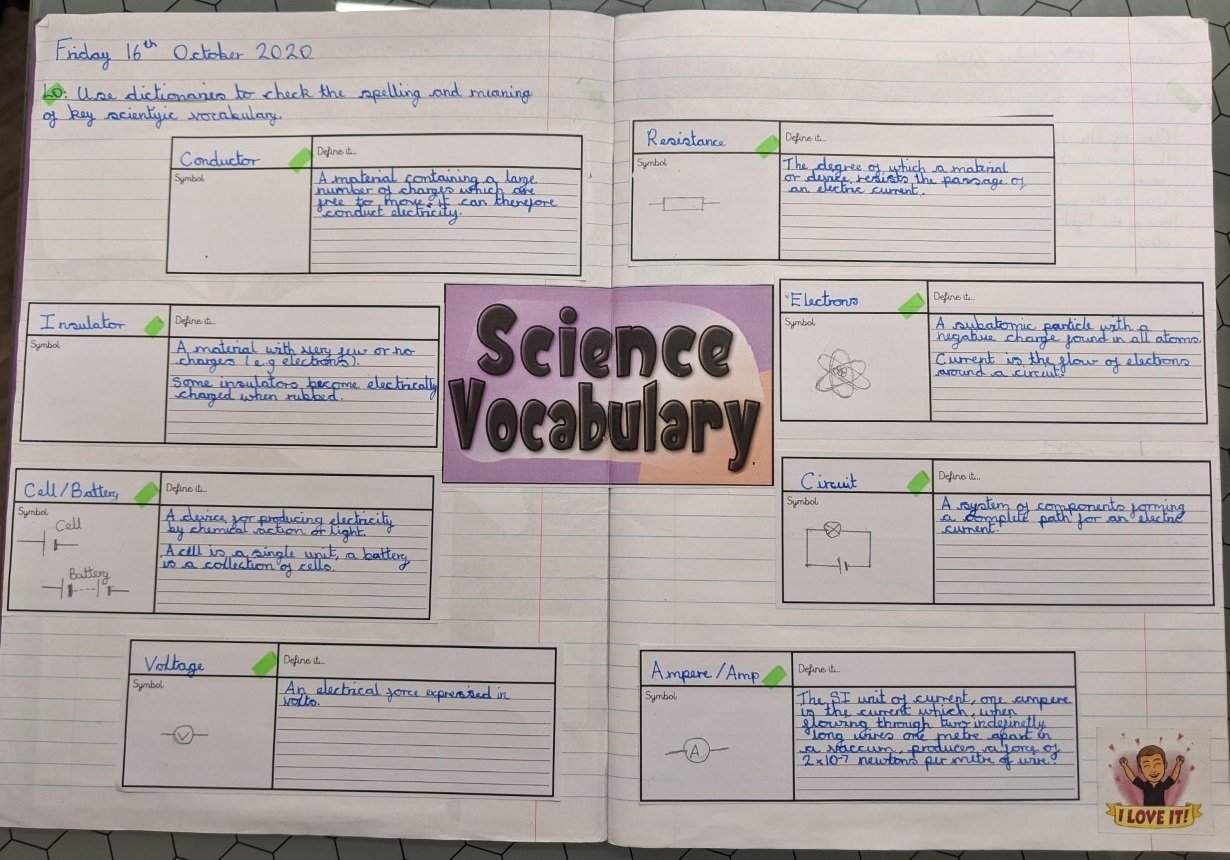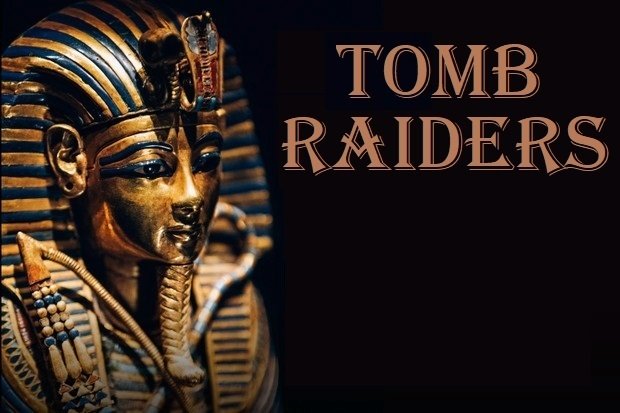 Our forth topic of learning this term, is Tomb Raiders, we will be looking at the discovery of Tutankhamun' tomb by Howard Carter and aim to write news reports about this sensational discovery.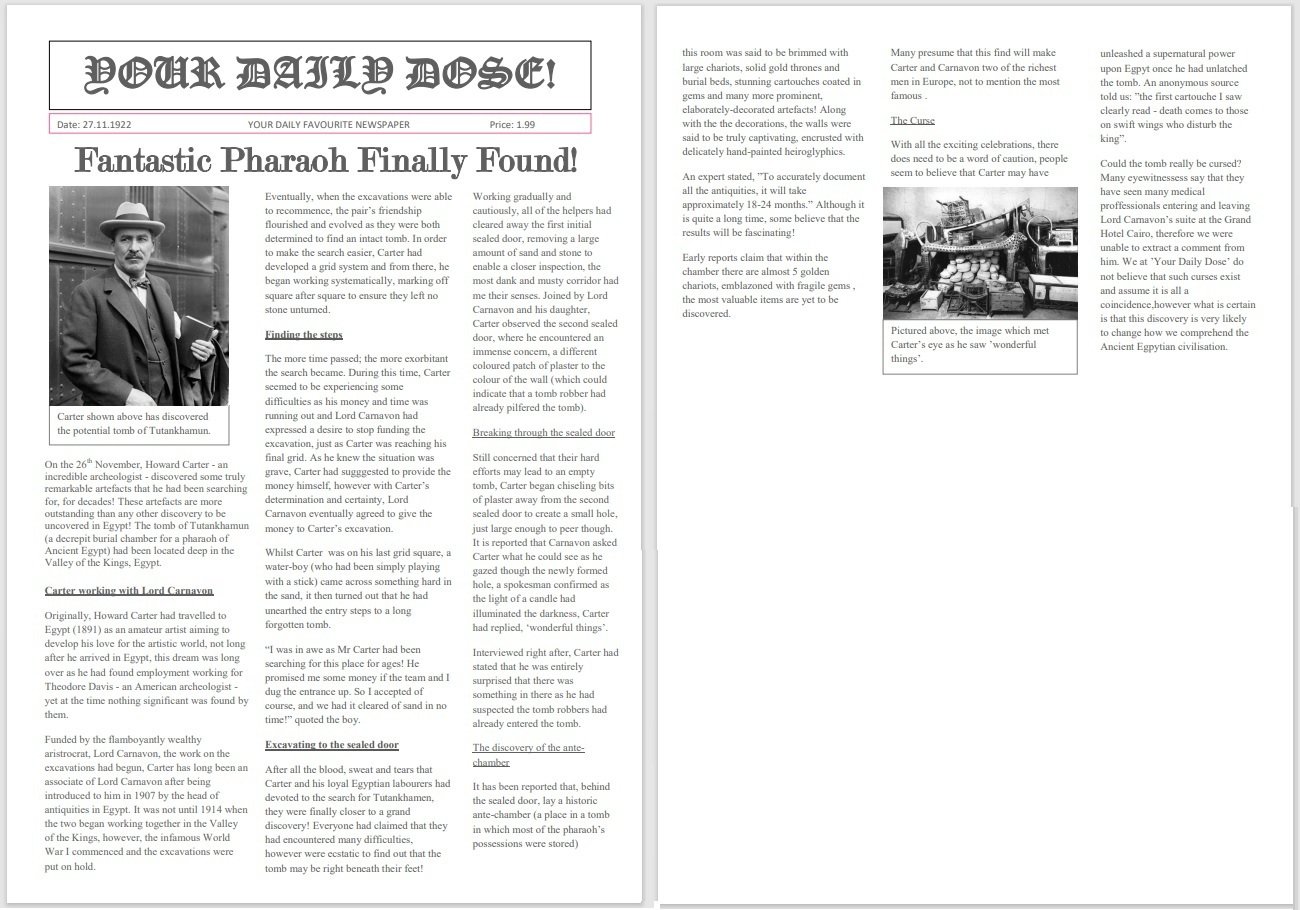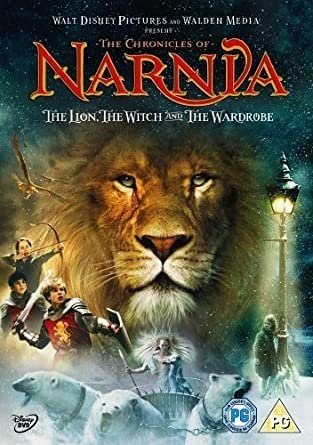 Our fifth and final topic of learning for the Autumn term is Narnia. We will be creating setting descriptions of a scene from the story using our writing skills.
Spring

Our first area of learning for the Spring term is Fair Trade. We will be looking at trade around the world and focussing on whether it is truly fair. We may even design and create our own chocolate bars.
Here is a list of useful websites you may want to use when supporting your child with their learning. Some interactive games to make learning engaging!
Times Table Songs
Why not listen to these tunes and have a go at practicing your times tables to Mr Cole's songs.