Year Three Turtles 2020/2021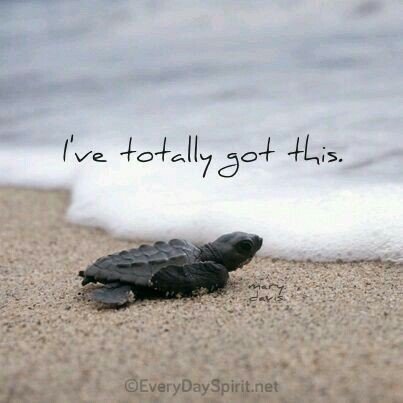 A massive hello to all our amazing Turtles! I am so excited and very lucky to be teaching you all this coming year. From January, Mr Hickling will be teaching you 5 days per week.
We are also really lucky to have Mrs Dietrich who is our amazing Teaching Assistant who will be supporting in Turtles class on Monday, Tuesday and Thursday.
To find out a little more about Mr Hickling, please see the profile below:
Important Information
Start time - Arrive at school between 8.30am - 8.50am; follow the one way system onto the school ground; to the main gate near Oakfield Road entrance. You need to walk to the very top of the hill, down the steps and around the side of the school building until you reach Year 3's side door (the white door under the canopy).
Finish time - 3pm; please make sure you know where you are meeting your adults so that you know which one way system to follow when we leave school.
Mr Hickling will be on the playground until all Year 3 children have been collected.
What you need:
A Packed Lunch (if you have not ordered a school lunch)

A coat (who knows what the weather will do in a day!)

PE Kit (to leave in your locker) - PE will take place on Thursdays.

Excitement, energy and be ready to go on an adventure!
You will be given a school water bottle which you will take home at the end of everyday, wash at home and then bring back everyday.
Mini Missions Overview - Year 3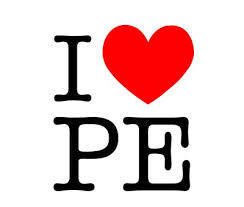 Currently Year 3 do not have swimming and you will be informed if this changes.
For PE, your child requires:
A plain white t-shirt.

Plain black shorts/skorts/joggers.

Trainers/pumps.
Year 3 will have P.E. on a Thursday afternoon, so please can you ensure your child has their full P.E. kit on this day.
Homework will be sent out on a fortnightly basis. Home will be sent out on Fridays and needs to be completed and returned for the following Friday. This will then be marked and returned with new homework on the following Friday e.g.
Friday Week One - Homework set.
Friday Week Two - Deadline to hand in homework.
Friday Week Three - New Homework set and marked homework returned.
Friday Week Four - Deadline to hand in homework.
Friday Week Five - New Homework set and marked homework returned.
Friday Week Six - Deadline to hand in homework and half-term homework project set.
This timetable allows us sufficient time to mark homework and follow our COVID-19 safety guidelines.
Weekly Homework Tasks
In addition, we will issue weekly homework tasks. The following tasks form the foundation for a wide variety of learning skills and if practised, can significantly support your child's progress.
Reading
Reading provides a basis for so much learning. Where possible, aim to read with your child at least 3 times a week. These sessions could include independent reading, reading with siblings. At this age, the most important thing is to create a love of reading for your child and as such, allowing them flexibility in the books which they choose can really support this. If you would like any advice or support around reading, please do not hesitate to speak with Mr Hickling.
Spellings
Children will also have a spelling test on their weekly spellings on a Thursday morning. Each time a child achieves of exceeds their individual target, they will have the chance to progress towards some fabulous prizes.
Times Tables
Children will complete a weekly Times Table Olympics challenges. Currently we have the first two children in the history of Year 3 at Oakfield to have achieved their Times Table Olympic Badge!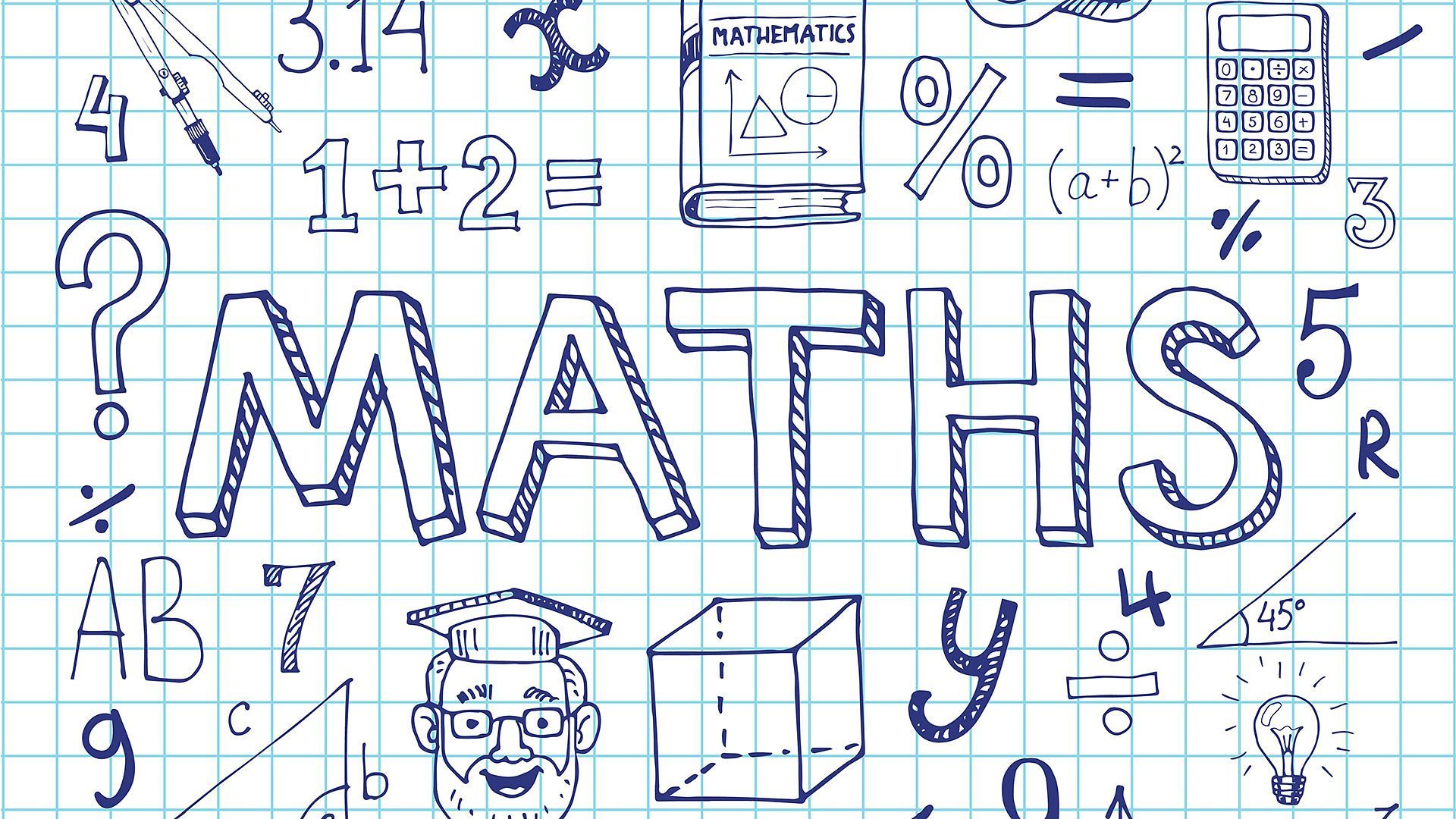 Click here to see an overview on the topics we will be covering in maths this year
Throughout the year we are always looking at multiplication and division.
In year 3 you should know your 3, 4 and 8 times tables to go with your 2, 5 and 10 which you will have learned in KS1.
Don't forget, the more you practise, the better you chances on achieving Olympic Legend status on our times table challenges!

Practice your times tables with these multiplication games! You can even practice division.
Alternatively, don't forget you can use Times Table Rock Stars to develop your times table skills even more.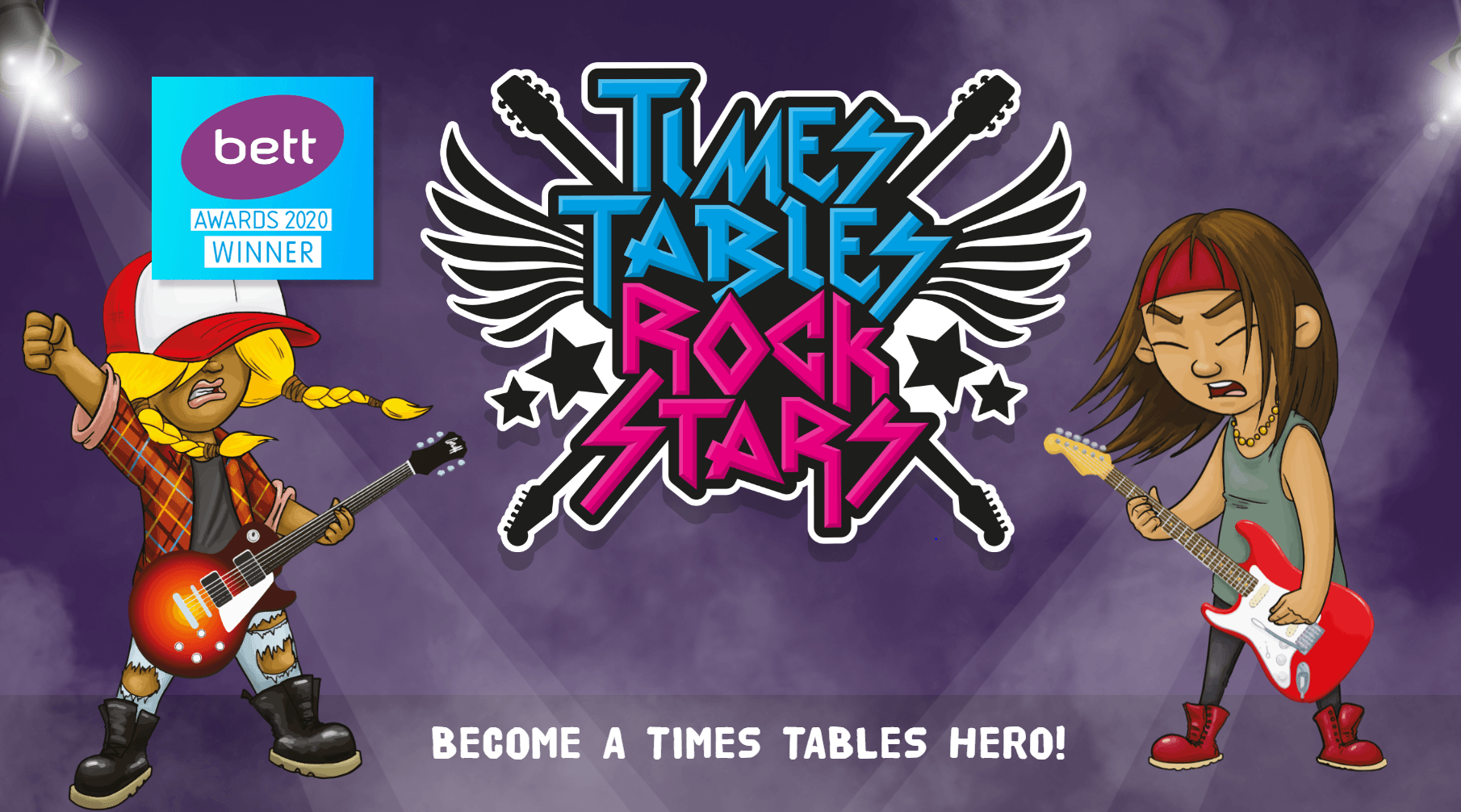 Multiplication - Match the answer
www.bbc.co.uk/bitesize/ks2/maths/number/multiplication/play/
Granny Racing - Multiplication Race
www.multiplication.com/games/play/granny-prix-multi
Penguin Jump - Multiplication Race
www.multiplication.com/games/play/penguin-jump
Fairy Land Fun - Multiplication Fairies
www.multiplication.com/games/play/fairy-fun-land
Short Division - BBC Bitesize
www.bbc.co.uk/skillswise/game/ma12pape-game-written-division
Long Multiplication - A tricky game which goes beyond Year 3 but explains each step to take when using long multiplication.
Math Frog - Another tricky game which goes beyond Year 3 but has a space for each answer required.
www.cemc2.math.uwaterloo.ca/mathfrog/english/kidz/mult5.shtml
Piggy Bank Money Counting - Count the money in the Piggy Bank!
www.topmarks.co.uk/money/coins-game
Telling the Time - Use this clock to read the time
Why not practice some of those Literacy skills with these Spelling and Grammar games.
Contractions - eg. Should not - Shouldn't
www.learninggamesforkids.com/vocabulary-games/contractions/contraction-game.html
Reverse Contractions - eg. Couldn't - Could not
www.learninggamesforkids.com/vocabulary-games/contractions/un-contraction-game.html
Apostrophes - Where does it go?
www.learninggamesforkids.com/vocabulary-games/contractions/where-does-the-apostrophe-go.html
Conjunctions - Join sentences
www.topmarks.co.uk/Flash.aspx?b=english/language_structure
Word Types - Is it an Adjective, Comparative Adjective, Common Noun or a Proper Noun?
www.topmarks.co.uk/Flash.aspx?e=spelling-grammar01
Handwriting
In Year 3, we are all working really hard to use a cursive/joined-up handwriting style and to earn a pen license. We use Letter-join as the basis of our handwriting policy that covers all the requirements of the 2014 National Curriculum.
To practise your handwriting at home, you can access a range of activities on LetterJoin.
Follow the following weblink https://www.letterjoin.co.uk/log-in.html and you can log-in using the following details: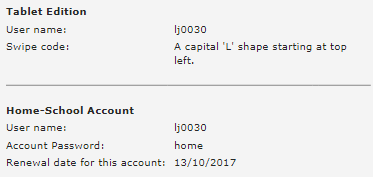 Flying Food Airways (Starting January 2021)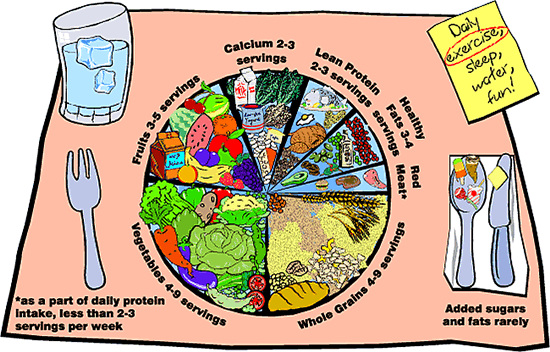 In our upcoming mini-mission, we will be investigating where a variety of food comes from, making links to location, climate and biome. We will consider "food miles" and the impact on the environment as we plot the journey of a banana / cocoa bean from its country of origin to the UK.
In Geography, children use maps, atlases and digital mapping to investigate physical and human features.

In D&T, children will explore seasonality and design/create a fruit or vegetable salad, writing instructions for this.
In Literacy, children will explore recounts and will write the journey of a banana from plantation to supermarket.
If you would like to undertake any additional home learning for our upcoming mini-mission, click here for a range of creative activities.
The Snow Queen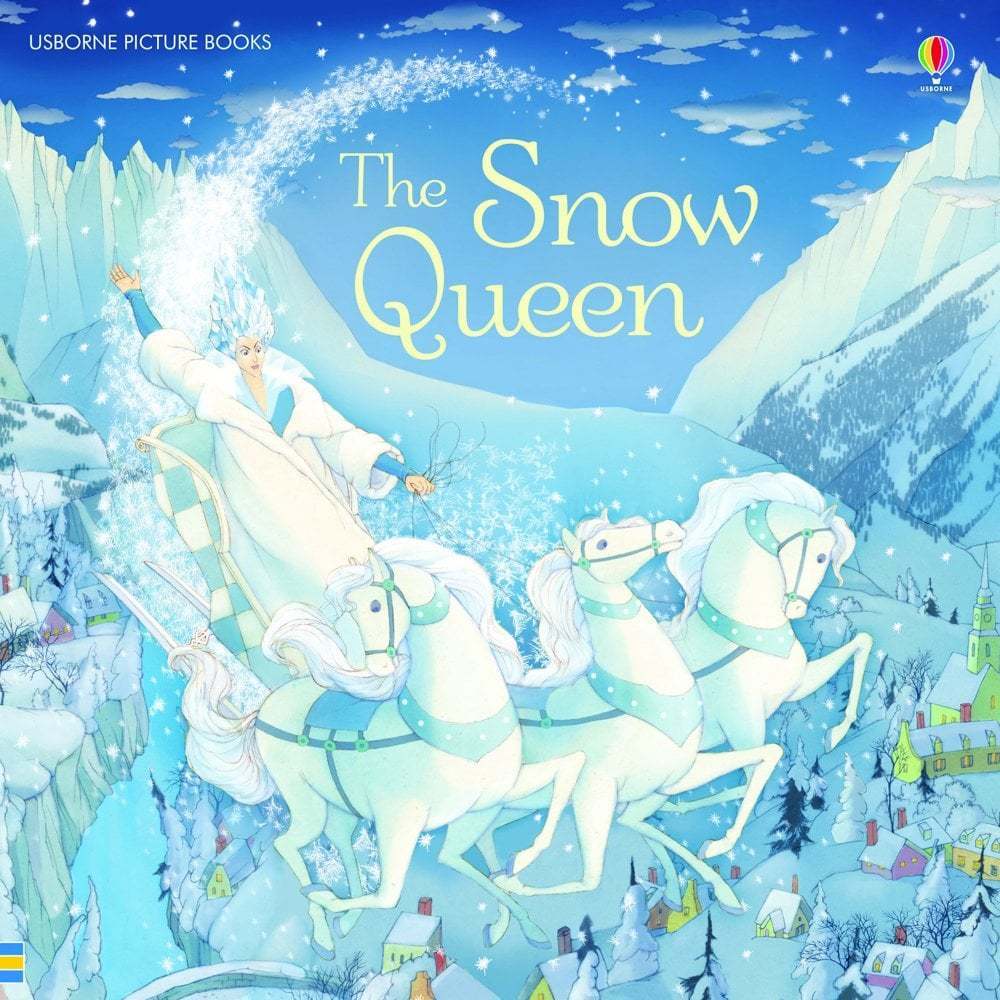 Wow! What an exciting afternoon Year 3 had today! We launched our new Mini Mission! Thankfully all the children remembered their tickets to the show, where they enjoyed a viewing of The Snow Queen, a hot chocolate or squash and a biscuit. We then used zones of relevance to sort adjectives to describe a winter scene. Oh and a little snow fun at the end
Art - In art we explored the works of Vincent Van Gogh and Starry Night. Using this as an inspiration for our work, we worked on our use of tones and shades, as well as our understanding of the colour wheel and primary/secondary and in some cases, tertiary colours. Finally we create our final Snow Queen landscape pieces.
Poetry - In literacy we developed our understanding of poetic devices, including; personification, adjectives, rhyme, similes and metaphors. We explored how poems are organised and created our own 8/12 line stanza poems for the Snow Queen.
The Dragon's Hoard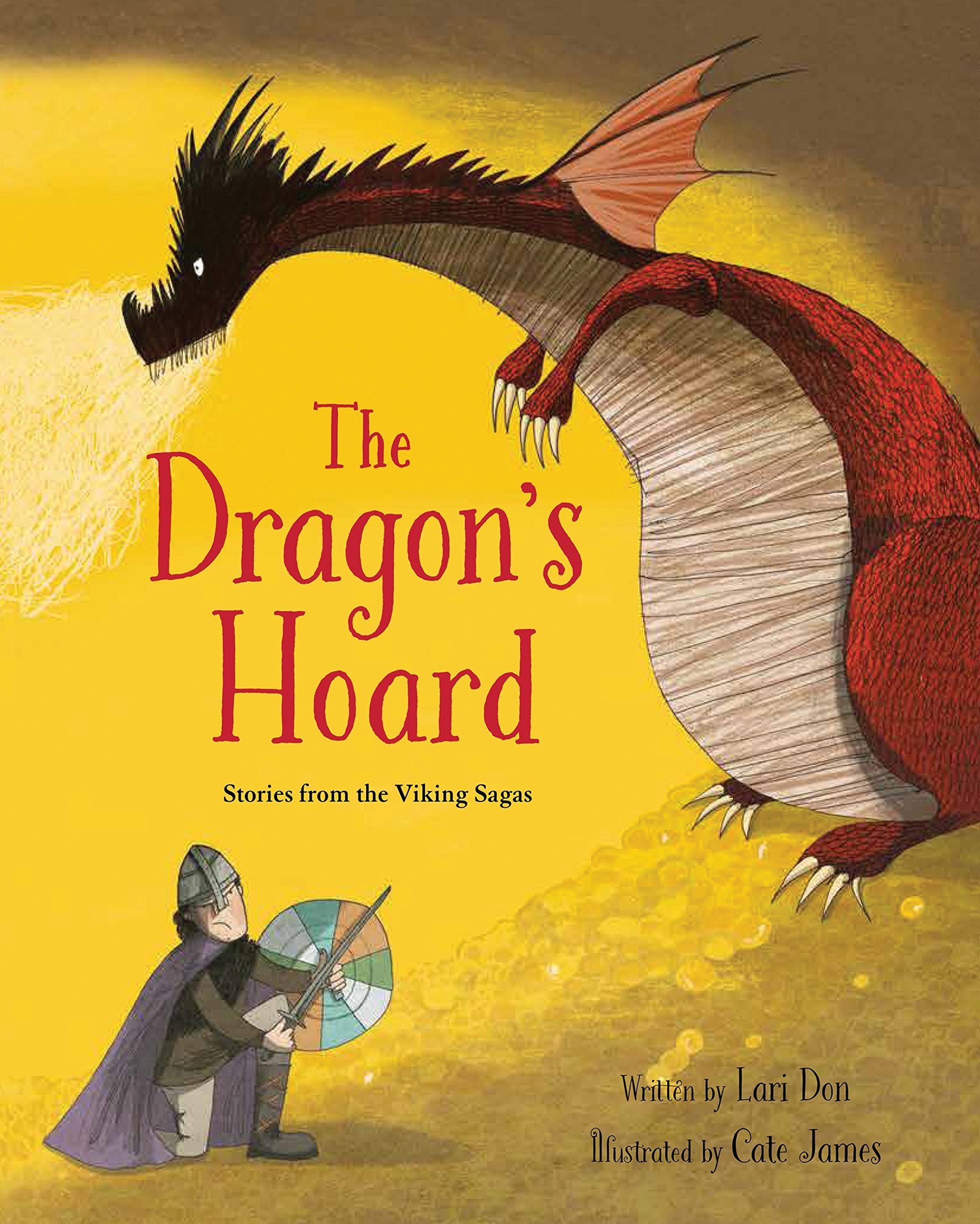 History - In history we explored various element of the Viking era (793–1066), creating a timeline of events. We compared life today with that of the Vikings and found out about Viking boats, diet, house, clothing and jobs. Finally we compared a Viking invasion from the perspective of the monks and of the Vikings.
E-Safety - In ICT we learned how to stay safe online. This included how we create a safe password and how we keep our information safe from people who we do not know.
Literacy - Starting with our launch day and reading Viking sagas around the fire (led by Chieftain Hickling), in literacy we undertook a journey of discovery into Viking sagas. We explored the characters used; including a hero, a shapeshifted and a Viking God and how a saga is organised. We practised creating sentences using a variety of openers and how we can use a range of descriptive language techniques to bring our work to life. Finally, we ended our journey led by new Chieftain A and his deputies Chieftain B and Chieftain F.