School Council
The campaign trail is over and voting will be taking place tomorrow with the results being announced in this week's celebration assembly.
Good luck to all candidates.
After a busy day of voting and counting ballots, congratulations to our new School Council members:
Deers: Beatrix
Dragonflies: David
Giraffes: Gizella *photo to be added as she was away for the first meeting.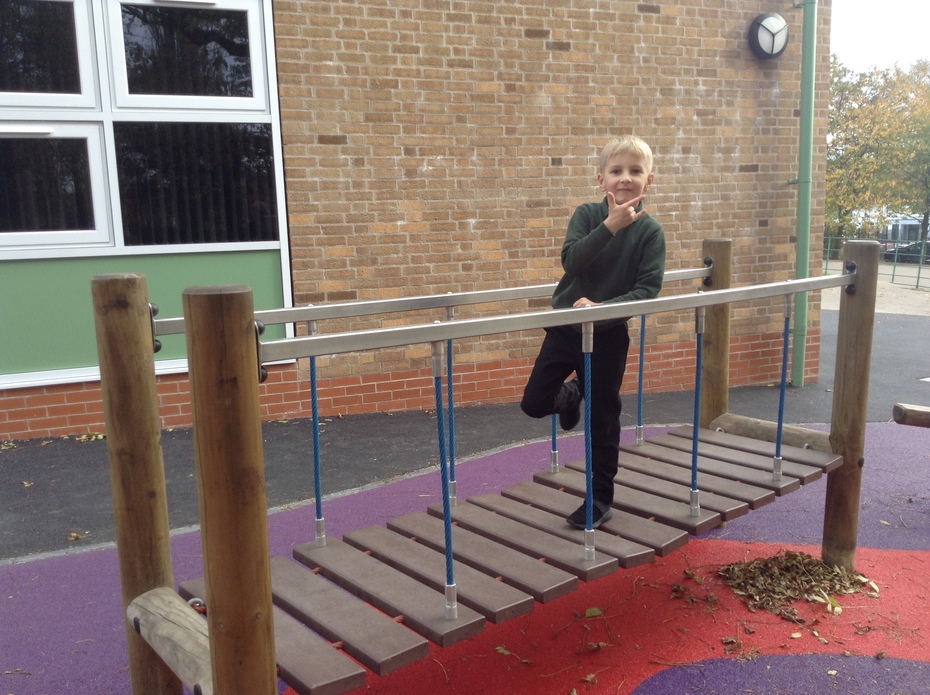 Sharks: Czaras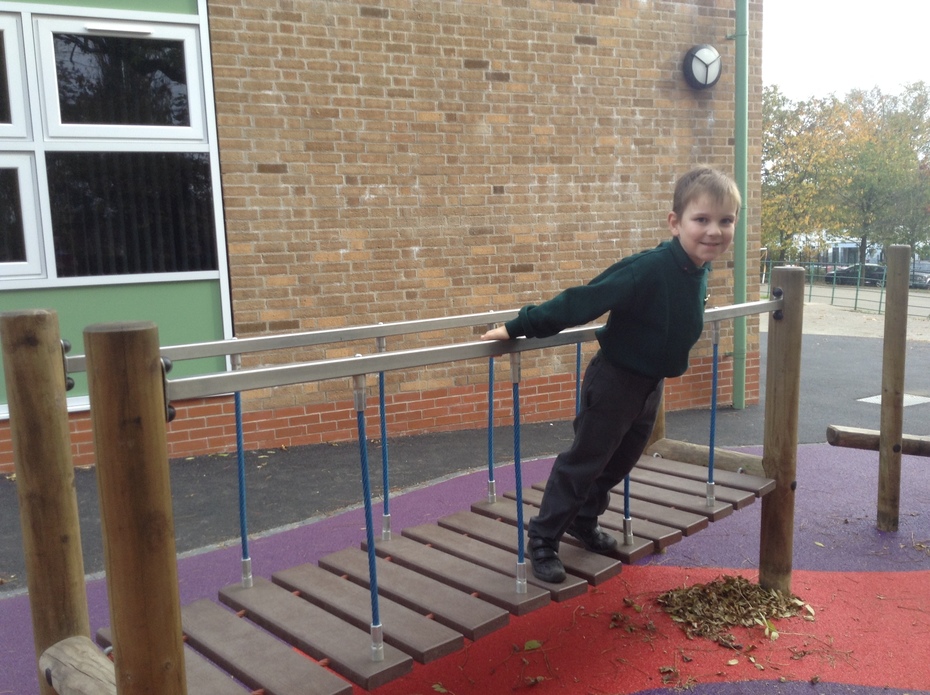 Dolphins: Zack
Turtles: Yotam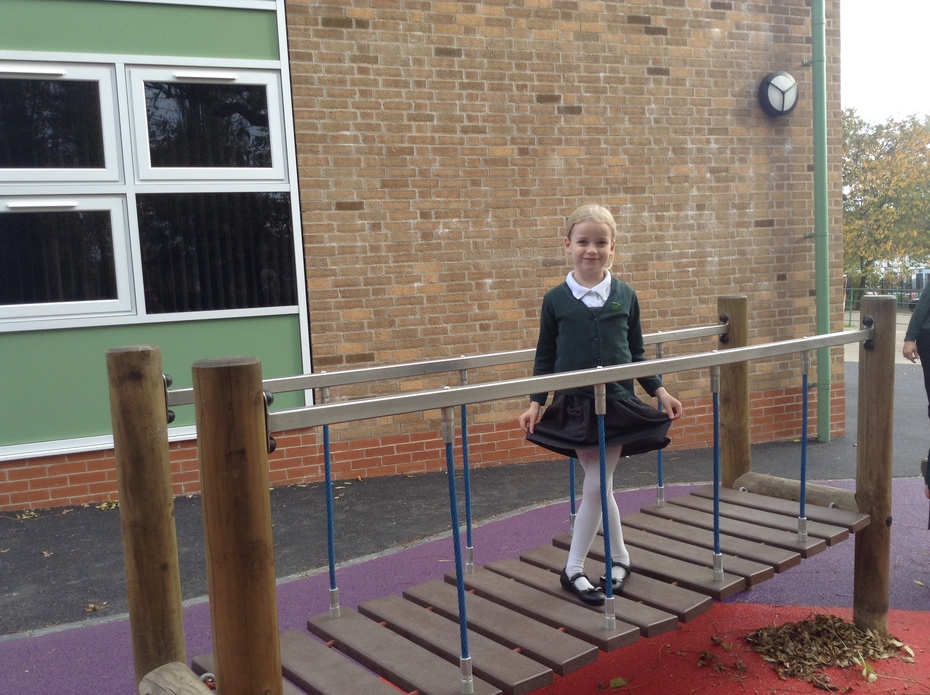 Stingrays: Harmony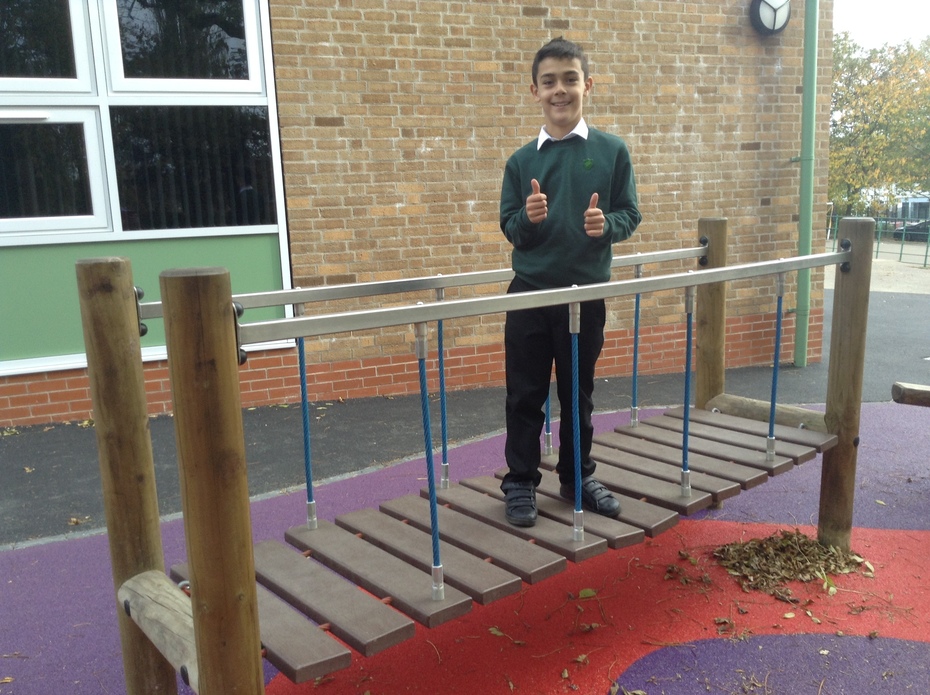 Lobsters: Rocco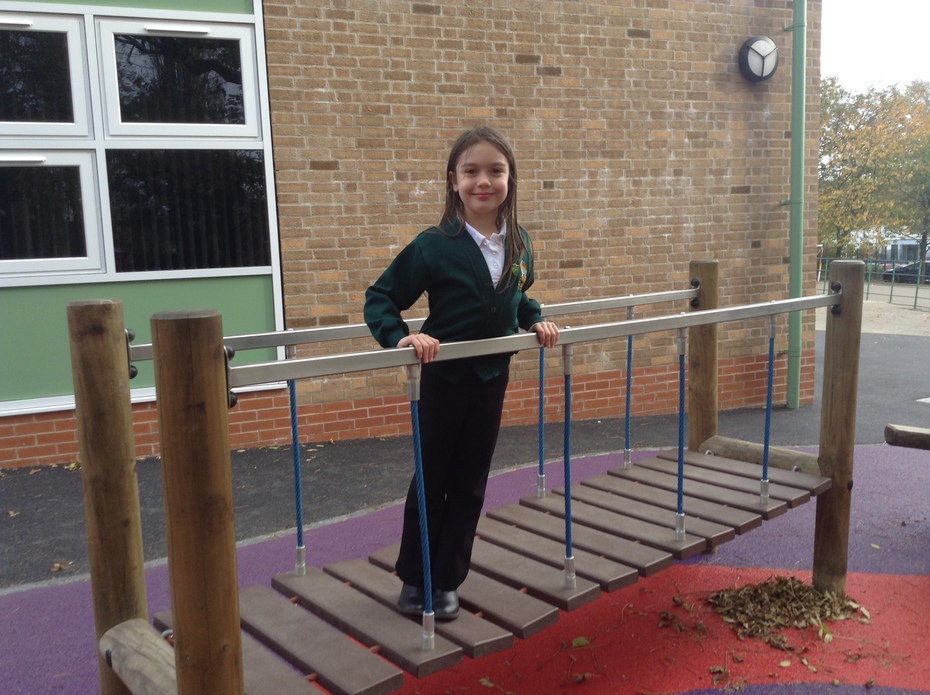 Penguins: Milena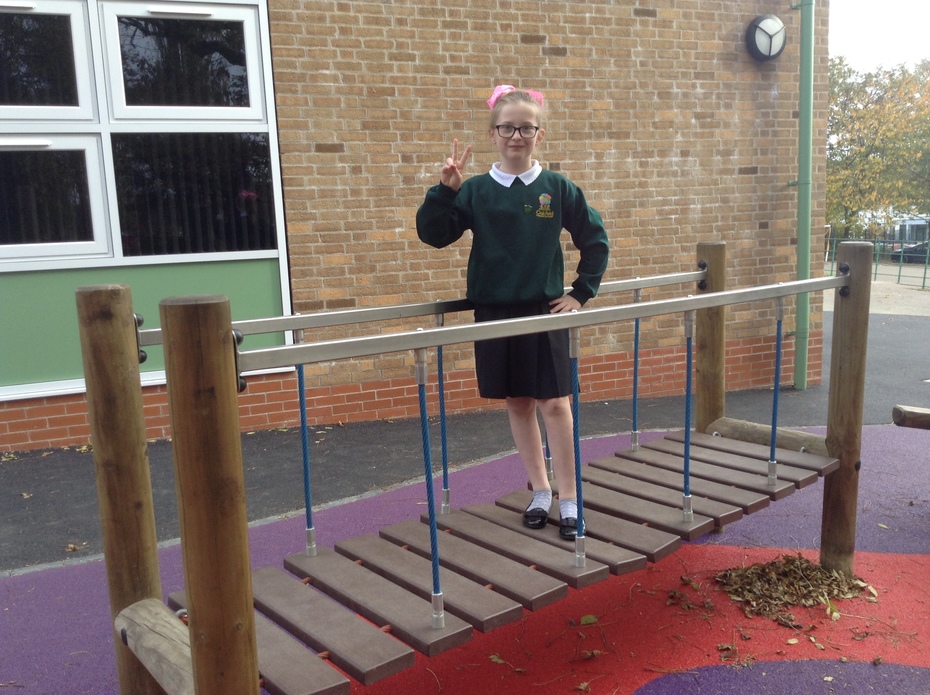 Starfish: Layla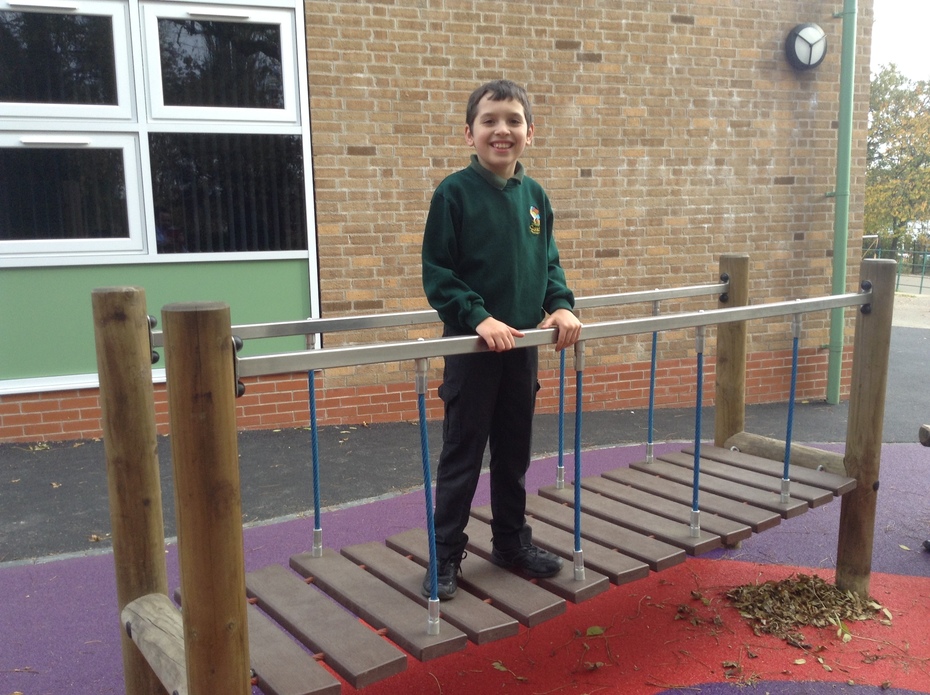 Polar Bears: Alex M.
Meeting Number One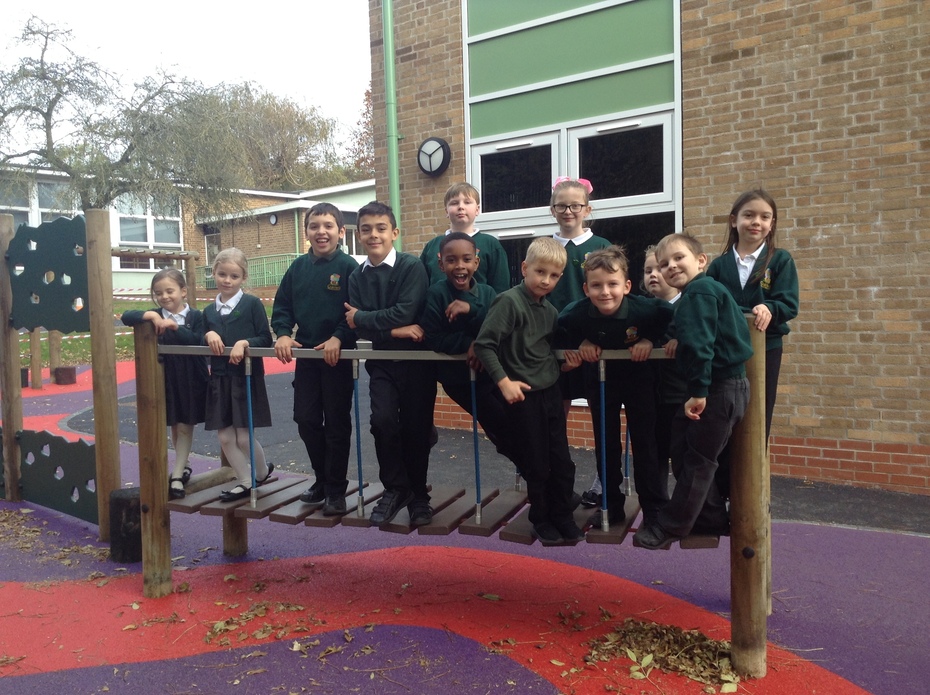 After a quick round of introductions, it was down to business. During this meeting student council members discussed ideas which they would like to implement across the school. After sharing ideas, members voted for their favourite (raising money for additional playground equipment). At their next meeting, Student Council will discuss their strategies for raising this money.