We are currently updating our school website - apologies for any inconvenience.
Click here for the most recent COVID-19 Updates.
Currently we request that all parents and carers who are able to wear face coverings are to wear one when collecting and dropping off their children.
Welcome to Oakfield Primary Academy
We are proud of ourselves. We are proud of each other. We are proud of our community.
Welcome to Oakfield Primary Academy's school website!
We are delighted to work in partnership with our wonderful school community, and hope that this website provides all the information you need however, do not hesitate to contact us by telephone to arrange a visit and/or meeting.
Our school mission statement; 'We are proud of ourselves. We are proud of each other. We are proud of our community' underpins all that we do both in the classroom and beyond. We recommend you visit our '11b411' page to find out about the enriching experiences we promise to provide above and beyond the broad and balanced curriculum. These experiences are even more valuable and important at a time when we are in the midst of a global pandemic.
Oakfield Primary Academy is part of the REAch2 Multi-Academy Trust, joining in 2012. With our trust family, we strive continuously to achieve the best outcomes for our children so that when they leave us in Year 6 they are academically and socially equipped for the rigours of modern life.
Oakfield Primary Academy is a school where individuals are valued and helped to achieve their personal best. Children are supported in becoming confident and independent young people, who thrive on challenge, and are motivated to learn. All schools have their own distinctive 'feel' which makes each one unique. We believe that the 'special feel' at Oakfield comes from our caring, supportive and friendly environment and o

ur school rule of 'Respect' permeates everything we do.
I am extremely proud to lead a team that is committed to children's well-being, achieving high standards and providing the very best opportunities for all in our care. Staff - supported by governors - work hard to deliver a rich and challenging curriculum; to prepare children for future education; and to help them acquire the skills and enthusiasm needed to embrace the opportunities, responsibilities and experiences of later life.
The excellent start begins in Nursery and continues through the school with staff providing a happy, supportive and purposeful environment, and a curriculum that excites and stimulates children's imaginations and creative thinking.
I am so proud to be Headteacher of Oakfield Primary Academy and

look forward to welcoming you to our school, and to a happy and successful partnership with all of our children and families.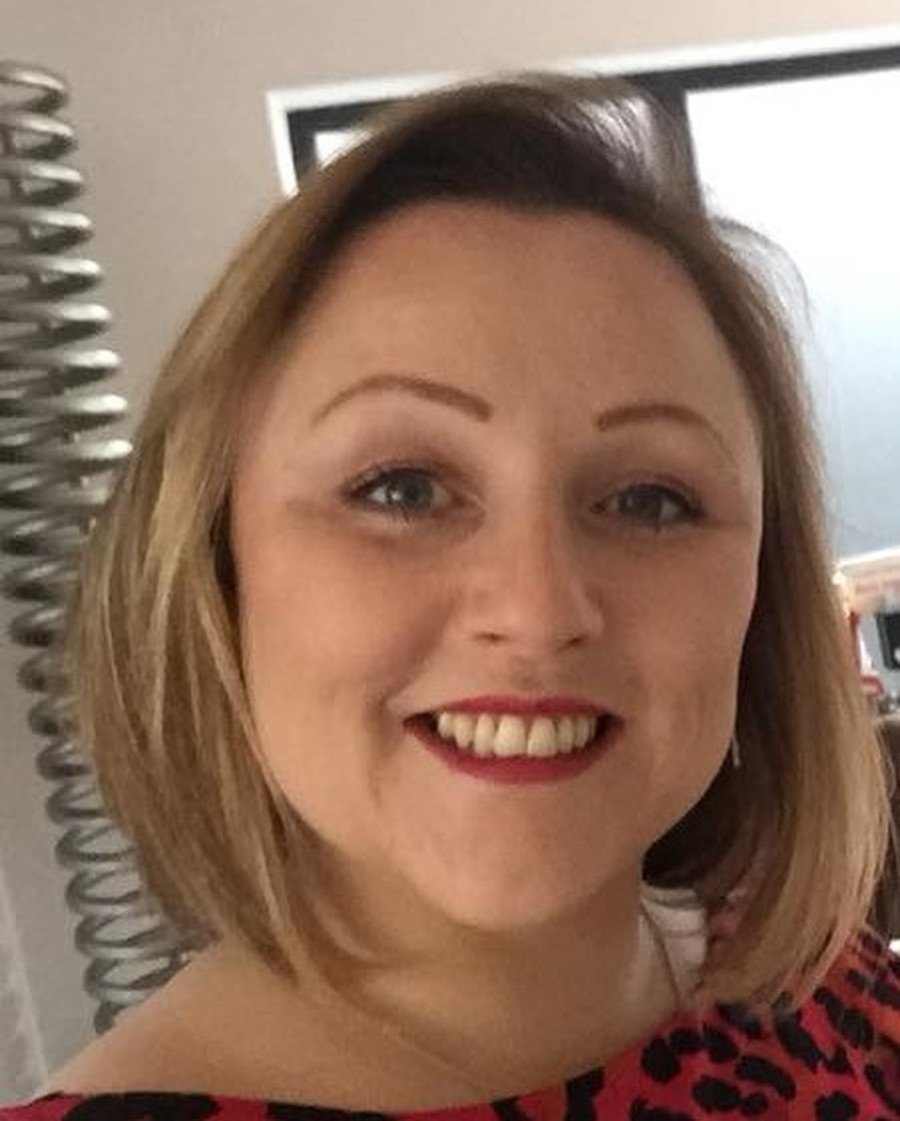 Mrs Leah Adams
Headteacher
Please note that if you would like a paper copy of any information on our school website, please send your request to our admin team at admin2419@welearn365.com. This service is free of charge.
REAch2 Academy Trust is a charitable company limited by guarantee in England and Wales, Company number 08452281, Registered office Address: Henhurst Ridge Primary Academy, Henhurst Ridge, Branston, Burton-Upon-Trent DE13 9SZ; VAT Number: 220 8862 15