We are proud of ourselves. We are proud of each other. We are proud of our community.
Contact Us
Oakfield Primary Academy
Oakfield Road
Rugby
CV22 6AU
01788 565021
admin@oakfieldprimaryacademy.co.uk
Headteacher: Natasha Samra
Headteacher's Email: head@oakfieldprimaryacademy.co.uk
Chair of Governors - Adrian Spires
Chair of Governors Email: adrian.spires@oakfieldprimaryacademy.co.uk
If you have a general query or would like to visit the school, please contact the office on the number above and speak with the admin team.
If your query relates to a child in the school, please speak to their class teacher in the first instance.
If you would like to speak to our SENCo Miss Chloe Boulter, please phone the school office or email admin@oakfieldprimaryacademy.co.uk to make an appointment.
REAch 2 Multi-Academy Trust: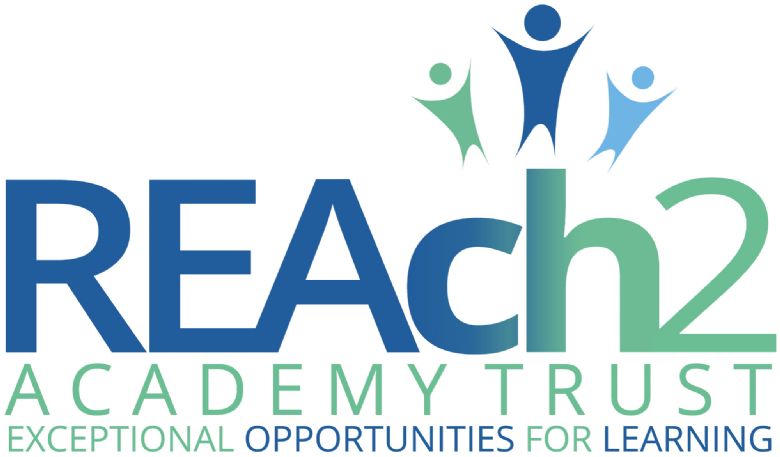 REAch2 Academy Trust
Henhurst Ridge Primary Academy
Henhurst Ridge
Burton upon Trent
DE13 9TQ
Tel: 07341 774562 – Web: www.reach2.org – Twitter: @reach2trust
REAch2 Academy Trust is a charitable company limited by guarantee in England and Wales, Company number 08452281 , Registered office Address: REAch2 Academy Trust, Henhurst Ridge Primary Academy, Henhurst Ridge, Burton upon Trent, Staffordshire, DE13 9TQ; VAT Number: 220 8862 15