You can start your day each morning by joining the Oakfield Primary Academy school assembly on Zoom every morning at 9.05 am; Meeting ID: 994 7106 2281 Password: OPA
Welcome to our Remote Learning Pages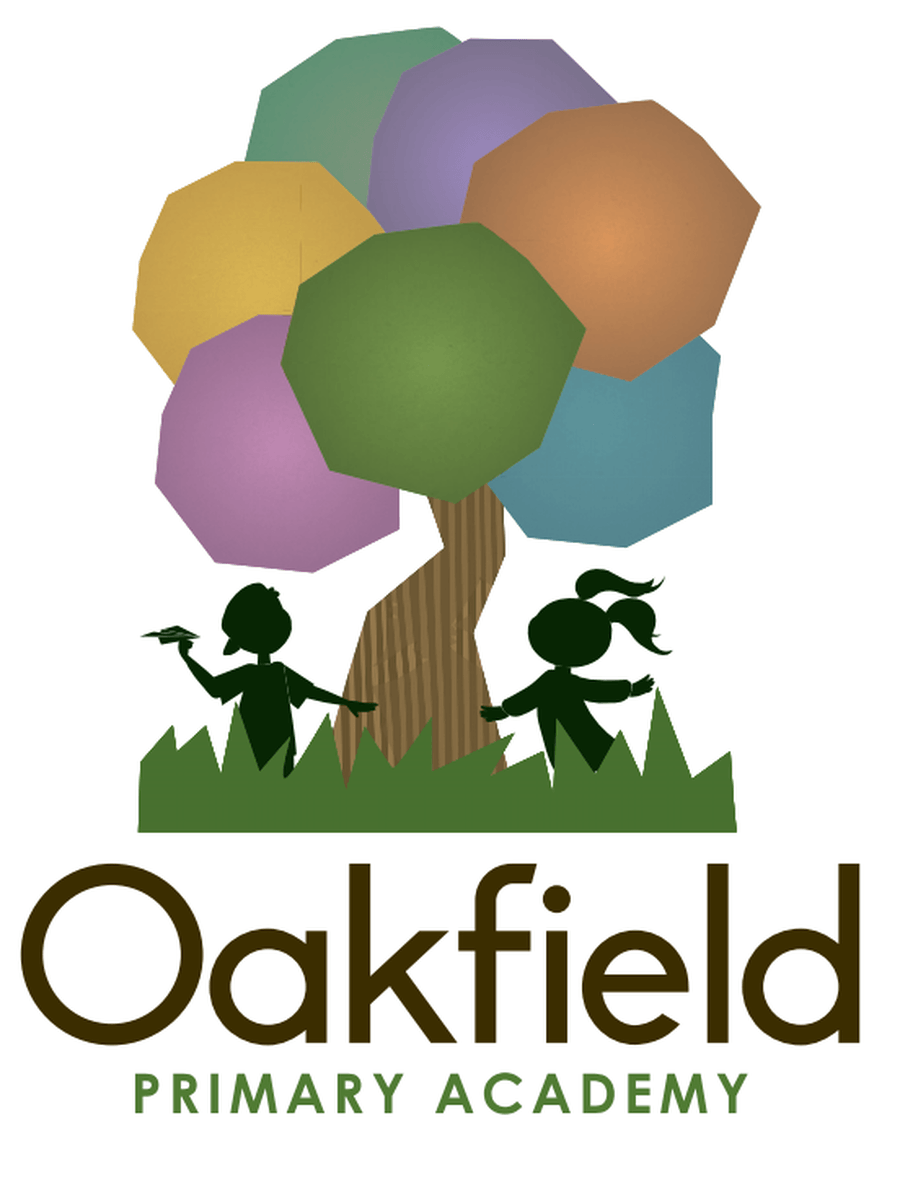 We are proud of ourselves. We are proud of each other. We are proud of our community.
Welcome to all of you to the Remote Learning Section of the website!
This section of our website is dedicated to remote learning for our pupils and is designed to support children as well as parents and carers. The information that you will find on this page, is intended to provide clarity and transparency to pupils and parents or carers about what to expect from remote education during this tricky time!
The purpose of this page is to provide information in order to facilitate your child's remote learning.
Please click on the tabs to the side of this page with your child's year group heading to access your child's remote learning!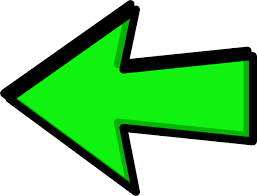 If you do not have the login for your child's page please email admin2419@we-learn.com and they can talk you through the login; alternatively watch the information video further down this page, created by our Headteacher Mrs Adams, which will explain what to do and how!
Whilst we are so sad that we have had to close our doors for the time being to keep us all safe, we are excited to share how we have adapted to this difficult time and how we intend to ensure that all of our children learning from home still have daily access to carefully planned lessons across the full range of the school's curriculum during the Covid-19 pandemic.
Systems and procedures may develop and evolve and this section of the website will be updated when relevant and necessary in line with updated government guidance to keep our school community informed. We hope that the information below will help you to understand how to access work from home and will help your children to access their learning whilst they stay safe at home.
Remote Learning Access Video:
Please watch the video below, created by Mrs Adams, which will guide you through how to access the Remote Learning Pages.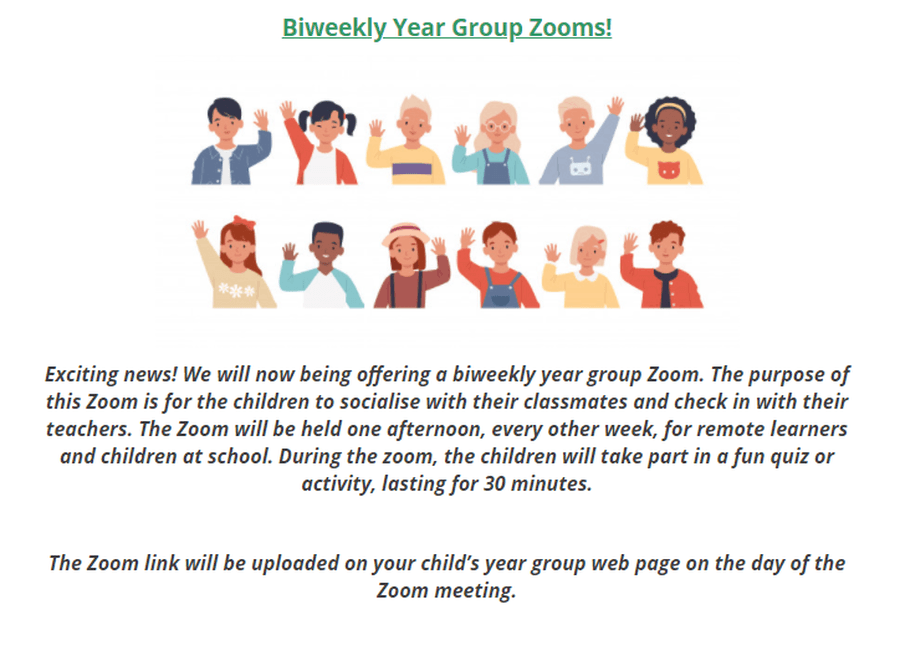 Please join us for daily assemblies via zoom:
Topic: Daily Assembly at Oakfield Primary Academy
Time: Jan 13, 2021 09:00 AM London
Join Zoom Meeting
https://reach2.zoom.us/j/99471062281
Meeting ID: 994 7106 2281
Passcode: OPA
Frequently Asked Questions:
How will remote learning be structured in KS1 / KS2 ?
Daily live assembly
Maths video and independent activity
English video and independent activity
Wider curriculum – link to Oak Academy teaching video and activities
Bingo board of PE / PSHE and other curriculum activities for your child to select to access at home
For a full daily KS1 / KS2 timetable see the remote learning offer on the school website.
How will remote learning be structured in EYFS (Nursery and Reception)?
Daily live assembly
Introduction – letter formation
Phonics
Communication language and literacy
Child initiated learning
PE activity
Story
What if my child has additional needs?
There will be children who will require a personalised approach to their remote learning to enable them to access their education. Mrs Williams (or another member of the SENDCo team) will be in touch with you privately from the week beginning Monday the 11th of January.
If your child is on the SEND register for learning, the SENDCo team will be keen to schedule regular virtual contact with your child and will liaise with those families accordingly.
How will my child's work be marked and feedback given?
Children will be able to email their work to their designated remote learning teacher within 24 hours of the work being sent, to an email address which you will be provided with.
The teacher will respond within 24 hours of receiving the work. Credits will be awarded as usual for excellent work.
All pieces of work can be emailed back to the teacher either in the form of a word document or in photographic form.
In some instances, the teacher will upload answers for children to mark their own work; children can then email the teacher to feedback and to ask questions which the teacher will address in a subsequent recorded input or in an email response.
A member of the teaching team will call all families within the year group to check in on a bi-weekly basis.
If your child has not been accessing online learning or emailing completed work to the teacher, the teacher will then liaise with parents to help support during this weekly check in.
It is expected that all children engage with the remote learning and the school has a duty of care to its pupils to ensure that this is the case.
What if my child is unsure?
Pupils will be encouraged to email their teacher if they are unsure – the teacher can either email back with help, talk something through in the weekly catch up, or address the issue in their video input in a subsequent teaching video.
How long should my child be working each day?
Daily remote learning offer: timings
Early Years: Approximately 2/3 hours per day offered
KS1: Minimum of 3 hours per day offered
KS2: Minimum of 4 hours per day offered
How will school provide enrichment opportunities whilst my child is accessing learning remotely?
The school website will also offer a 'Community page' which all pupils across the key stages can access, sharing whole school activities and links to the wider community with competitions, resources to support with mental health and wellbeing and a range of regularly updated links to exciting activities and opportunities for the children to access.
If you need further support with devices at home, if you do not have internet connection or you need help with providing stationery, please contact the school office via email – admin2419@we-learn.com or by telephone on 01788 565021. We will do everything we can to support.