We are proud of ourselves. We are proud of each other. We are proud of our community.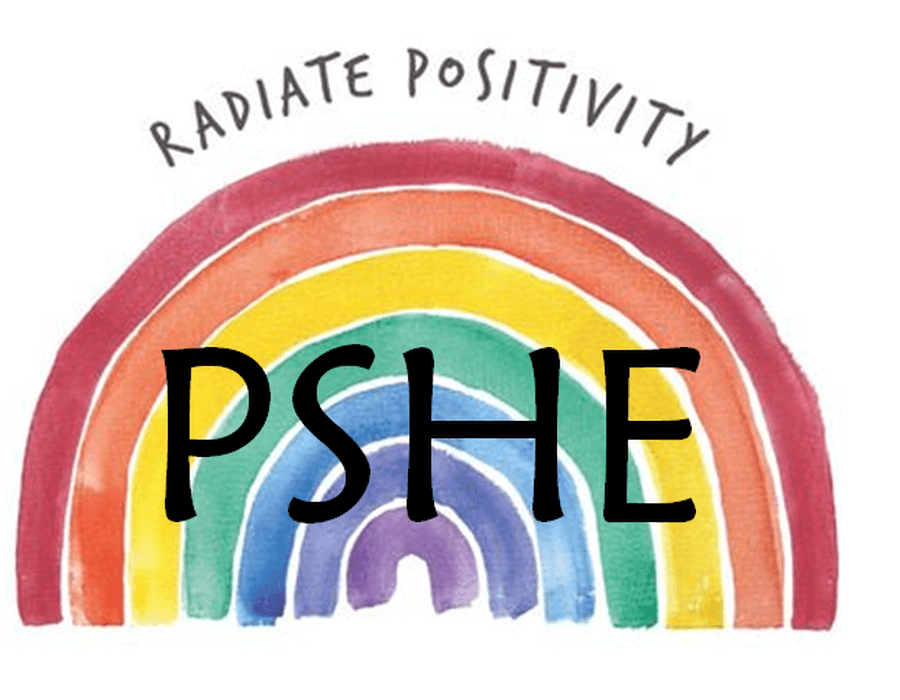 This page is an area to support and your family in our current situation with the ongoing pandemic.
On this page you will find a variety of resource that you may wish to use with your child/children. These resources may help you to tackle difficult conversations or may give you an insight into how your child is feeling. It is important that we talk about our feelings and concerns with honesty. At Oakfield Primary Academy, our primary concern is our families and your well being. Hopefully this page will be a useful tool for you to use.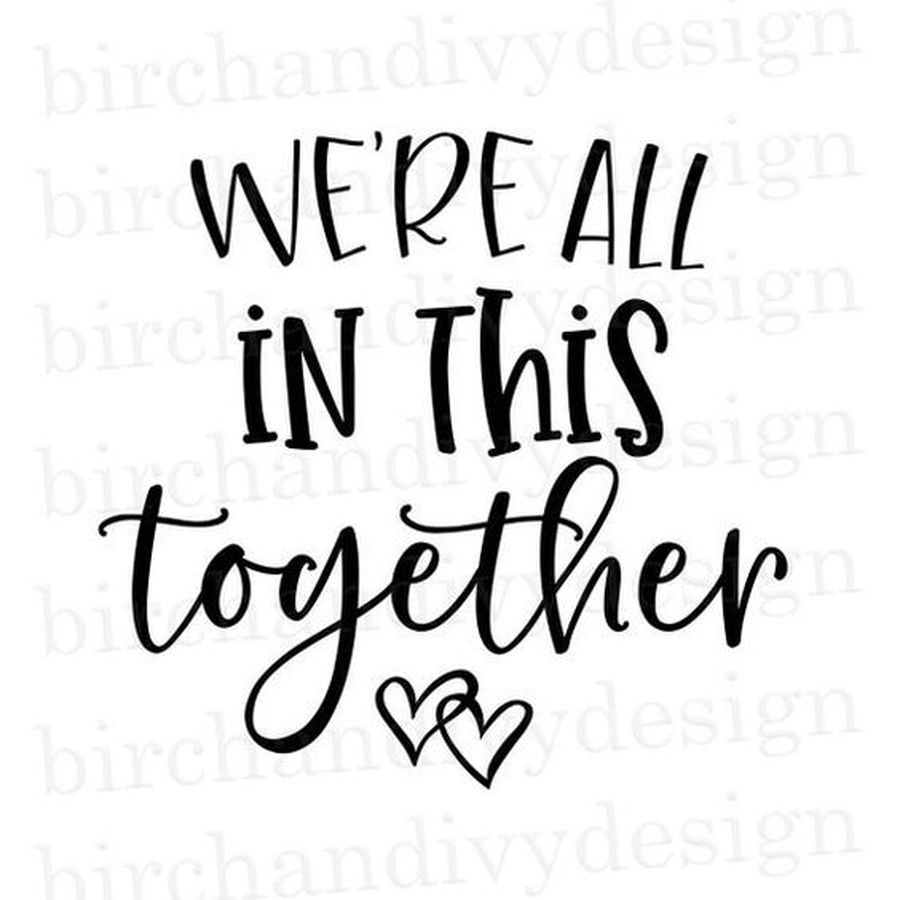 Social Situation Stories - Covid-19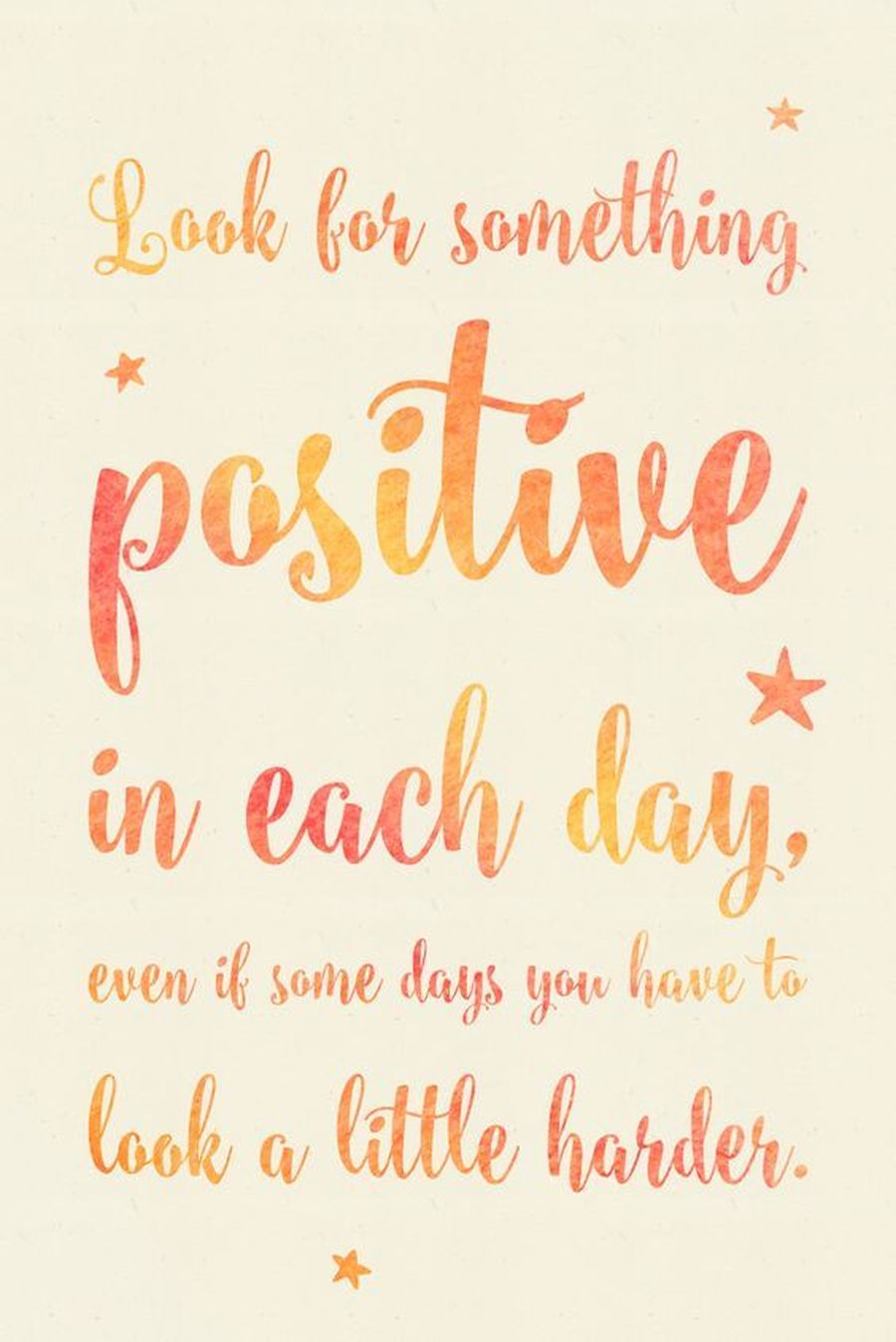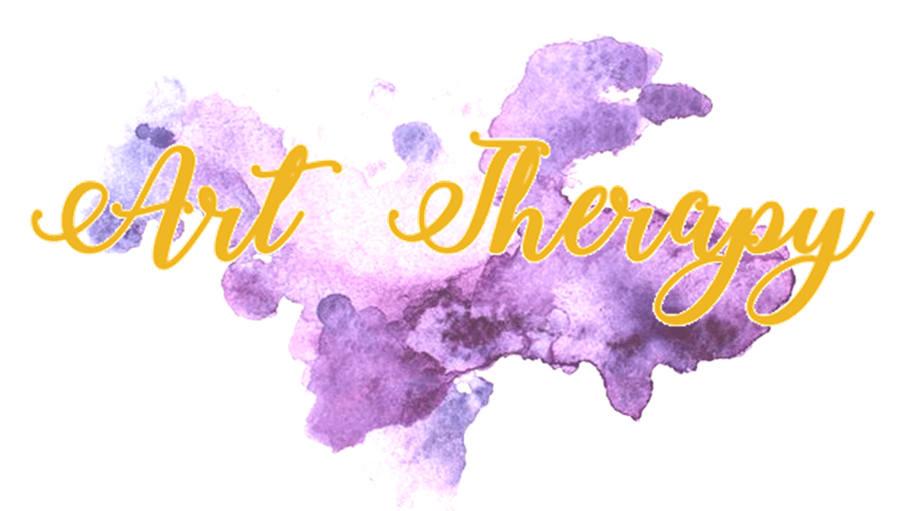 Art Therapy is often used to support children and adults to explore their emotions and understand how they are feeling better.
We understand that it may be tricky for children to fully understand what is happening around them and they may be left feeling confused and upset; unknowing why they feel like this or how to express their emotions.
We have created a bank of activities for you to complete at home which will allow your children to use Art as an expression. These activities are to help you and your children have deeper discussions and contribute in supporting their ability to cope with emotional issues.