Childline on 0800 1111 If you are feeling your early warning signs and can't get in touch with a trusted adult, remember you can call Childline on 0800 1111 at any time, day or night... Childline on 0800 1111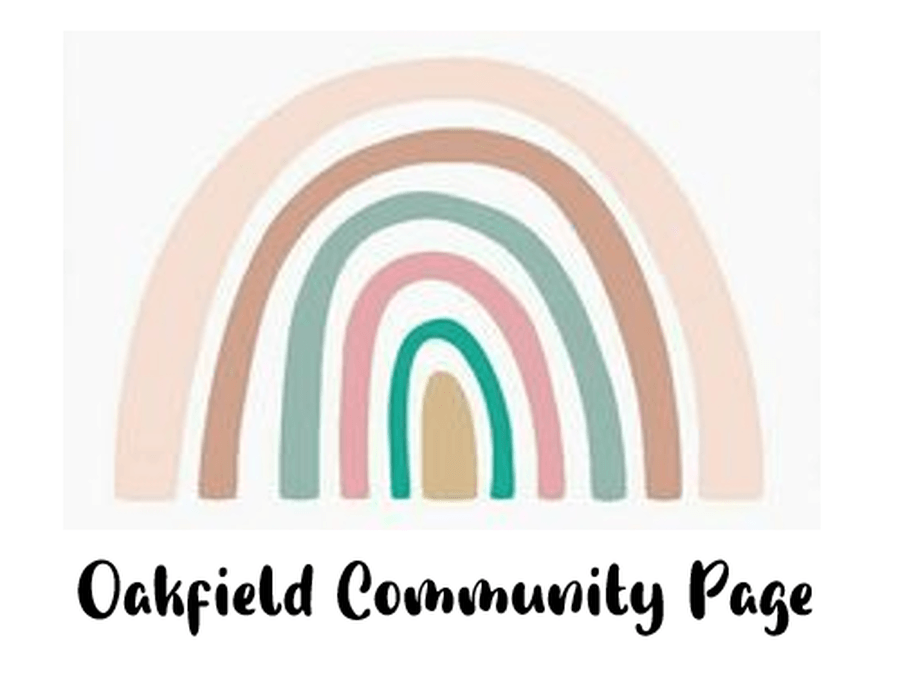 Welcome to our Oakfield Community Page!
This is will be a place for us to share whole school activities, competitions and support. It will also be a space for us to celebrate the fantastic things that are happening at our school and in our community.
Please keep an eye on this page as it will be updated regularly!
Please join us for daily assemblies via zoom:
Topic: Daily Assembly at Oakfield Primary Academy
Join Zoom Meeting
https://reach2.zoom.us/j/99471062281
Meeting ID: 994 7106 2281
Passcode: OPA
Biweekly Year Group Zooms!
Exciting news! We will now being offering a biweekly year group Zoom. The purpose of this Zoom is for the children to socialise with their classmates and check in with their teachers. The Zoom will be held one afternoon, every other week, for remote learners and children at school. During the zoom, the children will take part in a fun quiz or activity, lasting for 30 minutes.
The Zoom link will be uploaded on your child's year group web page on the day of the Zoom meeting.
See below for when your child's Zoom meeting will take place.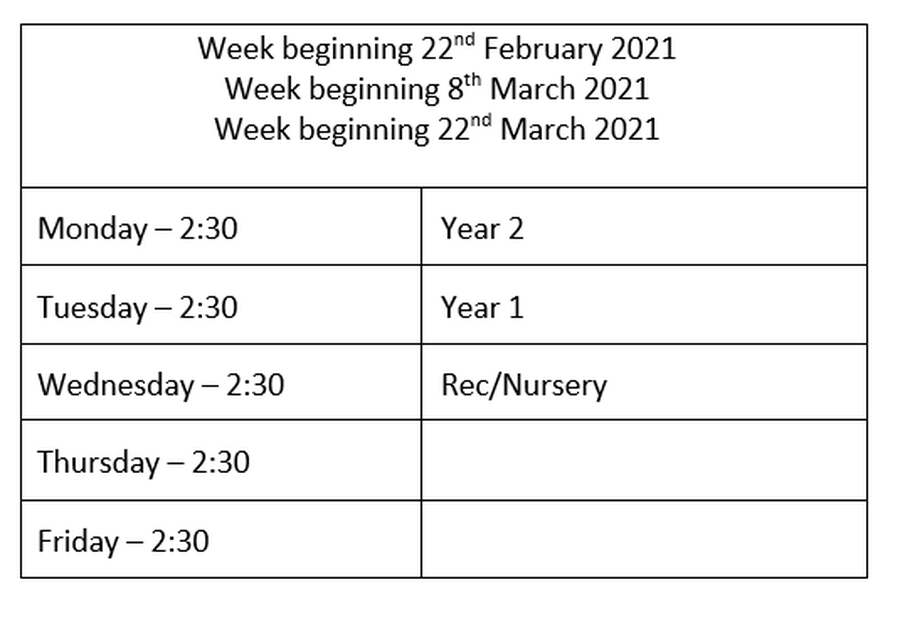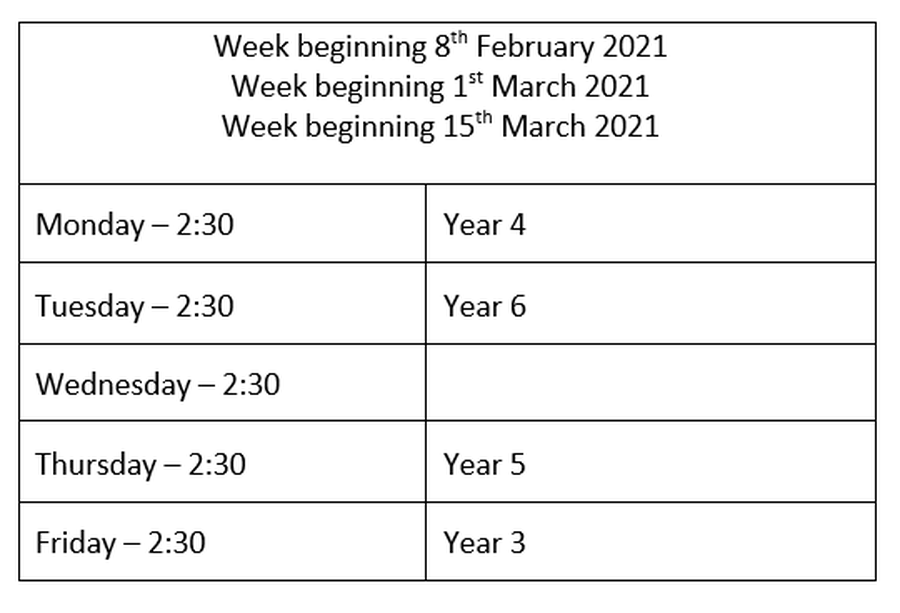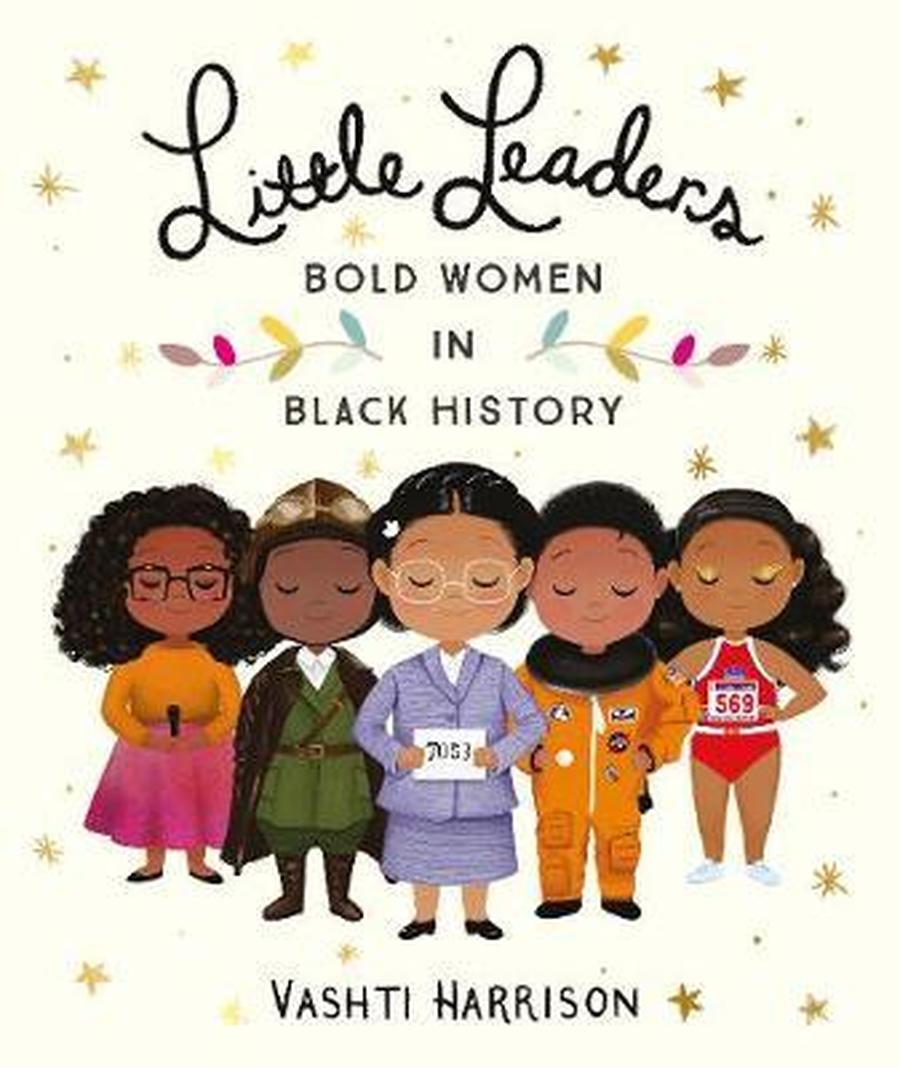 In Year 4, we have been using the book 'Little Leader: Bold Black Women in History' as our Guided Reading text. The children have loved this book and one child in particular was inspired to make a speech about a Bold Black Woman we had learnt about - Ruby Bridges. Weronkia not only wrote a speech, she also delivered this speech on her father's podcast to over 120 listeners. After this speech, she inspired the listeners to create a book club as they realised that you are never too old to learn. The have asked Weronika to name the book club and offered donations, with which Weronika bought herself a kindle. We are incredibly proud of Weronika and how she has inspired others in the community.
Let's Celebrate Our Learners At School!
Check out this wonderful work from our children currently at school in their bubbles. Lockdown won't stop Oakfield Primary Academy pupils from achieving! We are incredibly PROUD of all of our children and our community.
Let's Celebrate Remote Learning!
Check out this wonderful work from our remote learners. Lockdown won't stop Oakfield Primary Academy pupils from achieving! We are incredibly PROUD of all of our children and our community.
To access your remote learning just log into the school website with your log in details. Click on Remote Learning and then find your Year Group page where you will find lessons from your school teachers, independent activities and much more to keep you learning over lockdown. If you are unsure don't hesitate to call school on 01788 565021 or email your questions or alternatively, head to the Remote Learning tab where you can access a video, created by Mrs Adams which will show you how to access your child's Remote Learning pages.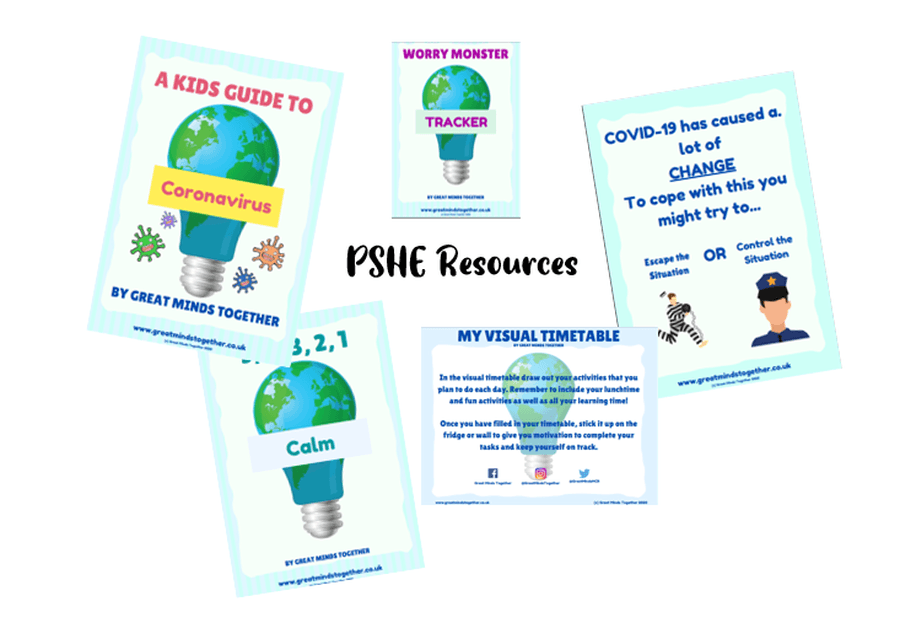 Below are some PSHE booklets you may want to use with your child to support their mental well-being at home.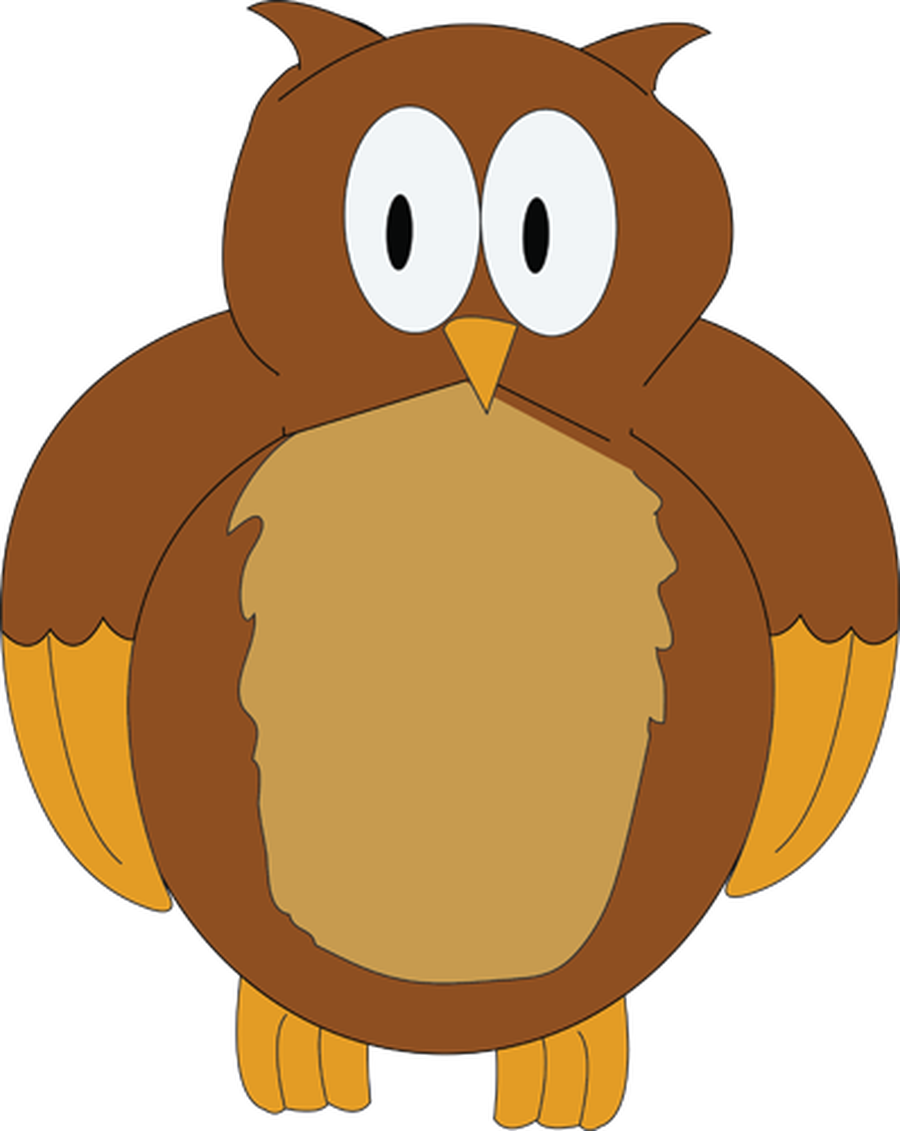 Thank you to Harris School Sports Partnership for these fantastic daily

A to Z Challenges PE Challenges.
Please note that some challenges may need adjusting for home learning and if this is not possible, you may wish to attempt a different activity or try an activity from the attached list:
If you wish, you may want to start on Monday 18th January and the resources are made that you can choose to complete one or several throughout the week.
Please see below all 26 of the PDF documents. The pdf's contain challenges and links to videos.
Monday 18/01/21 to Sunday 24/01/21 A to G
Monday 25/01/21 to Sunday 31/01/21 H to N
Monday 01/02/21 to Sunday 07/02/21 O to U
Monday 08/02/21 to Friday 12/02/21 V to Z
Stay safe and stay active.
Mr Hickling