We are proud of ourselves. We are proud of each other. We are proud of our community.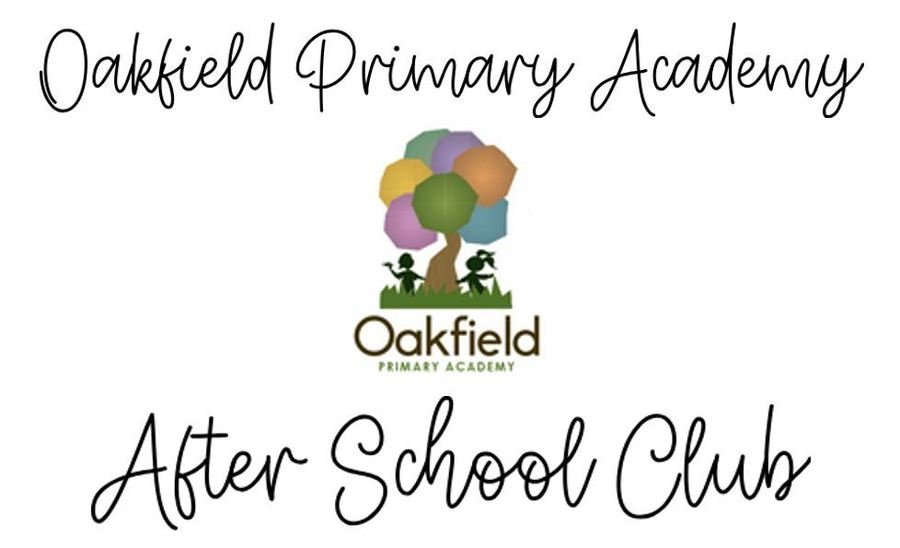 In our OPA After School Club, we pride ourselves in delivering a fun, happy and safe place for children to freely play with their friends, take part in activities, art and craft, sport, chill out or enjoy the variety of toys and games available.
The club is set up to provide a fun and stimulating environment when the child arrives. We are incredibly lucky to have a plethora of activities for our After School Wrap Around Care (Provided by Superstar Sports). Session 1 will be an exciting activity and session 2 will be more relaxed, where children can finish homework or complete their weekly reading.
During session 2, children are able to go outside as soon as possible each day. Children are able to flow between the indoor and outdoor area of our after school building (located on the KS2 Playground). Children can freely play outside, taking advantage of the school facilities including adventure play areas where they are available. There is also equipment such as skipping ropes and sports equipment, as well as go karts and scooters at some clubs too.
"After School Club is incredible because the adults do whatever it takes to help us have fun!" - Aidan Yr6
"I enjoy After School Club because I can socialise with children from other year groups and, as a prefect, I can role model behaviour to them" - Elijah Yr6
"After School Club is great because we get to be active and do lots of sports " - Ajay Yr4
"I enjoy after school club because there are always lots of games and activities " - Marks Yr3
If you wish to book a place in our after school provision then please use parent pay to book a place.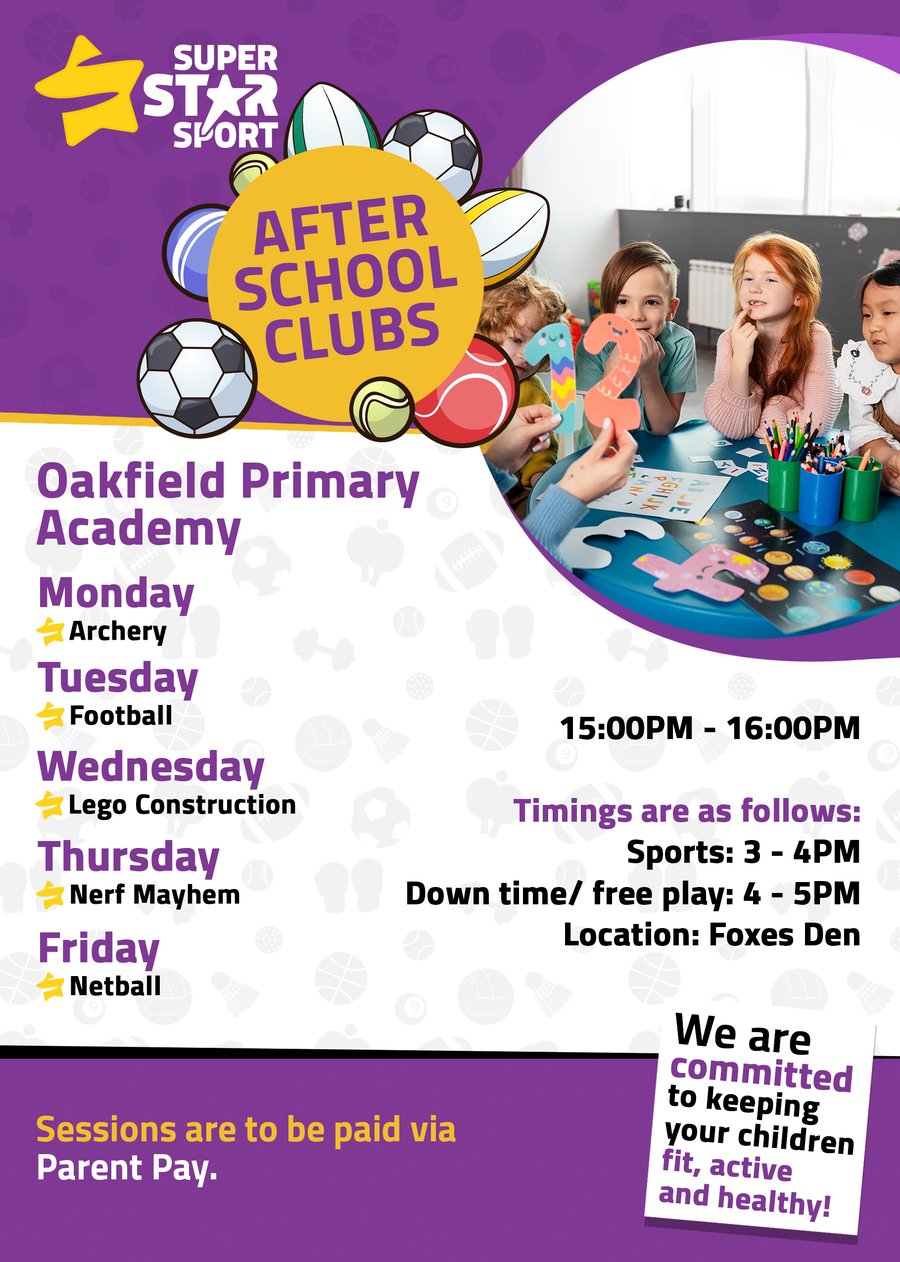 Outside Agency Clubs exclusive to Oakfield Primary Academy
Primary Sports Education Football
Primary Sports Education will be delivering weekly football classes
Starting on Thursday October 5th & Friday October 6th 3-4pm.
Years 1, 2 on Thursday
Years 3 & 4 Friday
£4.50 per session paid termly, (£45) prior to the first session.
Session Venue Little Oaks Hall
To book your place please contact Primary Sports Education directly following the directions on the attachment below.
Invisible threads will be delivering weekly ballet classes
Starting Wednesday 4th October
Years 1,2, and 3
£5.25 per session 57.75 for 11 weeks
Session Venue Little Oaks Hall
To book your place please contact invisible threads directly by following the directions on the attachment below.