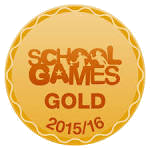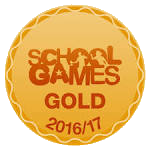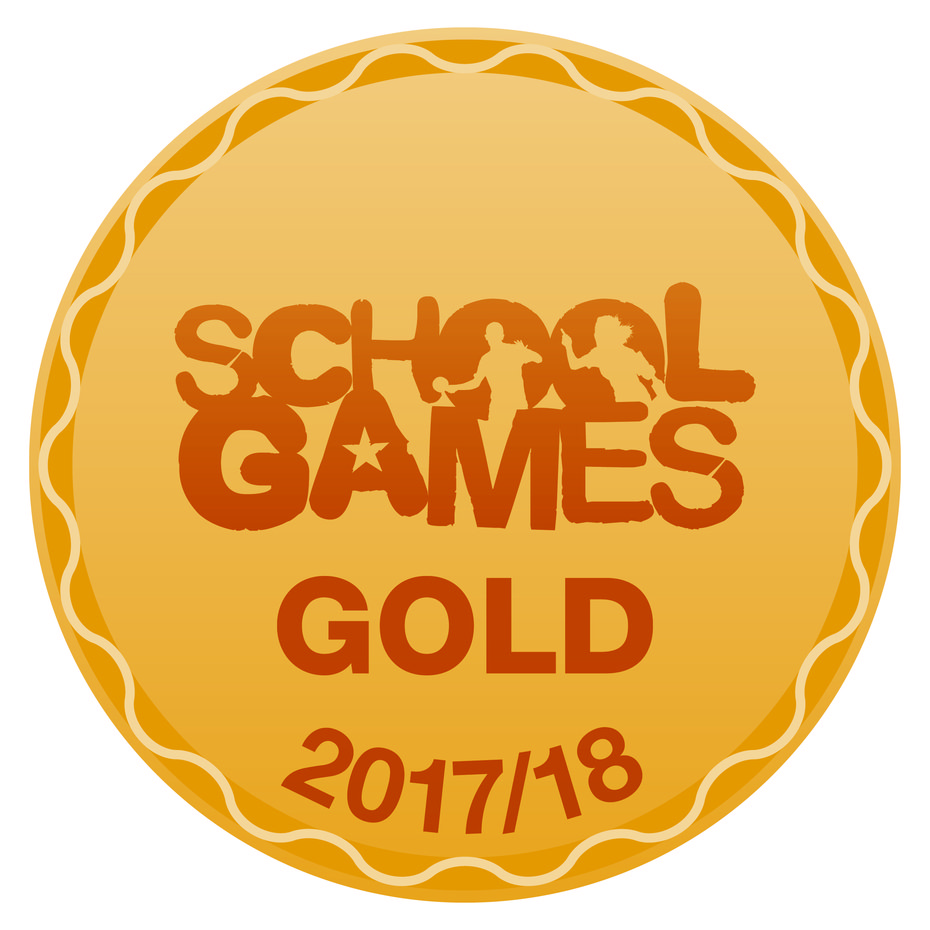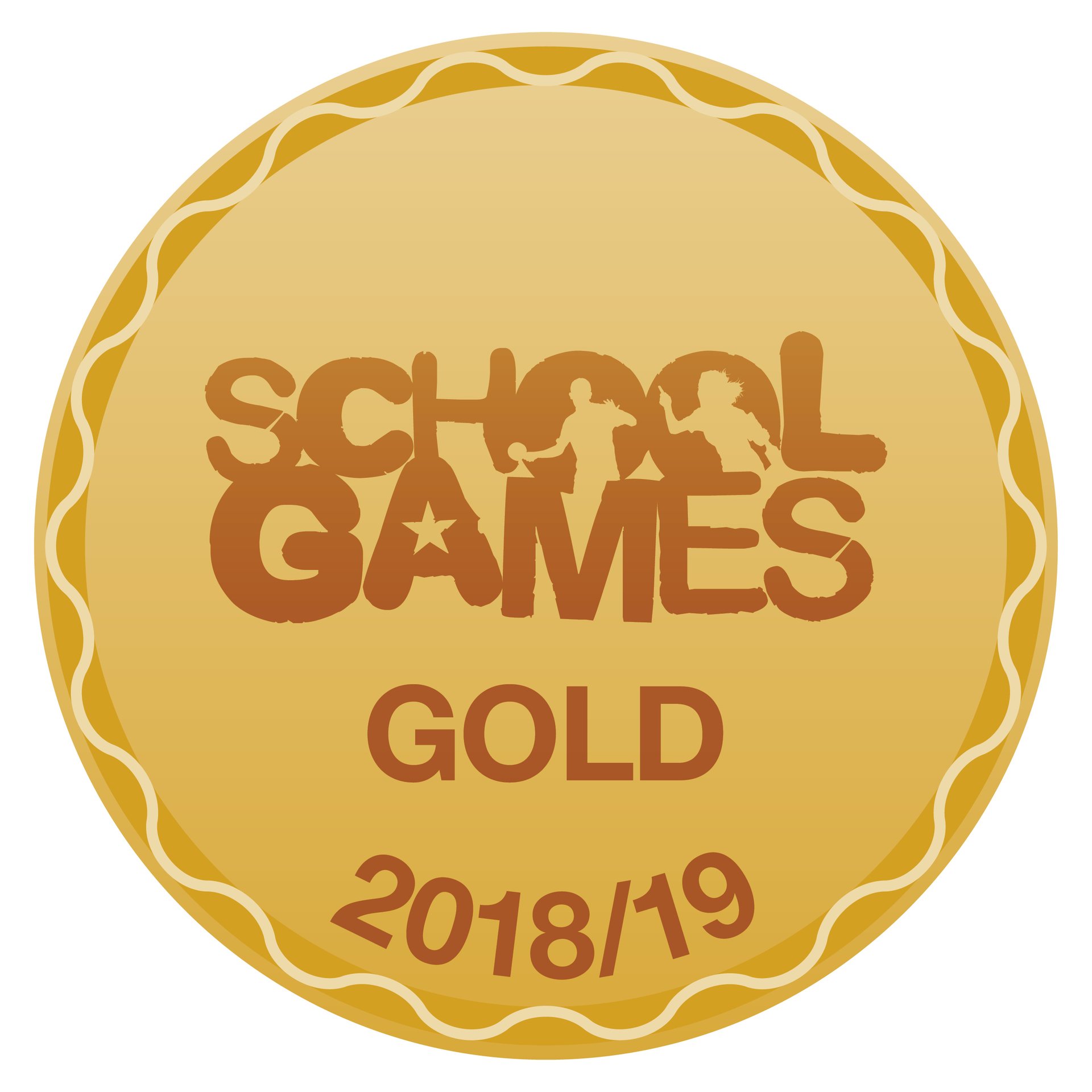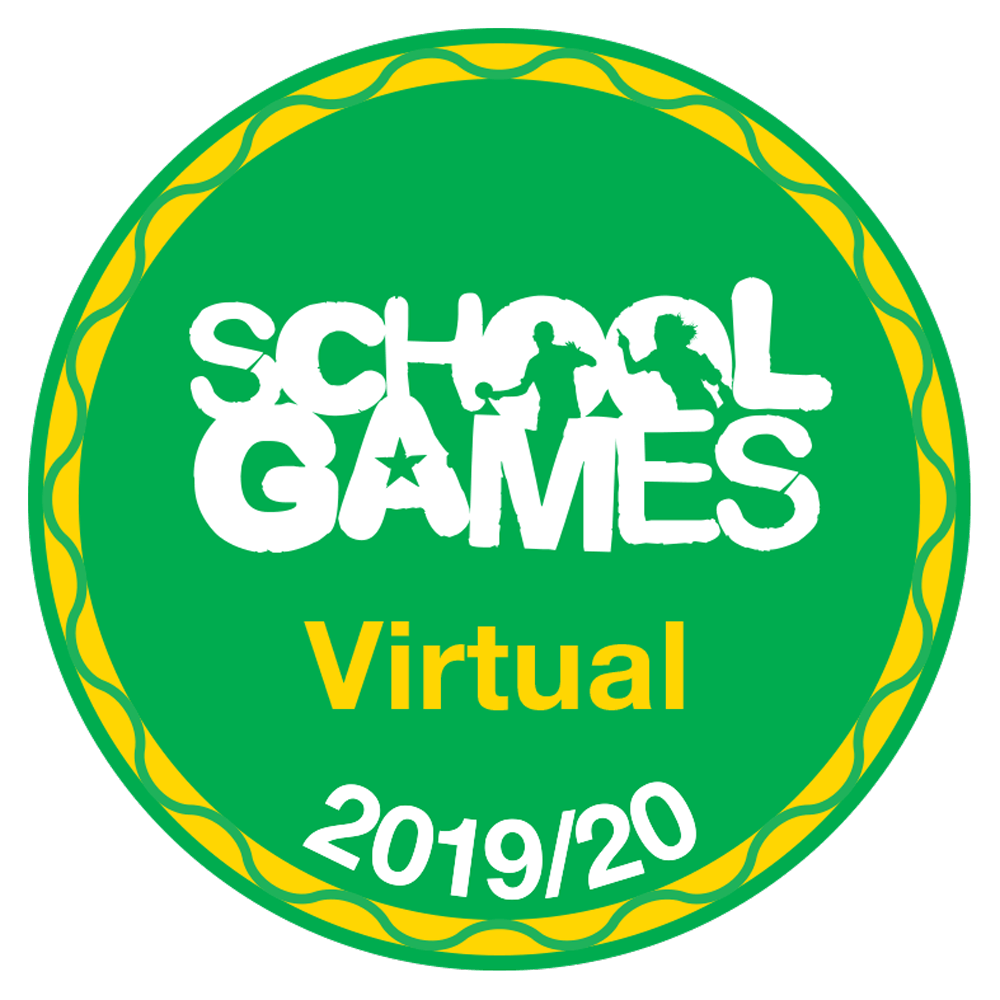 Sports Premium
At Oakfield Primary Academy we offer an array of opportunities to our students in PE that aim to develop their physical, social and cognitive skills. We believe that physical education, experienced in a safe and supportive environment, is vital in contributing to a pupil's physical development and well-being. We value our student's progress and aim to provide opportunities to them in inclusive and engaging environments that is intended to develop pupils' self-confidence when they participate in physical activities. We promote the 'Sporting Spirit Values' of Determination, Self Belief, Passion, Honesty, Respect and Teamwork; and focus on developing great sportsmanship among all our students.
PE Lessons
Within PE lessons students develop and showcase their skills in a wide range of sports including Football, Cricket, Dance, Gymnastics, Swimming and Athletics. Through the selection of logically developed tasks, it is intended that pupils, irrespective of their ability, will enjoy success and be motivated further to develop their individual potential. At Oakfield we follow the GetSet4PE Scheme of Learning https://www.getset4pe.co.uk/. It is important that pupils are given the opportunity to evaluate their performance so as to improve it and enjoy success. At the conclusion of each half term all students participate in intra school competitions within their year group. These competitions are a fun and exciting end to the term that students and teachers all enjoy participating in.
For the coming academic year, we have adjusted our PE offer given social adjustments as a result of COVID-19. A comprehensive risk assessment is available to view upon request. We have created an interim PE curriculum map which ensures equipment will not be shared across bubbles. In addition, all equipment will be sanitized after every use. Contact sports are not currently allowed and we will review this in-line with government guidance. Yoga has been introduced into the curriculum to support children's ability to self regulate and develop relaxation strategies.
Inter School Competitions
Here at Oakfield Primary Academy we are a member of Harris School Sports Partnership (HSSP) and participate in the school games competitions. Inter school tournaments provide students who are passionate about particular sports with the opportunity to train and improve their skills further, and represent our school proudly. We are regularly attending inter school competitions in a range of sports. This means that a greater number of children are provided with the opportunity to represent their school and feel part of a team, helping to develop other personal and social skills and attitudes.
For the start of the current academic year, Level 1 competition will temporarily replaced by personal best challenges. Level 2 and Level 3 competitions will continue to be undertaken virtually.
After School Clubs
Our staff have a diverse range of skills and interests that they are able to share with students at Oakfield Primary Academy in our after school clubs. Every year group has access to a variety of fun clubs they can chose to participate in and our competition teams are able to train during this time. Aside from our staff, outside agencies are brought in to create more opportunities for our students. Some of these include: athletics, football and taekwondo. The wide range of sports offered ensures that there is an option for everyone, no matter their ability or experience in sport.
For the current academic year and to limit any mixing of 'bubbles', after school sports clubs are currently not operating until further notice. We continually review Government guidance and once it is safe to do so, we will restart our clubs again. Note - after school sports clubs have returned for the Summer Term. We are currently trialling these within two targeted year groups in preparation for a full programme during the 2021 autumn term.
Gold School Games Mark
We are very proud at Oakfield Primary Academy of our achievement of the Gold School Games Mark (2015-2016, 2016-2017, 2017-2018 and 2018-2019). Schools can accomplish this if they show a strong commitment to improving sport and physical activity in competitive and non- competitive environments. They must be able to display a strong engagement in sport across the whole school and endeavour to deliver quality teaching and opportunities for their students. The collaborative effort of all staff has ensured that our school has a strong PE culture and we are constantly able to offer new opportunities to our students. The School Games Mark process was cancelled in 2019-2020 and in its place, Oakfield were awarded the Virtual School Games Mark for participation and commitments towards Virtual School Games during lockdown.
Healthy Schools Mark
Over the coming year, we will be looking to further enhance our well-being offer by working towards the Healthy Schools Mark. Healthy eating and physical exercise are significant drivers towards emotional and mental well-being. Given the challenges faced by all children due to COVID-19 restrictions, it is vital more than ever to ensure our children are provided with the skills to manage their own healthy lifestyles.
Primary School of the Year (Rugby Sports Awards)
In 2018 we were delighted to be awarded with the inaugural Primary School of the Year at the Rugby Sports Awards. In the 2019 awards, we were awarded runner-up in the same category. Thank you to everyone across the school for playing a part in our sporting journey.
PE Policy
Sports Premium Action Plan and Impact Analysis
Sports Premium Action Plan & Impact Analysis 2020 - 2021
Sports Premium Action Plan & Impact Analysis 2019 - 2020