We are proud of ourselves. We are proud of each other. We are proud of our community.
Breakfast at Oakfield Primary Academy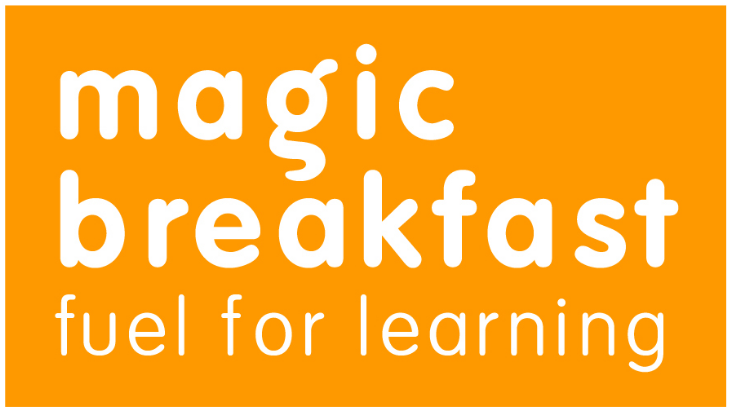 At Oakfield, we run a free breakfast club every morning during term time. Breakfast club starts at 8 a.m. in the Lower School Hall. To support our current COVID-19 safety measures, bookings for spaces now need to be made via. your ParentPay account. Our breakfast club is supported by Magic Breakfast (registered charity number 1102510)
Magic Breakfast
A "magic" breakfast is healthy and nutritious and complies with the Government's School Food Standards. It is designed to give children energy, protein, vitamins and minerals, and is low in sugar, salt and fat.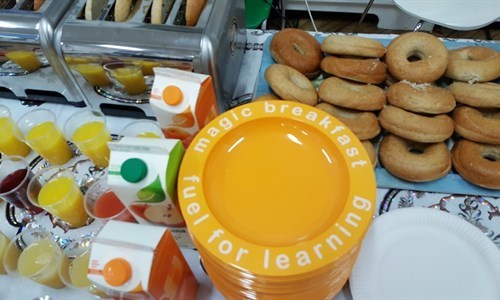 We provide Quaker porridge, Tesco cereals, special recipe Bagel Nash bagels and Tropicana unsweetened juice (which needs to be diluted with 50% water, as recommended by the British Dental Association*). Schools buy their own milk and spreads, although we do offer guidance on portion size and the amount of spread that is appropriate for school age children to consume. Our Nutritionist also give schools information on possible allergens in Magic Breakfast food.
For further information, visit: https://www.magicbreakfast.com/